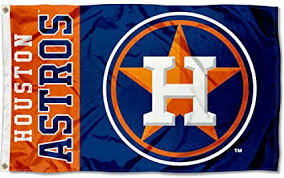 Location

Houston, TX, USA
Job Type
 Job Description
This role is designed to take on very specific, technical projects centered around extracting as much value from markerless motion capture data as possible.  The day to day of this role will largely depend on the current project being taken on.
Essential Functions & Responsibilities
Reasonable accommodations may be made to enable individuals with disabilities to perform the essential functions.
Assist the Director of Performance Sciences with highly specialized projects to meet department objectives (e.g. custom filtering processes, speeding up data pipelines, etc.).
Keep up to date with relevant human pose estimation methods to ensure accurate representation.
Educate fellow Performance Science staff members on relevant biomechanical research methods.
Perform other duties as assigned.
Qualifications Required
Proficient knowledge in kinesiology / exercises science / strength and conditioning performance principles
Proficient knowledge in statistical programming language (R, Python)
Working knowledge of SQL
Experience in collecting, analyzing, and visualizing 3D motion capture data
Excellent verbal and written communication skills
Track record of visualizing kinetic and kinematic data in novel and intuitive ways
Knowledge of human pose and computer vision models