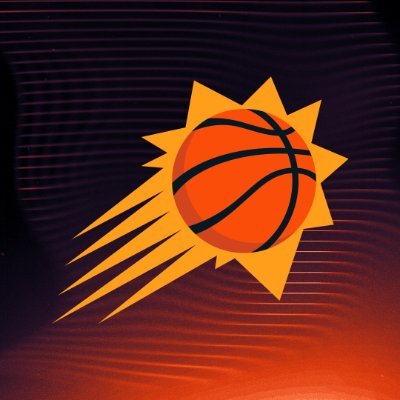 Job Description
We are seeking an experienced and highly motivated individual to join our team as an Account Executive, Premium Sales and Service with the Ticket Sales and Service Department. This position will be responsible for engaging top businesses in the Phoenix area to sell and service our most premium spaces, multi-year lease holders and rental & group opportunities. The Premium Sales & Service Account Executive's primary focus will be engaging current clients to optimize experience and driving new business via cold calling and face to face meetings, with the ability to sell full menu.
Suns Legacy Partners (SLP) strives for a work culture that affords employees flexibility, autonomy, and trust. Across our many departments, many SLP employees participate in the SLP Remote Work Program and are able to work remotely in their homes, in offices, and in hoteling spaces. All work, including remote work, should be performed within Arizona.
What Will You Do:
Focused on prospecting, appointment setting, driving sales presentations in a face to face format and closing sales.
Set and conduct out of office sales & service appointments throughout the Phoenix area in addition to hosting appointments in our arena.
Entertain, cultivate, and improve relationships with clients and prospects through creative means including but not limited to: networking events, speaking engagements, one-on-one dinners / lunches, prospect sampling at games, seat visits at games and outside meetings.
The candidate must be willing to work non-traditional hours, weekends, and game days.
The candidate will be accountable for certain levels of activity (calls and appointments), appointment goals, and closed sales goals.
Candidate should possess an optimistic team-first demeanor, as well as the competitive desire to be the best.
Candidate should possess both the personal and professional interpersonal skills to conduct face to face presentations.
Maintains regular and reliable attendance.
Qualifications Required
Shown ability to work in a team-oriented environment and effectively influence and connect with C-Level executives.
Professional verbal and written communication skills
Proficient in Microsoft Office, with a focus on Word, Excel, and PowerPoint
Previous working experience with Microsoft CRM is a plus
Candidate must have a strong work ethic and a desire to build a career in professional sports.