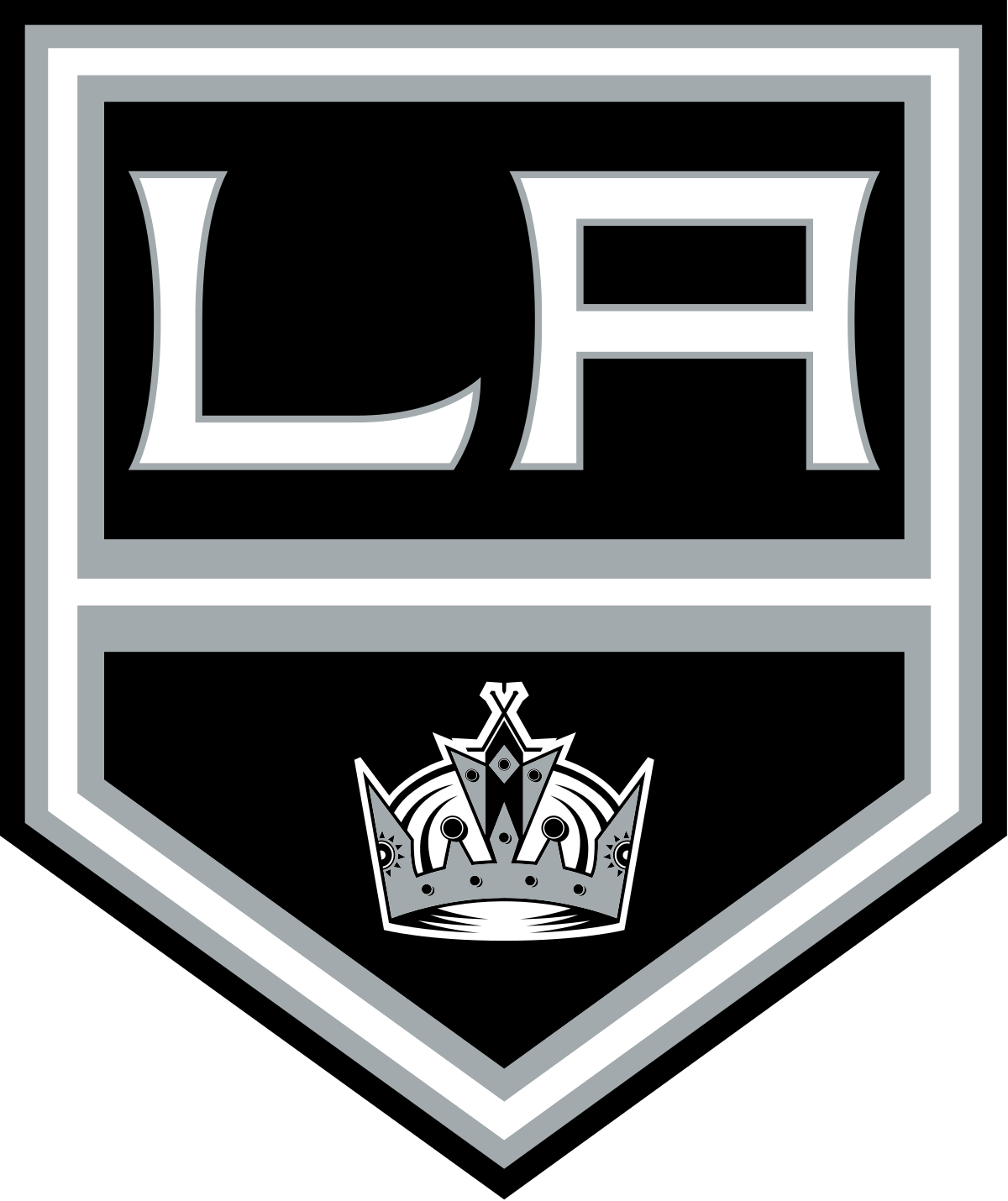 Job Description
This position will be responsible for supporting the LA Kings Group Sales department with Group Sales ticket pack and theme night initiatives to introduce new audiences to LA Kings hockey. The Group Sales Coordinator will be responsible for creation, curation and fulfillment of major group initiatives, including but not limited to Sports Team Nights, Heritage Pride, and College Pride.
ESSENTIAL FUNCTIONS
Assist Group Sales manager with implementation of best sales practices, inventory maximization and results tracking. This includes but is not limited to, pulling game day reports, updating ticket packs sales regarding year over year trends, managing and tracking inventory each game to ensure optimal sales strategies.
Work closely with Manager Group Sales to support the daily activities of the Kings Group Sales department with a focus on ticket pack and theme nights including: generating ticket pack links, reporting daily FEVO sales tied to said links, creating redemption list for initiatives., developing ticket pack item, projecting quantities needed and developing purchase pages and supporting materials.
Partner with Sr. Account Executives to fulfill FEVO orders on a game-by-game basis by managing inventory in BackOffice, loading inventory into FEVO account specific to offer, and balancing money collected via FEVO with money owed in BackOffice.
Export FEVO sales report and audit orders to ensure revenue, seats sold, ATP all align with internal projections for distribution goals and expected payment.
Liaison and centralized point of contact for the Sales department for all creative requests within Airtable including; submitting creative requests, tracking their progress and ensuring deadlines are met, and supplying sales managers with drafts for approval and edits.
Work with Marketing and Global Partnership departments to ensure brand integrity of the LA Kings and its partners.
Create communication templates to help enhance partnership strategies for the Group Sales Account Executives.
Support the Group Sales department on game days with execution of sales and service-related initiatives.
Build individual purchase pages for reps to ensure integrity across our brand, ticket inventory, pricing and partners.
Collaborate with other departments to conceptualize, plan, organize, and implement group theme game events.
Qualifications Required
Assertive, persistent and results oriented with the ability to multitask
Strong organizational skills; attention to detail
Possess strong written and communication skills
Knowledge of computer programs such as Microsoft Word and Outlook. Ability to learn required business systems