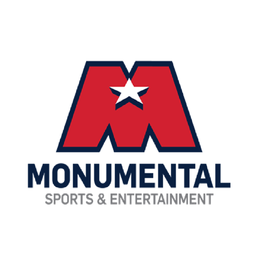 Location

Washington D.C., DC, USA
Job Type
 Job Description
The Assistant Editor is responsible for supporting the Productions Department in the creation of long-form and short-form creative content focusing on sports, athletes, clients and network programming associated with Monumental Sports & Entertainment (MSE). This position will participate in the execution, delivery and archiving of video content withing Postproduction.
Do you have experience with Adobe Premier, are creative, highly organized and love sports? We would love to hear from you!
Responsibilities: 
Collaborate with Producers, Editors, Graphic Designers and Managers to drive workflow and meet content delivery deadlines.
Ingest and organize department media.
Coordinate projects, build story string-outs / scene cutdowns for news, live, as-live, and docu-reality programming.
Sync and log footage that include production media and game melts.
Tell visual stories through creative editing, music and graphics on simple storytelling.
Research music and stock footage.
Assist with final video deliverables and archiving of all video media.
Support Producers, Editors and Sr Editors as needed.
Other duties as assigned.
Qualifications Required
Bachelor's Degree.
1-3 years of experience in an editing and production environment.
Strong knowledge of Adobe Premiere.
Must have knowledge of CatDV and Adobe Creative Suite products.
Ability to work independently and collaboratively in a team environment.
Comfortable working in a fast-paced, dynamic environment.
Interest in sports is helpful.
Knowledge of basic office computing skills including Microsoft Word, Microsoft Excel.
Flexibility to work evenings, weekends, and holidays as needed.