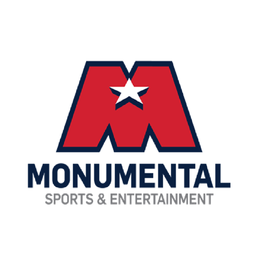 Location

Washington D.C., DC, USA
Job Type
 Job Description
 The Photographer is responsible for bringing fans closer to the action of our core teams than ever before whether it is on the ice, inside the locker room, or on the road. Typical assignments include shooting feature stories, digital shorts, and live remotes.
Are you a self-motivated, creative, and organized ENG Photographer who can take our content gathering strategy to the next level? We'd love to hear from you!
Responsibilities: 
Set up and lighting of sit-down interviews.
Tech manage and implement multi-camera live remotes.
Shoot and edit sports packages and segments for multi-platform content.
Understand various audio setups including use of wireless microphones and local mixers.
Plan and organize shoots.
Coordinate travel arrangements throughout the US and Canada.
Other duties as assigned.
Qualifications Required
3+ years of experience in similar or related industry; experience in sports media for a professional organization preferred.
Flexibility to work nights, weekends, and holidays.
Outstanding interpersonal, written, and verbal communication skills.
Ability to lift, carry, and move up to 50 lbs of equipment.
Experience with LiveU or similar technology.
Understanding of ST Single-Mode Fiber, Rattlers, and POTS phone lines.
Understanding of arena operations, including patching transmission feeds.
Familiarity with Sony F800 or similar model ENG cameras, DSLR, Osmo, Ronin.
Able to work as a photographer and field producer.
Strong work ethic, positive demeanor.
Ability to thrive in a fast-paced and high-pressure environment.
Willingness to travel.
 Thrives on tackling daily challenges with passion and professionalism.