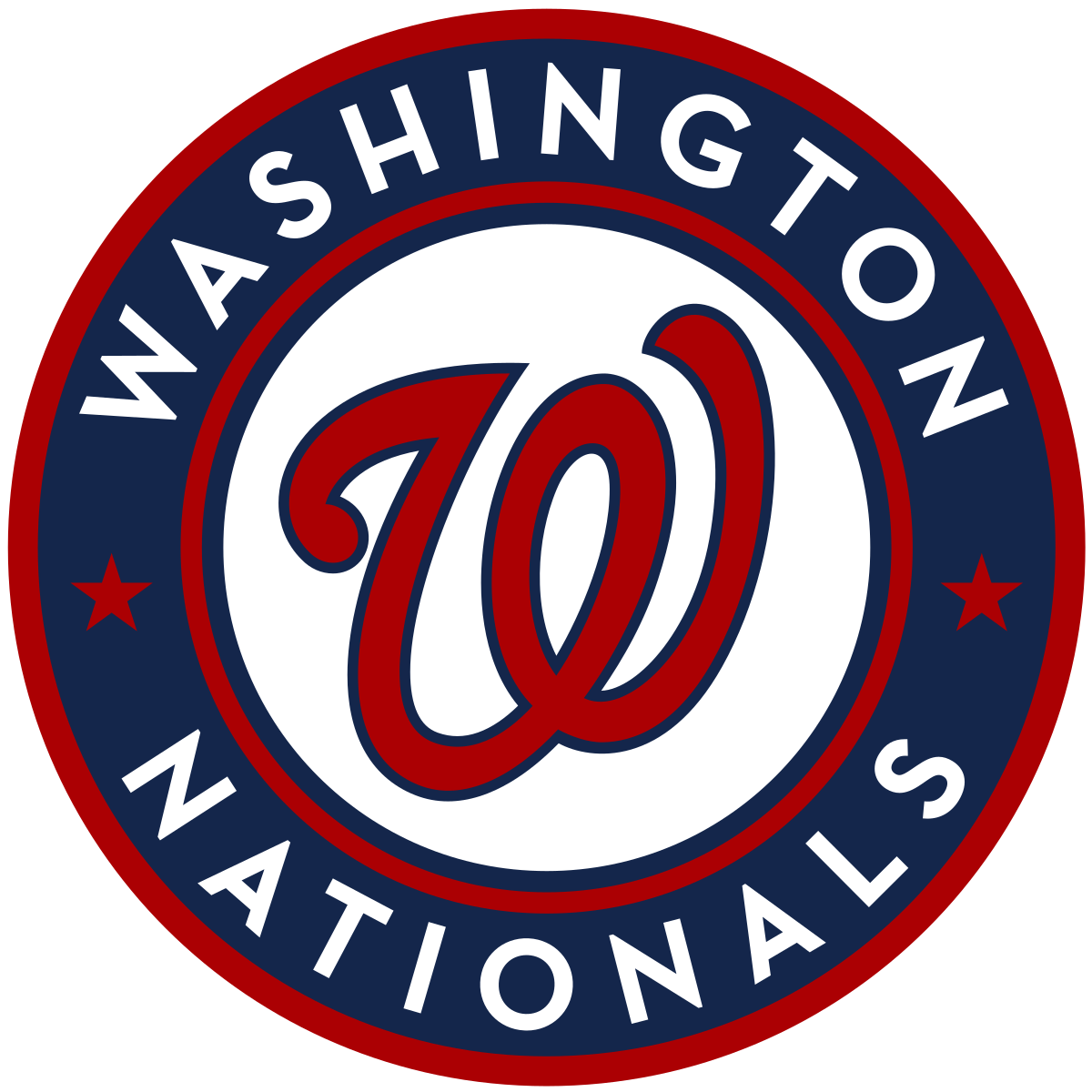 Location

Washington D.C., DC, USA
Job Type
 Job Description
Ballpark Enterprises is responsible for selling non-game day events at Nationals Park, including concerts, festivals, sporting events and corporate events. The Ballpark Enterprises intern will help the department generate revenue by supporting administrative tasks, sales and marketing initiatives, as well as the execution of non-game day events.
This paid internship will require the individual to be on-site for a maximum of 34 hours a week, including select nights and weekends based on the events schedule. This internship would run from May through December of 2023.
The Nationals are a military-friendly organization actively recruiting veterans and spouses.
Essential Duties and Responsibilities:
Support the sales team in planning and executing department prospecting events
Support the execution of the Washington Nationals Baseball Summer Camp ballpark visit days
Support sales and operations teams during large-scale events including but not limited to the Nationals Park concert series, Stadiumlinks, the Congressional Baseball Game, and other related events
Assist the Events Coordinator and Sales Manager with processing department paperwork: proposals, contracts, vouchers, purchase orders, and other documents
Contribute to social media messaging across Twitter, Instagram, and Facebook for the @nationalspark accounts
Conduct periodic research to understand trends in the D.C. events market as well as other baseball stadiums and identify opportunities for the sales team
Record event leads from inbound channels (i.e. website, advertising platforms, etc.) into Salesforce
Record event holds in to Ungerboeck
Respond to and troubleshoot inquiries from Nationals Park Events hotline and Events email
Support the sales team in planning and executing client site visits
Brainstorm new and unique concepts for special events to be hosted at Nationals Park and present findings to the Ballpark Enterprises team
Other duties as assigned
Qualifications Required
Currently enrolled as an undergraduate or graduate student of an accredited college or university or have recently graduated from an accredited college or university, or equivalent military experience
Knowledge, Skills, and Abilities necessary to perform essential functions
Knowledge:

Proficient in MS Office applications such as Excel, PowerPoint, and Outlook
Understanding of various marketing methods including social media, website, and email
Prior experience working in the events, hospitality, and/or sports industry is preferred

Skills:

Excellent communication skills
Ability to analyze and present information in a clear and concise manner

Abilities:

Excellent interpersonal and customer service skills
Strong attention to detail