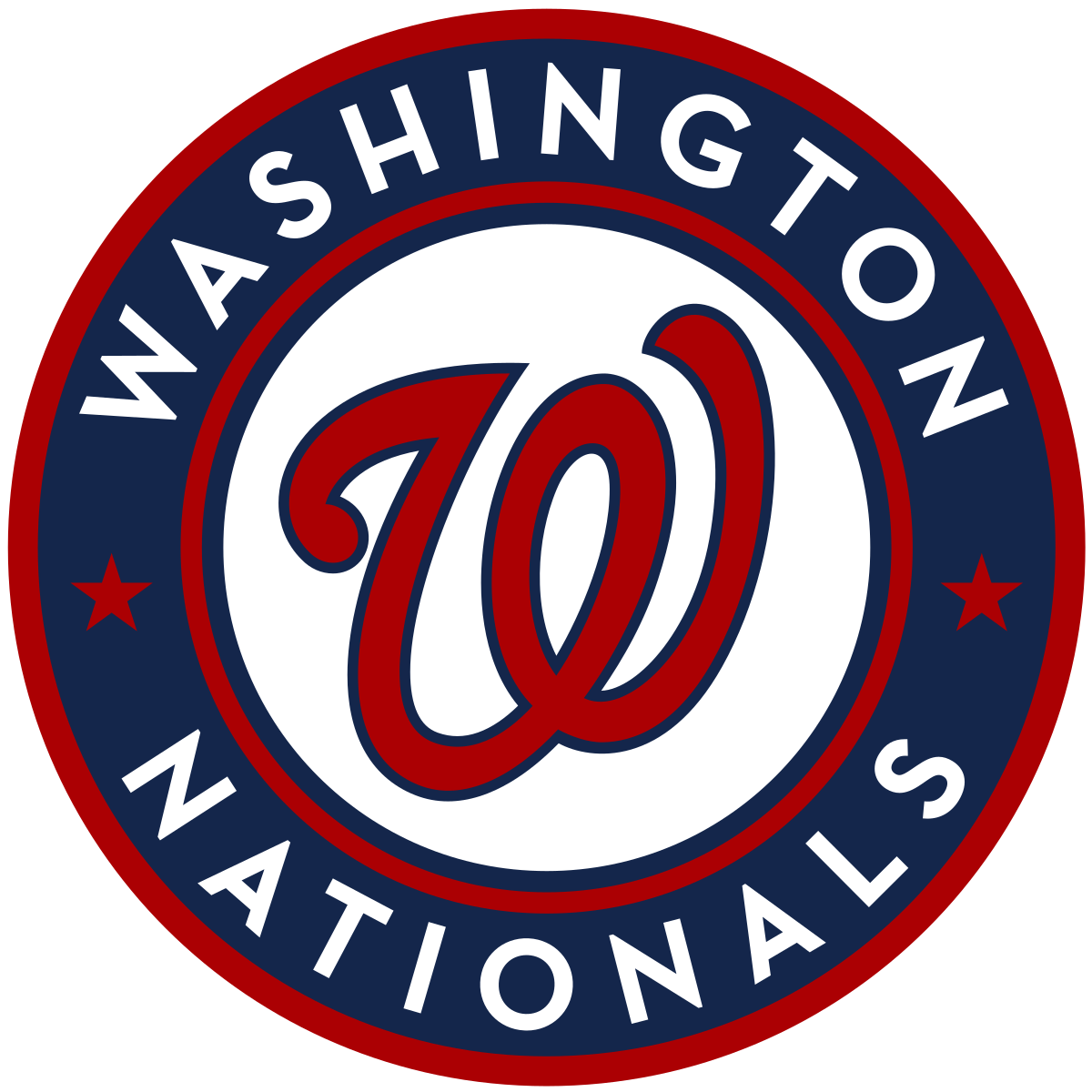 Location

Washington D.C., DC, USA
Job Type
 Job Description
Reporting to the Assistant Manager, Security and Operations, the Facilities and Operations Intern will be the heart and soul of making everything click at the Washington Nationals Youth Baseball Academy. The intern will assist with preparation for programming and baseball and softball events at the Youth Baseball Academy including Base programming, Hustle baseball and softball games, community events, high school baseball, college baseball and softball games and practices. The intern may be expected to provide day-of event assistance for baseball and softball games as well as some front office admin duties. The intern will assist with general repairs and maintenance of the facility. The ideal candidate will be someone who thrives balancing multiple variables and finding solutions to complex problems, all while having a positive attitude and charisma.
Time Commitment: 15-20 hours per week, March – May
Essential Duties and Responsibilities:
Assists with daily maintenance of three synthetic turf baseball/softball fields.
Owns the facility appearance by completing repairs that are needed in the Academy building or on the field.
Follows the daily facility schedule to help maintain a high standard of cleanliness at the Academy.
Operates internal and external events at the Academy, including weekends on the occasional basis.
Observes and learns how to perform minor maintenance repair work including general facility/building repairs and maintenance (HVAC, electric and plumbing).
Collaborates with the Assistant Manager, Security and Operations to create facility maintenance routines and enforce policies, procedures and practices.
Monitors the safety and accessibility of the Academy.
Qualifications Required
Familiarity with synthetic turf field care a plus
Previous manual labor experience
Prior experience working with hand and power tools
Good communications skills (interpersonal, verbal, written)
Experience working in a child-friendly environment
Knowledge, Skills, and Abilities necessary to perform essential functions
Arrive on time and be a proactive member of the operations team
Enjoy your work and have fun doing so
Show your strengths and your desire to succeed
Face adversity and overcome it
Leave the Academy with an impact