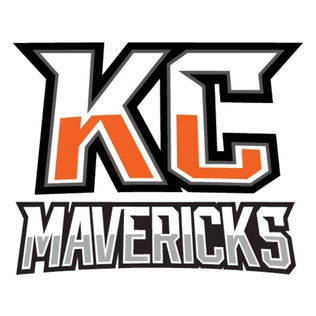 Job Description
The Promo Team is primarily responsible for enhancing and contributing to the growth of the Kansas City Mavericks brand by attending and working at various events throughout the Greater Kansas City area on a weekly basis. This is a part-time, paid position, looking to hire ASAP.
Essential Duties
Serve as a Brand Ambassador for the Kansas City Mavericks and attend promotional/sponsor events to increase awareness, interest, and fan support for Kansas City Mavericks through the distribution of promotional materials and various activities.
Drive the branded vehicle to and from various events.
Set up and tear down tents/tables/signage/photo station, run the photo station, perform various sponsor-requested duties, hand out branded swag/tickets, take photographs with and for fans, etc.
Act as a handler and assist the mascot (Mac) during events and appearances. This includes pointing out fans/children, directing the mascot, carrying props, taking photographs, etc.
Engage with prospective and current fans while being genuine, honest, and sincere.
Other duties as assigned by the Mavericks Organization/Promo Team Coordinator/Captain.
Qualifications Required
Must be at least 18 years old.
Highly motivated, energetic, and outgoing individual with strong verbal and non-verbal communication skills.
Must have a valid driver's license, insurance, and reliable transportation.
Proactive, adaptive personality with the ability to work independently and as a team.
Ability to respond to any situation quickly and professionally.
Flexible schedule with the ability to work various weekdays, evenings, weekends, and holidays as requested/needed.
Passion for Hockey is a plus!