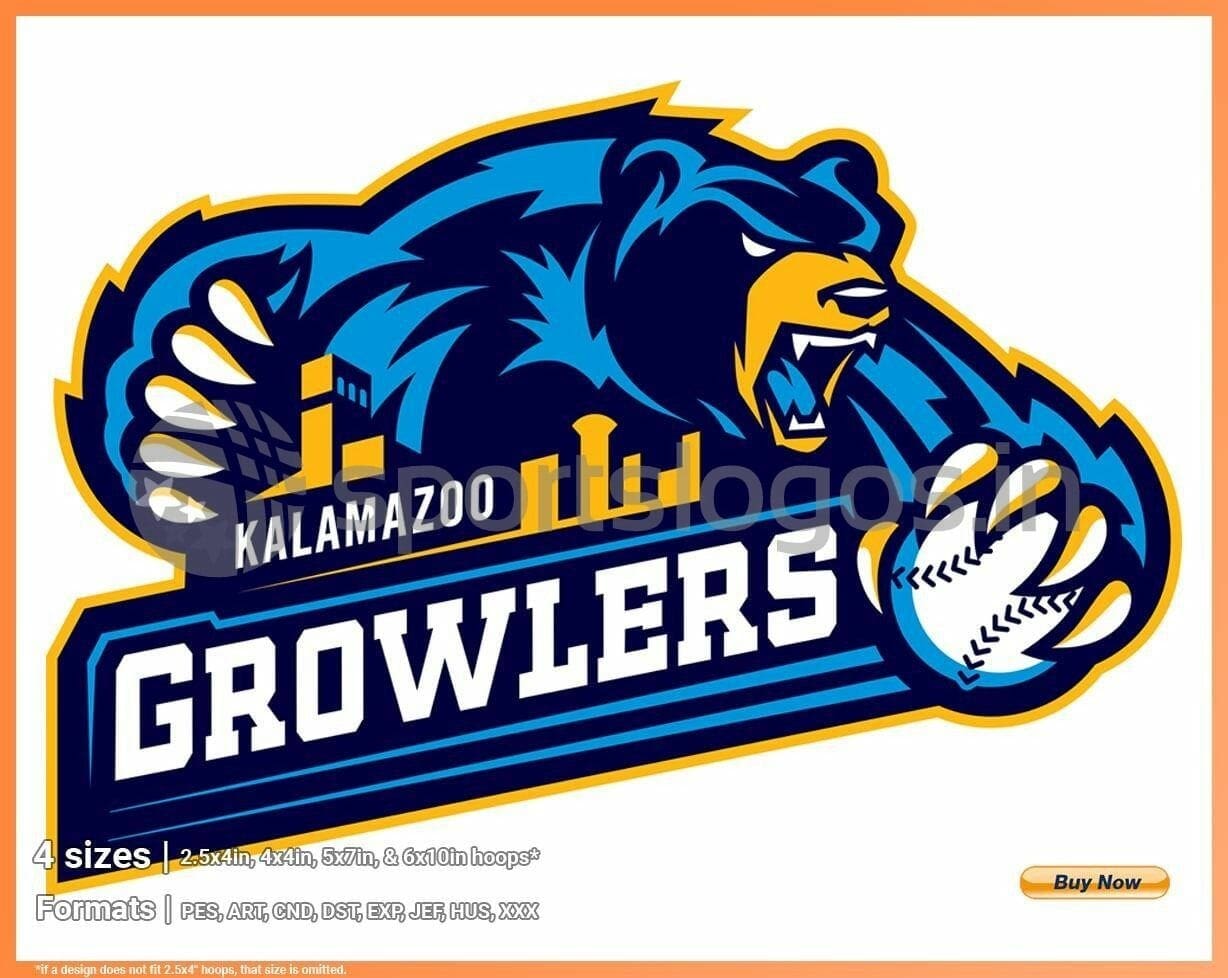 Location

Kalamazoo, MI, USA
Job Type
 Job Description
The Northwoods League is a summer baseball league comprised of teams of the top college players from across North America. The Northwoods League has more teams, plays more games, and draws more fans than any Summer Collegiate Baseball League in North America.  Each team is operated similar to a professional minor league team, providing players an opportunity to play under the same conditions using wooden bats, minor league specification baseballs, experiencing overnight road trips, and playing nightly before thousands of fans.
Start Date: On or near the start of summer (May 16th)
End Date: On or near the end of summer (August 19th)
Academic Qualifications: Declared major or minor in Sport Management or General Management (Other majors will be considered including, but not limited to: Marketing, Food Management, and Business)
Description of Responsibilities: Each Assistant Director of Stadium Operations will be responsible for the oversight of specific concessions locations. Responsibilities include but are not limited to:
Concessions location oversight
Assist with Game Day Staff / Concession Employee Management
Food & beverage inventory & tracking for assigned areas
Assist with food & beverage re-orders
Assist with scheduling & payroll of concessions employees
Food & beverage waste management & tracking
Ensure food quality control
Assist with the quality control of ballpark cleaning and maintenance, including preemptive maintenance
Stadium Cleanliness and Upkeep supervision
Qualifications Required
Availability to work all games and events
Must be a team player with strong leadership skills
Must be enthusiastic with a desire to work hard and have a positive "can‐do" attitude
Previous internship or job in ballpark operations is a plus but not required
Cash handling experience preferred
Customer Service & Management experience preferred
Food experience preferred
Ability to multi‐task and handle responsibility
Self‐ motivated and ability to take initiative
Skills with various power tools, and in different maintenance areas is a plus
Proficient in Microsoft Office and Google Sheets
The ability to work extended hours upwards of 14 hours and lift 50 lbs.