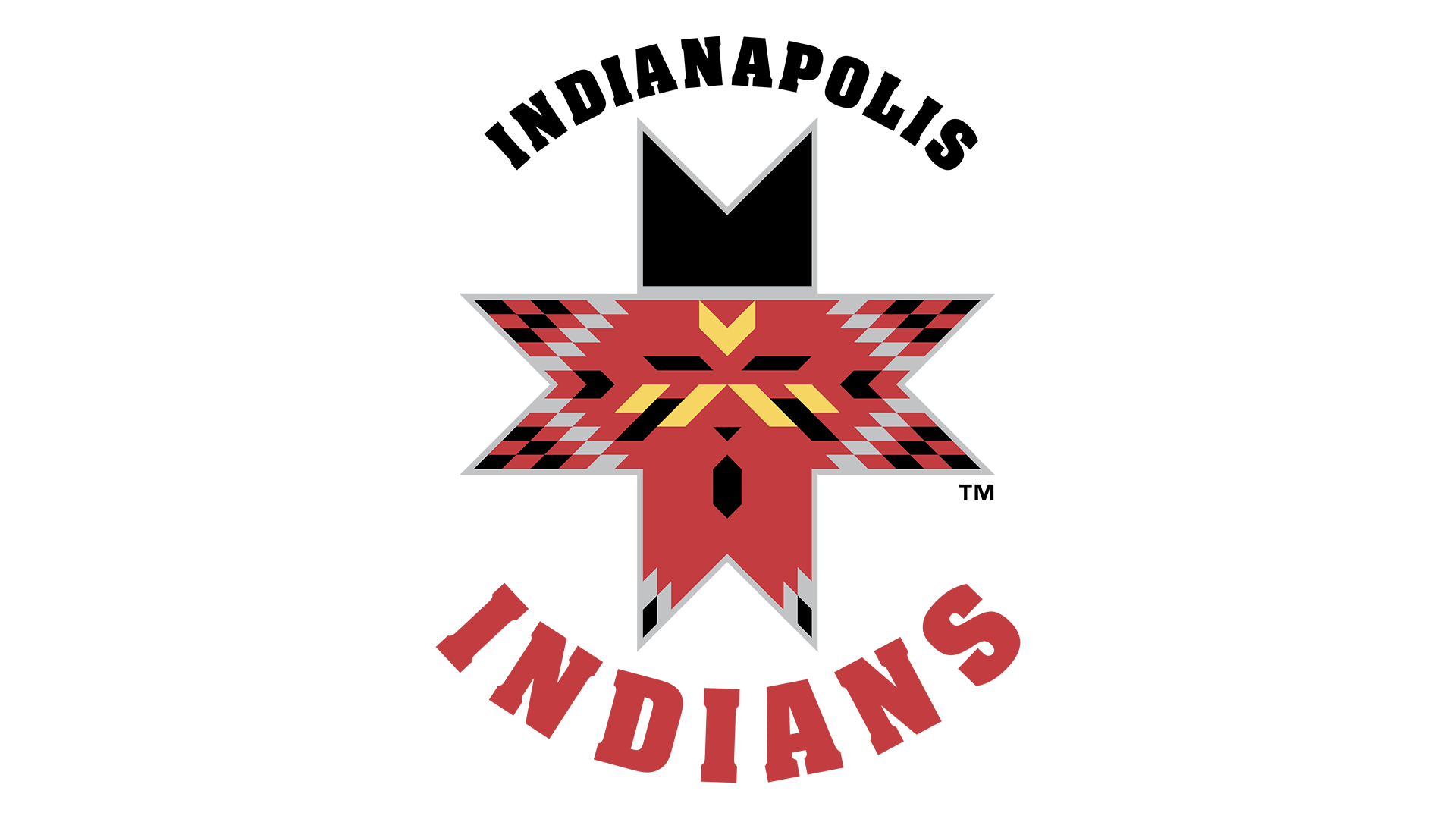 Location

Indianapolis, IN, USA
Job Type
 Job Description
Assist the Field Operations Department repairing and maintaining the Victory Field playing surface and its surrounding components as a safe, first-class baseball field by performing daily turf, soil and water management; timely fertility and cultural practices; game preparation techniques and short and long-term maintenance planning & budgeting.  The Field Operations Coordinator will also assist with off-season planning, equipment maintenance, and Facility projects.
Essential Functions:
Supervise and train seasonal interns and part-time game day staff.
Assist in the maintenance and repair of the playing field that includes, but is not limited to turf (mowing, edging, fertilizing, aerating, top-dressing, over-seeding, discovery/control of weeds, insects, and diseases) and Soil (infield skin, baselines, home plate, pitchers' mound, bullpens, warning track) management.
Assist in controlling the entire Victory Field irrigation system that includes, but is not limited to, proper water management of the playing surface, periodic maintenance checks, repairing of leaking lines or valves, and winterization.
Operate and maintain all equipment in a safe manner and keep in excellent working condition.
Assist in the preparation of the playing field for pre-game batting practice by setting up cage, screens, mats, and protective field covers.
Assist in the preparation of the playing field for game use by grooming field, chalking base path foul lines, painting outfield foul lines, marking coaching boxes.
Assist in coordination and execution of infield tarp pulls.
Track grounds department inventory
Qualifications Required
Two-year or four-year degree or equivalent preferably in Turfgrass Management or equivalent experience in sports turf management, preferably baseball maintenance on a sand-based Kentucky bluegrass field.
Night and weekend work is required.
Indians Inc. will provide the ability to obtain an Indiana Category 3B pesticide license and Turfgrass certificates.