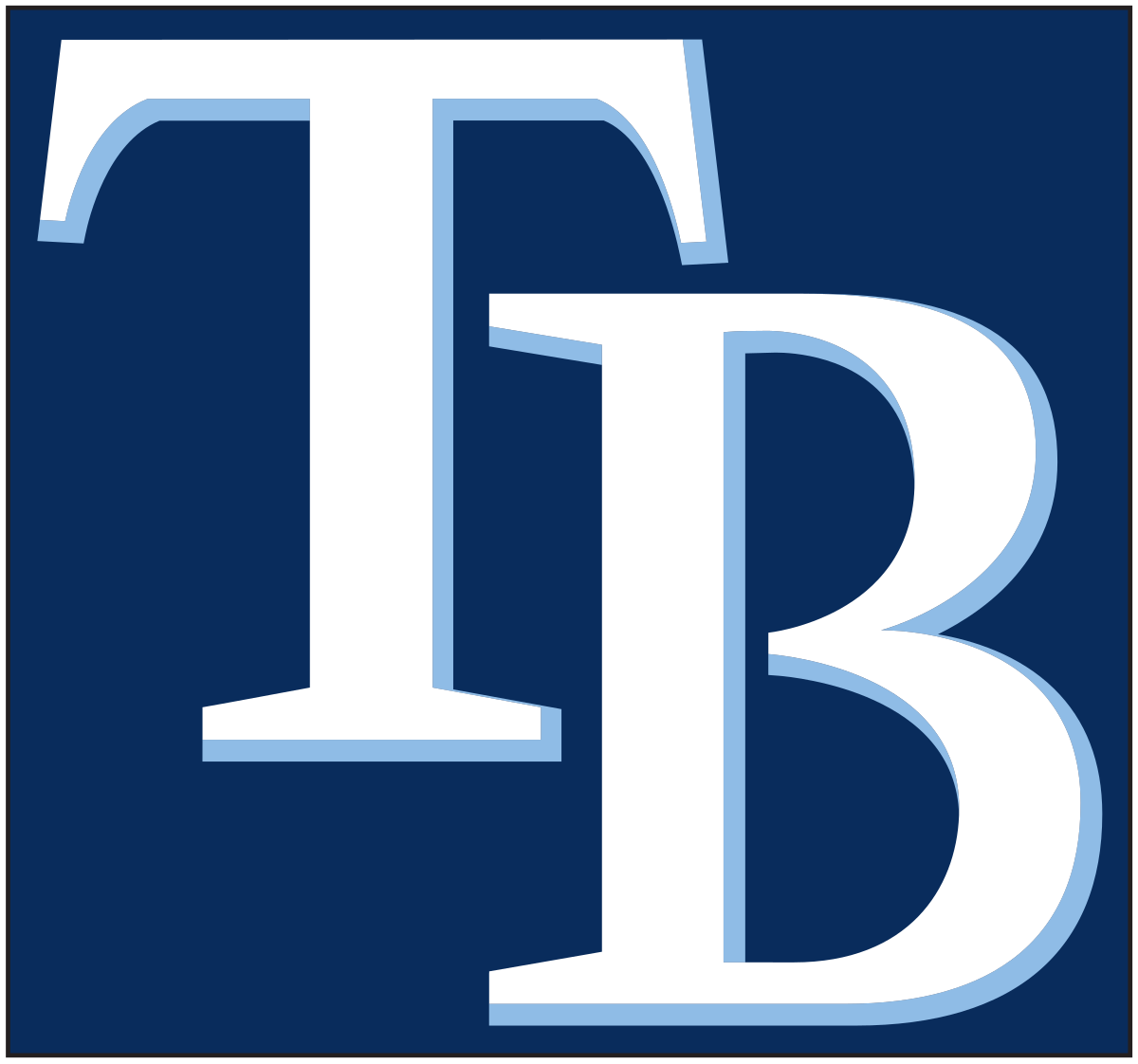 Location

Tampa, FL, USA
Job Type
 Job Description
The Tampa Bay Rays baseball organization is seeking an Applied Biomechanics Analyst to join our Performance Science department. This role will contribute to organizational efforts that aim to quantify the mechanics of baseball performance. This position offers the opportunity to develop and integrate biomechanical outcomes with other baseball performance science, analytics, player development, and medical initiatives, all aimed at improving the well-being and performance of players across the entire Rays organization.
Responsibilities:
Analyze data from various on and off-field biomechanical tools for player performance evaluation, injury risk assessment, and athlete monitoring.
Assist with the technical processing of biomechanical data and integration of data into current databases.
Collaborate with and enhance communication of biomechanical and performance science data with a diverse team of individuals across the organization including performance science staff, sports medicine personnel, front office personnel, coaches, and scouting.
Perform internal research integrating biomechanics data with other sources of injury and performance data to improve current and new evaluation and monitoring processes.
Contribute to various other performance science duties across the organization, including assistance with performance science data collection, as necessary.
Qualifications Required
A curiosity and hunger to explore new technologies and develop innovative ideas that may provide impactful value to the organization.
Demonstrated experience with biomechanical data collection processes and analysis, including but not limited to: markered and/or markerless motion capture, IMU's, force plates, computer vision, camera AI, and/or musculoskeletal modeling.
Technical background with various software tools in biomechanics processing, data analysis, and data visualization. Examples include Visual3D; SQL; R, Python, Matlab, Labview, or other coding languages; experience with markered or markerless motion capture software. Experience using code versioning tools; GitHub or similar is a bonus.
 Ability to effectively interact and communicate with a diverse team of individuals from across the organization including baseball performance scientists, analytics staff, sports medicine personnel, front office personnel, coaches, and scouting staff.
A graduate-level degree OR 3+ years of demonstrated experience in biomechanics, kinesiology, mechanical engineering, biomedical engineering, or related fields.