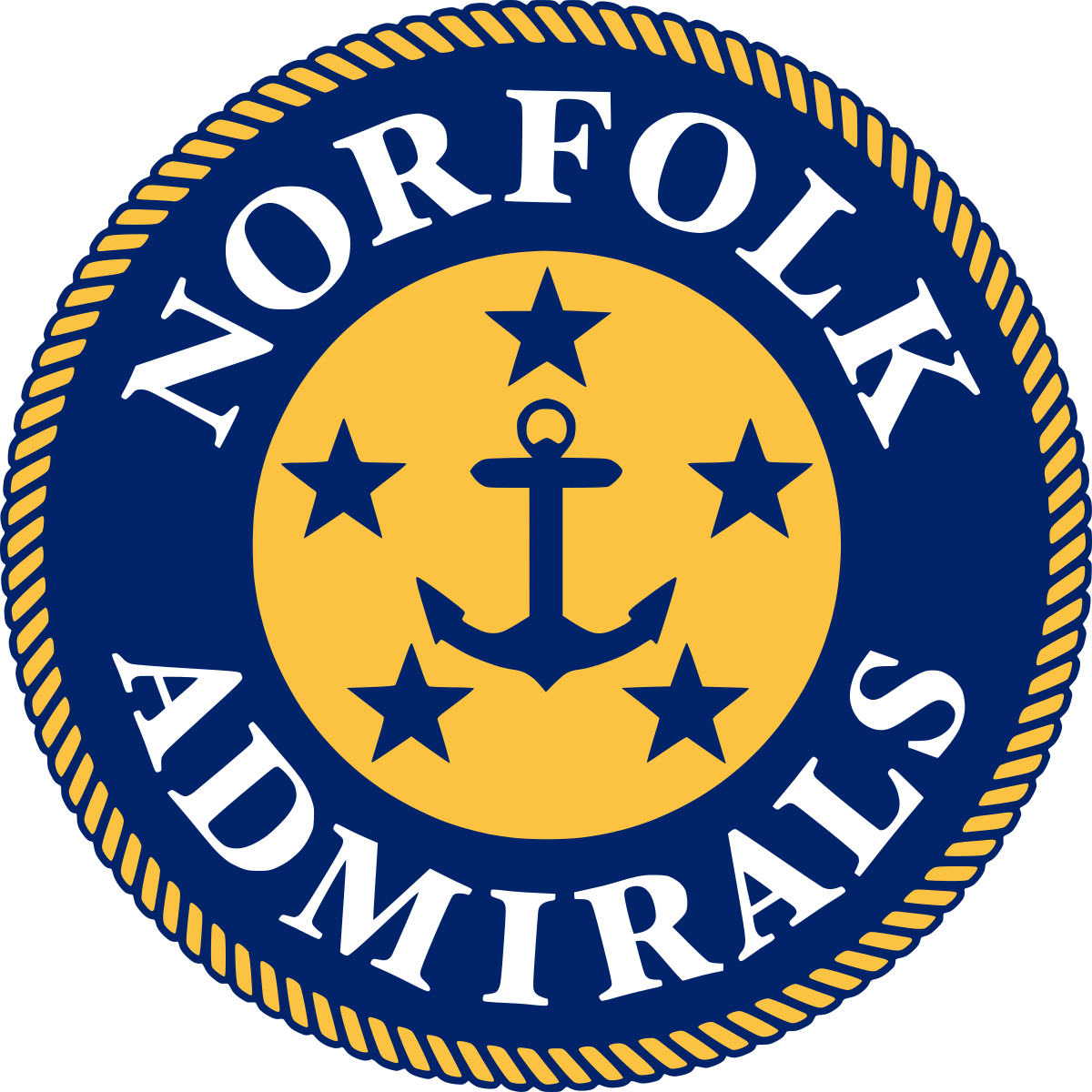 Job Description
Norfolk Admirals Professional Hockey is seeking a New Partnership Representative to generate revenue through selling corporate partnerships, including advertising, sponsorships, and ticket packages.
The primary responsibility of the role is to create and sell advertising to corporate clients that delivery audiences (impressions) acquired by the Norfolk Admirals through the course of its daily operations. Those impressions are delivered through in arena attendance, paid and earned media, and digital and social platforms.
Responsibilities include, but are not limited to:
Possesses a deep working-knowledge of the sales process and a strong general sales acumen, as well as superior relationship development and account management skills.
Understands and excels at sponsorship sales and opportunities.
Continually develops new prospects to build and manage a sustained and living sales pipeline.
Coordinates and executes the development, delivery, and presentation of proposals.
Focuses on developing and maintaining strong relationships with important decision makers at client marketing companies and their respective advertising agencies in a variety of business categories.
Understands the marketing objectives of clients and their agencies.
Directs and partners with colleagues with the prospecting process and preparation of sales presentations and pitch materials.
Works on cross functional teams to ensure clients' objective and partnership marketing deliverables and activations are achieved.
Create and implement a corporate business development plan that aligns with overall organizational short- and mid-term goals.
Serve as organization's liaison and actively participate in business-based networking and service groups, such as various Chambers of Commerce, including participation in occasional and worthy after-hours business development events.
Work and perform assigned event night duties at Admirals home games and other events as assigned, with a primary focus on current and future client entertainment.
Other duties as required by the organization.
Qualifications Required
 Bachelor's degree or greater
Minimum of 3-5 years of outside sales experience (preferably in the sports, entertainment, media, or advertising fields)
Experience in advertising sales in television, radio, OOH, and digital—with a command of industry vernacular and terminology, competitive intelligence, data analytics/performance metrics and sponsorship value measurement.
Ability to solicit new business on a year-round basis through cold calling and appointment setting.
Ability to identify client needs, create professional sales proposals, and identify client-based solutions.
Excellent verbal and written communication skills
Strong leadership, organizational and computer skills
A self-starter, able to perform without supervision, and motivated by performance-based sales commissions beyond base salary. A strong collaborator.
Working knowledge of the entertainment and media marketplace.