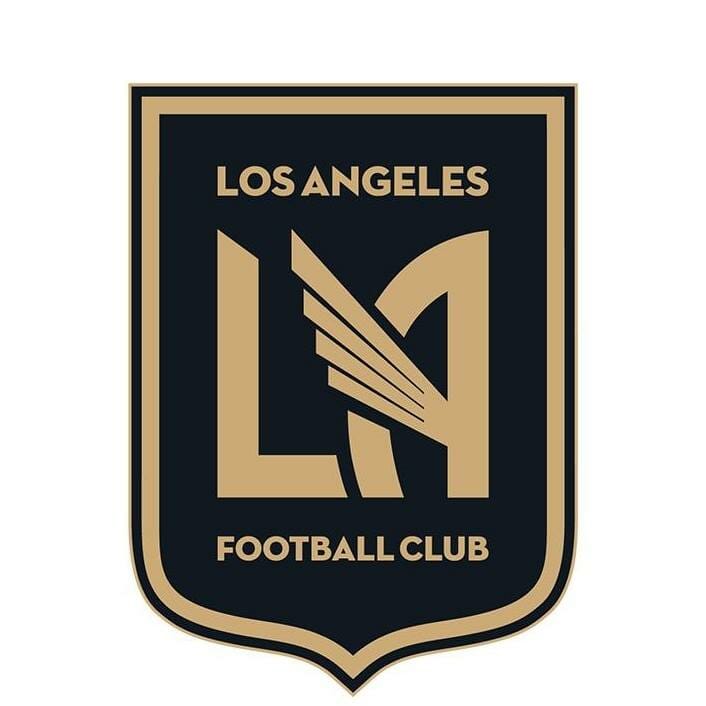 Job Description
The Payroll Manager is responsible for all payroll related functions including but not limited to payroll processing of bi-weekly and semi-monthly payrolls, tax and government compliance, timekeeping systems, and reporting for the Company. The successful candidate must demonstrate a high-level of confidentiality surrounding access to sensitive payroll-related information and records as well as accuracy.
ESSENTIAL FUNCTION:
Process Full-Time and Part-Time payroll accurately, timely, and consistent with the Organization's payroll calendar and in accordance with applicable Federal, State, Local laws.
Partner with the HR department to ensure accuracy of all full-time and part-time new hires in the HRIS system.
 Manage approval process and procedures to ensure timecards are submitted on time for payroll.
Work with Finance team to prepare and post payroll journal entries, research direct deposit bounce backs and research bank entries.
Process Company and employee tax filings: 941 filings, FUTA and SUTA, W-2 issuances, as applicable.
Run all necessary reports as needed for each pay period; run reports monthly and quarterly for Payroll, Finance and HR that include, but are not limited to, payroll registers, GL summaries and journal entries, employee earning reports, 401k reports and any audit related needs.
Audit and reconcile all benefit invoices.
Responsible for payroll-related reporting as required by Major League Soccer.
Audit all payroll processes for accuracy and validity.
Assist with the annual Payroll budget.
Assist with oversight of 401k plan and serve as main point of contact for annual audit.
Assist with any worker's compensation audits and invoice reconciliations.
Communicate within the organization and coordinate timely responses to employee-specific payroll questions.
Other tasks and duties as assigned by Supervisor/Management.
Qualifications Required
The individual must possess the following knowledge, skills, and abilities and be able to explain and demonstrate that he or she can perform the essential functions of the job, with or without reasonable accommodation, using some other combination of skills and abilities.
Bachelor's Degree from an accredited College/University in Business, or related field preferred, equivalent experience in managing payroll required.
5 years of experience in processing and managing payroll required, within a professional sports and entertainment organization is preferred.
Experience in data collection, entry and reporting with great attention to detail and confidentiality.
Ability to communicate effectively and efficiently, both verbal and written, throughout all levels of the Organization.
Must be able to work productively and multi-task in a fast-paced environment with frequent interruptions.
Solid knowledge of relevant legislation, policies, regulations, and fringe benefit taxation.
Ability to meet deadlines under pressure and/or frequently deal with difficult issues related to payroll and deductions.