Stats Bureau, Developer & Data Analyst
National Hockey League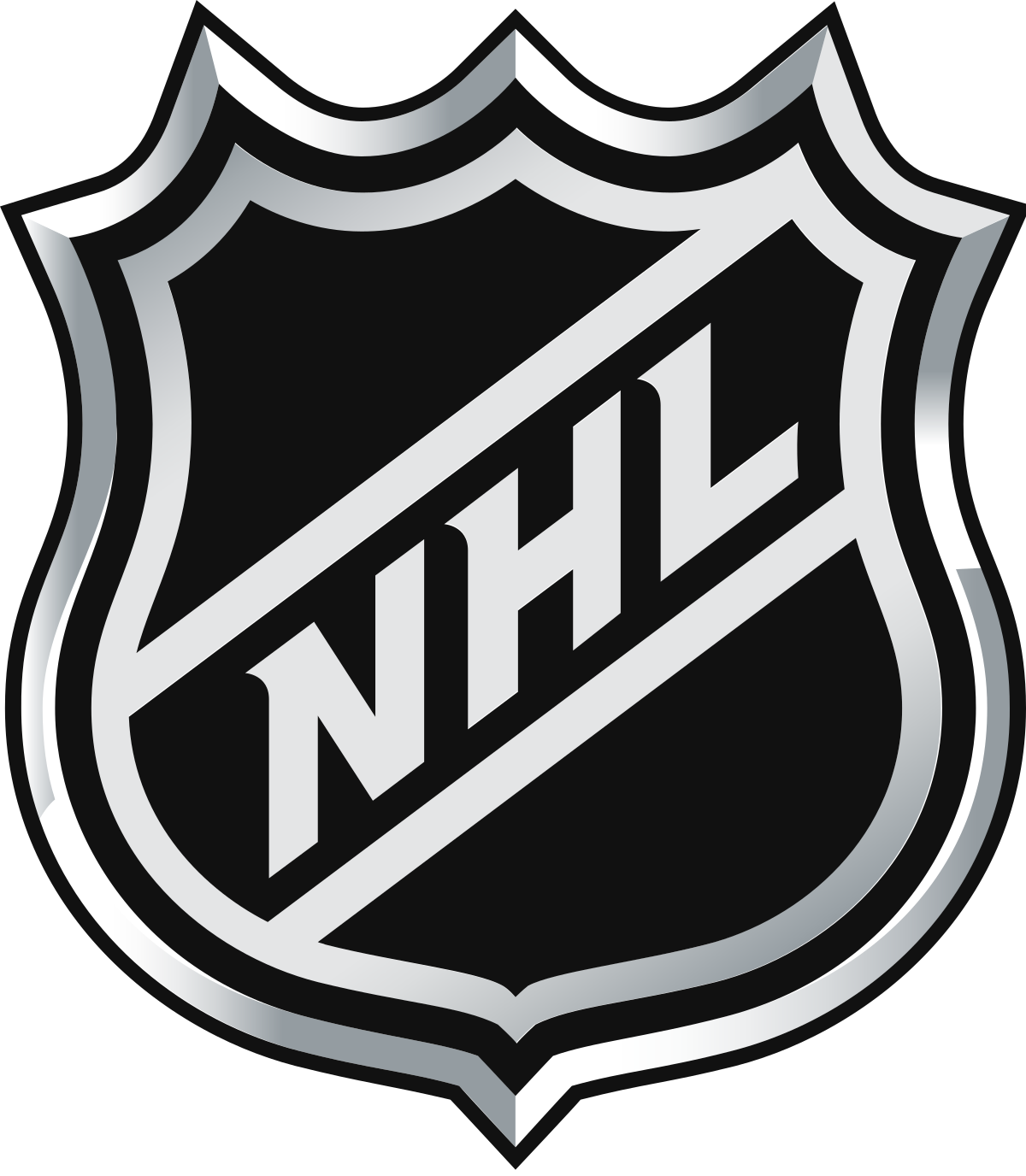 No Longer Accepting Applications
Location

New York, NY, USA
Job Type
 Job Description
The National Hockey League is looking for a SQL Developer and Stats Analyst for the development, enhancement, and support of their statistics research.  This role will develop the tools to provide the NHL Public Relations staff with historical stats related to current noteworthy events that occur in NHL games on a nightly basis.  This role's duties will include using various tools and/or historical databases to collect, organize, interpret, and summarize statistical data in a usable form to bolster story lines and increase interest in the game.
ESSENTIAL DUTIES AND RESPONSIBILITIES
Development of self-service tools, establishing long-range objectives and functionality to achieve them.
Calculating, tabulating, auditing, and analysing statistical information.
Analyzing inquiries and defining a sound methodology to produce the best possible solution.
Report results of statistical analyses, including information in the form of graphs, charts, and tables.
Identify relationships in statistical data that could be refined to improve research performance and turn around time.
Help build and maintain a thorough knowledge base that categorizes inquires and defines appropriate methodologies.
Recognizing differences or similarities to past inquiries to help refine processes and methodologies.
Keeping up-to-date technically and applying new knowledge to your job.
Ownership of performance standards and monitoring performance.
Must be willing to work evening hours and weekends.  This role will be scheduled to work primarly from 6:00pm - 2:00am.
Qualifications Required
BS/BA degree preferred, ideally in Mathematics or Information Technology.
At least three to five years experience as a Data Analyst, preferably in the sports & entertainment industry.
Strong knowledge of the sport of ice hockey and the National Hockey League is a must.
At least three to five years working with relational databases.
At least three to five years of SQL experience with the ability to write complex queries.
Strong analytical & problem solving skills.
Strong verbal and written communication skills.
Proficiency in Microsoft Word, Excel & Power Point.
Any other programming experience a plus.
Salary Range for this role is $80K to $110K