Full Stack Software Engineer, Baseball Operations
Detroit Tigers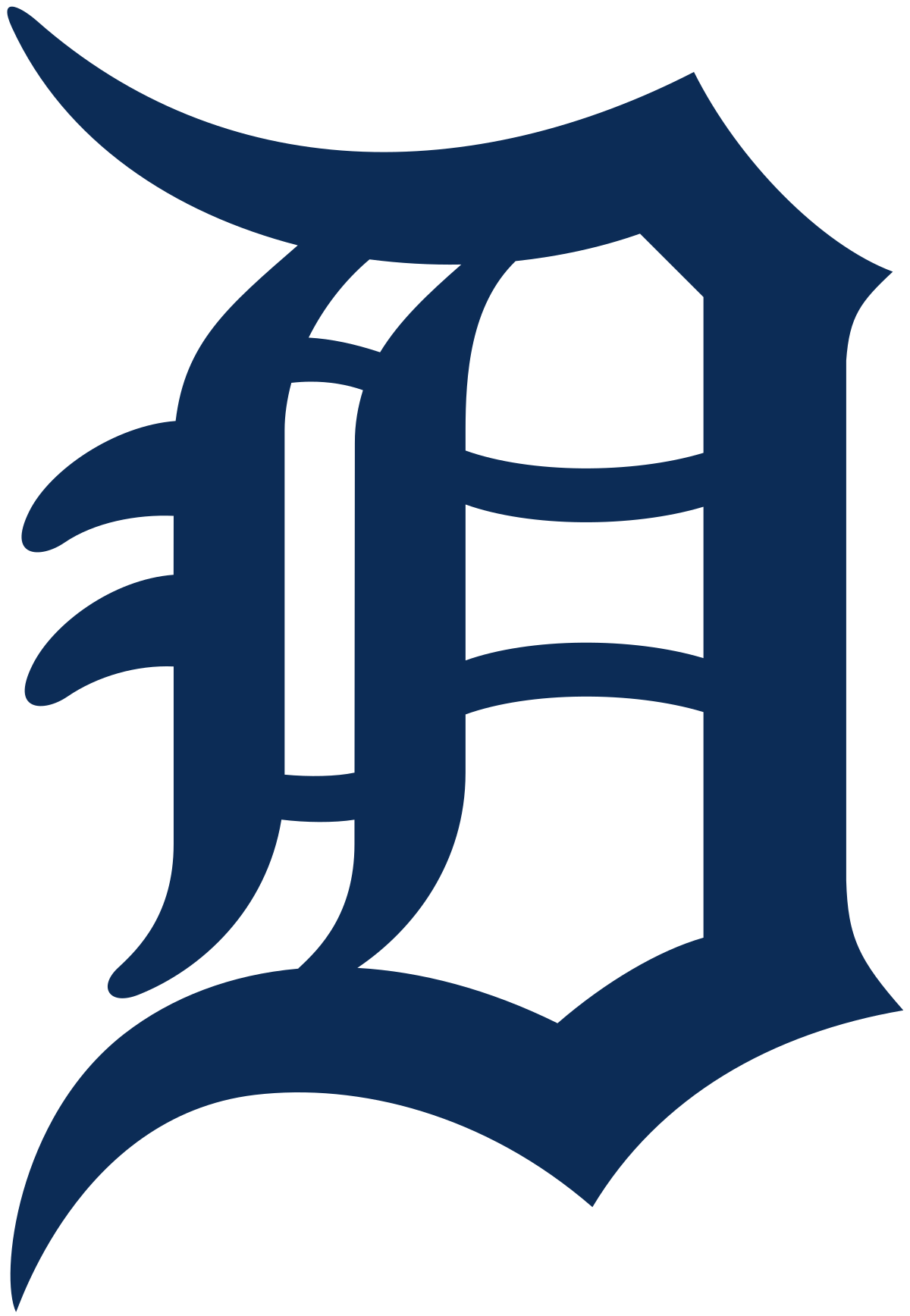 No Longer Accepting Applications
 Job Description
The Detroit Tigers are currently seeking a Full Stack Software Engineer to join our software engineering team within Baseball Operations. This role will be responsible for development and maintenance of software projects used by front office personnel, coaches, and players to impact success across all levels of the organization. This position will report to the Director, Baseball Systems.
KEY RESPONSIBILITIES:
Work with the engineering and data teams to design, develop and maintain internal software applications utilizing modern techniques and best practices.
Write clean, concise, and efficient code across the entire stack.
Design and write tests.
Troubleshoot and debug software issues as they arise.
Support the integration of baseball analysis into our proprietary tools and applications.
Other projects or responsibilities as directed by Baseball Operations leadership.
Qualifications Required
Experience with Angular/AngularJS.
Experience with Java and the Spring-boot framework.
Experience working on cloud-based software systems and platforms (e.g. Azure).
Experience with JavaScript visualization tools such as D3 or Plotly.
Understanding of User Experience principles and practices.
Experience in the sports industry or with sports data, specifically the sport of baseball, baseball-specific data, modern statistical techniques, and sabermetric analysis.