Kings Team Store Associate
Sacramento Kings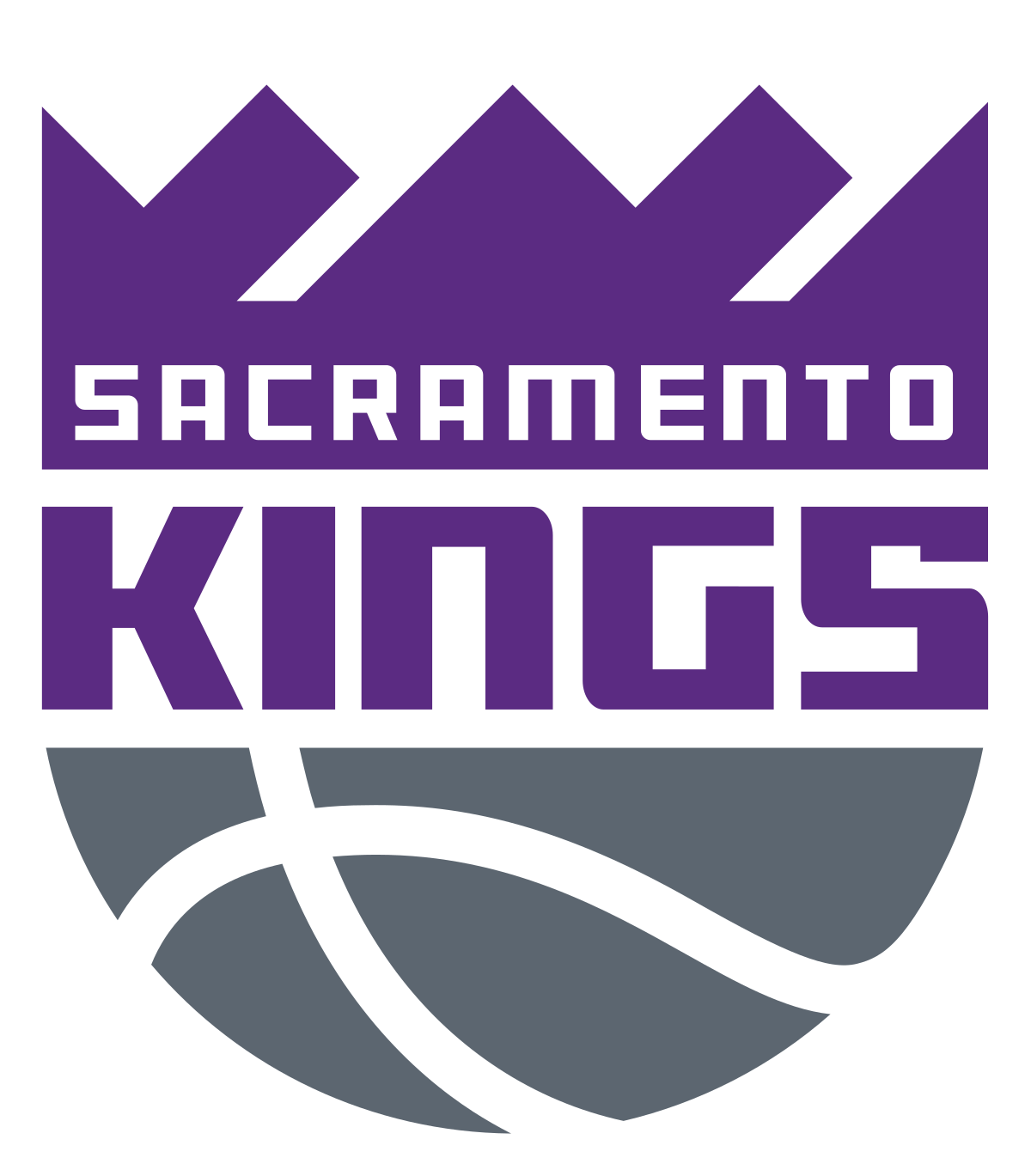 No Longer Accepting Applications
 Job Description
We are seeking a highly motivated and enthusiastic Retail Store Associate to join our team! The successful candidate will be responsible for providing exceptional customer service, maintaining inventory levels, and ensuring the overall success of the store.
Key Responsibilities:
Provide excellent customer service to all customers and assist with any product inquiries or requests.
Process sales transactions accurately and efficiently using our POS system.
Maintain inventory levels by receiving and processing new merchandise and restocking shelves.
Ensure the store is clean, organized, and visually appealing at all times.
Assist with visual merchandising and ensure all displays are up-to-date and visually appealing.
Monitor and report any security issues or concerns to the Team Store Manager.
Work collaboratively with team members to achieve sales targets and store goals.
Stay up-to-date on all Sacramento Kings merchandise, promotions, and events.
Qualifications Required
High school diploma or equivalent.
1-2 years of experience in a retail sales environment, preferably in a sports or apparel store.
Strong customer service skills and ability to communicate effectively.
Ability to work flexible hours, including weekends and holidays.
Ability to stand for extended periods of time and lift up to 30 pounds.
Passion for the NBA and its merchandise is a plus.