Chief Growth and Marketing Officer
Canada Soccer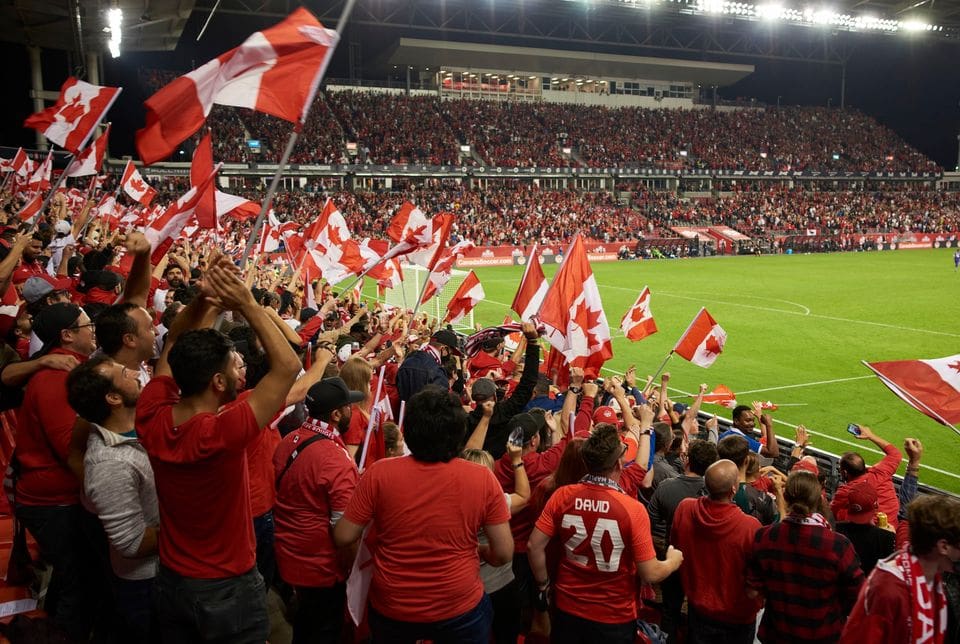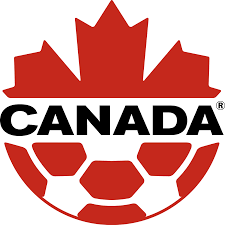 No Longer Accepting Applications
Location

Ottawa, ON, Canada
Job Type
 Job Description
The new role of Chief Growth & Marketing Officer will report to the General Secretary and will be instrumental in supporting this next evolution of Canada Soccer. As an advocate for the organization this role will build mutually beneficial relationships and partnerships with internal and external stakeholders to advance our objectives. As an ambassador they will be an active listener and promote the value of Canada Soccer and the relevance of the brand.  As a leader they will shape the commercial strategy and deliver against the priorities of the business by leveraging and diversifying existing opportunities while identifying and attracting new sources of sustainable revenue.
A proven and respected commercially minded executive. Demonstrated success identifying and driving incremental revenue through multiple revenue streams.
An integrated marketing leader with the ability to recognize and capitalize on commercial opportunities while deepening engagement with the brand.
An exceptional relationship builder that has worked effectively with and managed a diverse group of stakeholders with competing priorities.
Has been a key member of a leadership team with demonstrated experience developing / contributing to an organizations vision and long-term strategic plan and has implemented and operationalized annual plans that support commercial objectives.
Has developed and implemented a business strategy around ticketing and hosting large scale events.
A proven ability to attract, retain and develop highly qualified individuals into a committed and energized team.
Qualifications Required
Brings strong business and financial acumen, operates with fiscal responsibility demonstrating strong budgeting, business planning and resource management skills.
Has an understanding of membership-based organizations.  Engages through consultation and is a consensus builder.
Brings knowledge and understanding of professional sports, National Sport Organizations, the Canadian sport system and sport development.  A connection to the soccer federation, association and/or leagues is considered an asset.
Strong written and oral communications, public/media relations and events expertise.  Brings a charismatic presence and is an adept public speaker who will enhance the image of the organization.
Respect and capacity for contributing to a bilingual national organization with strong oral and written language skills.