Prep Cook
Sporting Kansas City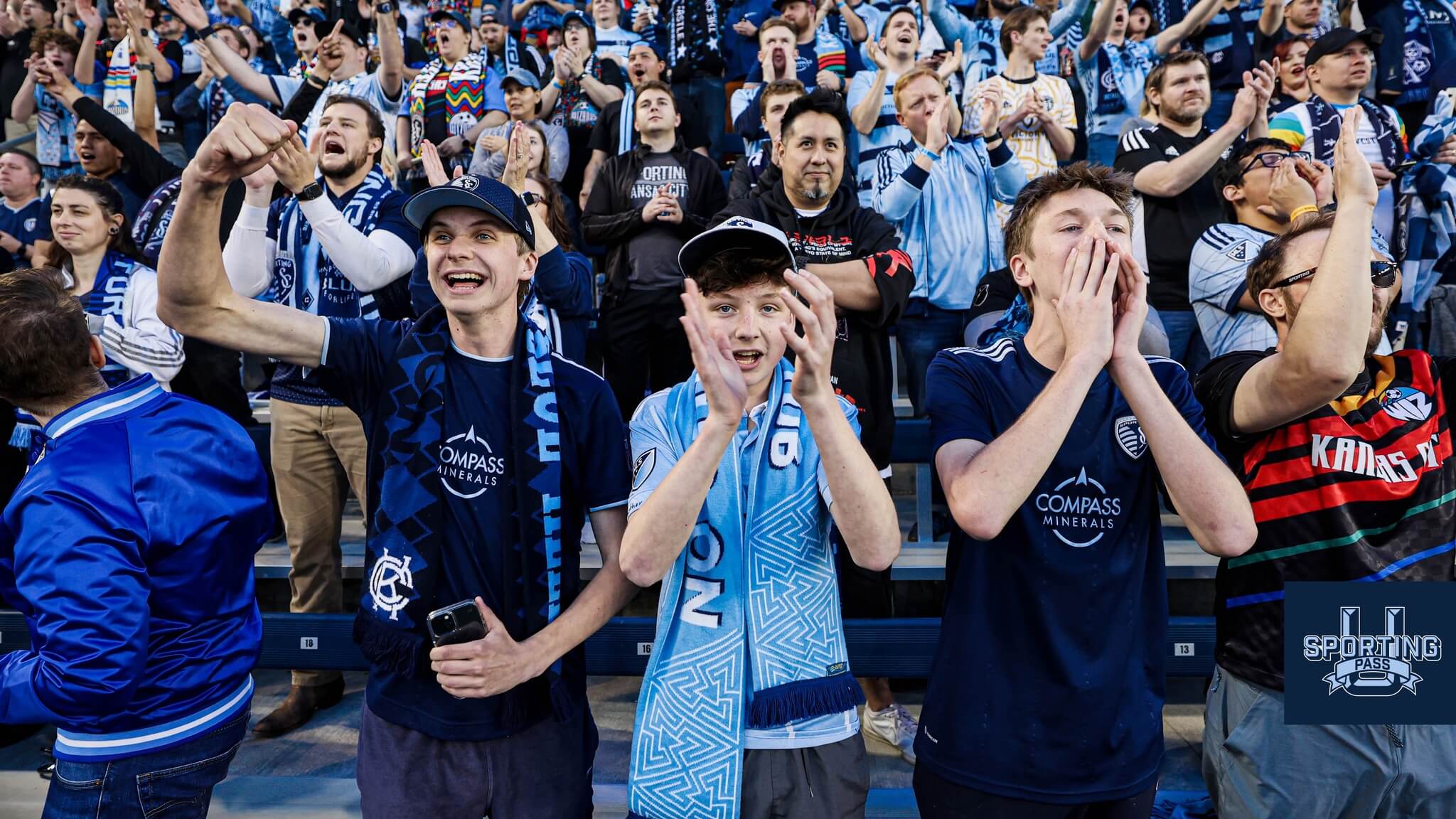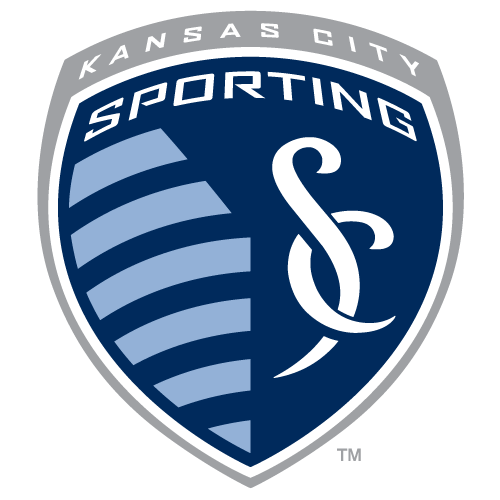 No Longer Accepting Applications
Location

Kansas City, KS, USA
Job Type
 Job Description
Safe knife and equipment handling.
Maintain cleanliness of equipment such as but not limited to; speed racks, prep tables, dish machine, dish sinks, shelving, and floor mats.
Menu knowledge.
Understand and communicate dietary restrictions and food allergens.
Follow par and prep sheets as listed by manager.
Problem solve.
Promptly relay any issues, direct to manager.
Performs beginning and ending inventory as assigned.
Implement safe chemical handling practices.
Follow safe food and beverage handling practices.
Keep areas clear of dishes, glassware, and debris.
Maintain a clean and polished uniform.
Maintain a clean and organized workspace.
Follow City Foods & Events and Sporting Kansas City policies and procedures.
Acts as an integral and efficient part delivering and providing excellent service to our players, fans, and guests.
Completes daily tasks and responsibilities as assigned.
Open and closing procedures.
Inventory.
Daily cleaning duties.
Adheres to and supports standardized control procedures.
Maintains complete knowledge of service requirements for assigned functions.
Maintains complete knowledge and complies with all policies and service procedures.
Performs cleaning duties as required.
Qualifications Required
Be able to interact with high profile fans and guests and fellow associates in a friendly, professional manner.
Capable of working in a high-volume environment with calm, collected attitude.
Proficient in multi-tasking while maintaining safe food and beverage handling.
Strong teamwork attitude.
Able to read, understand, and follow written directives.
Presents a cooperative work attitude and cheerfully accepts job responsibilities.