Marketing Manager
Worcester Railers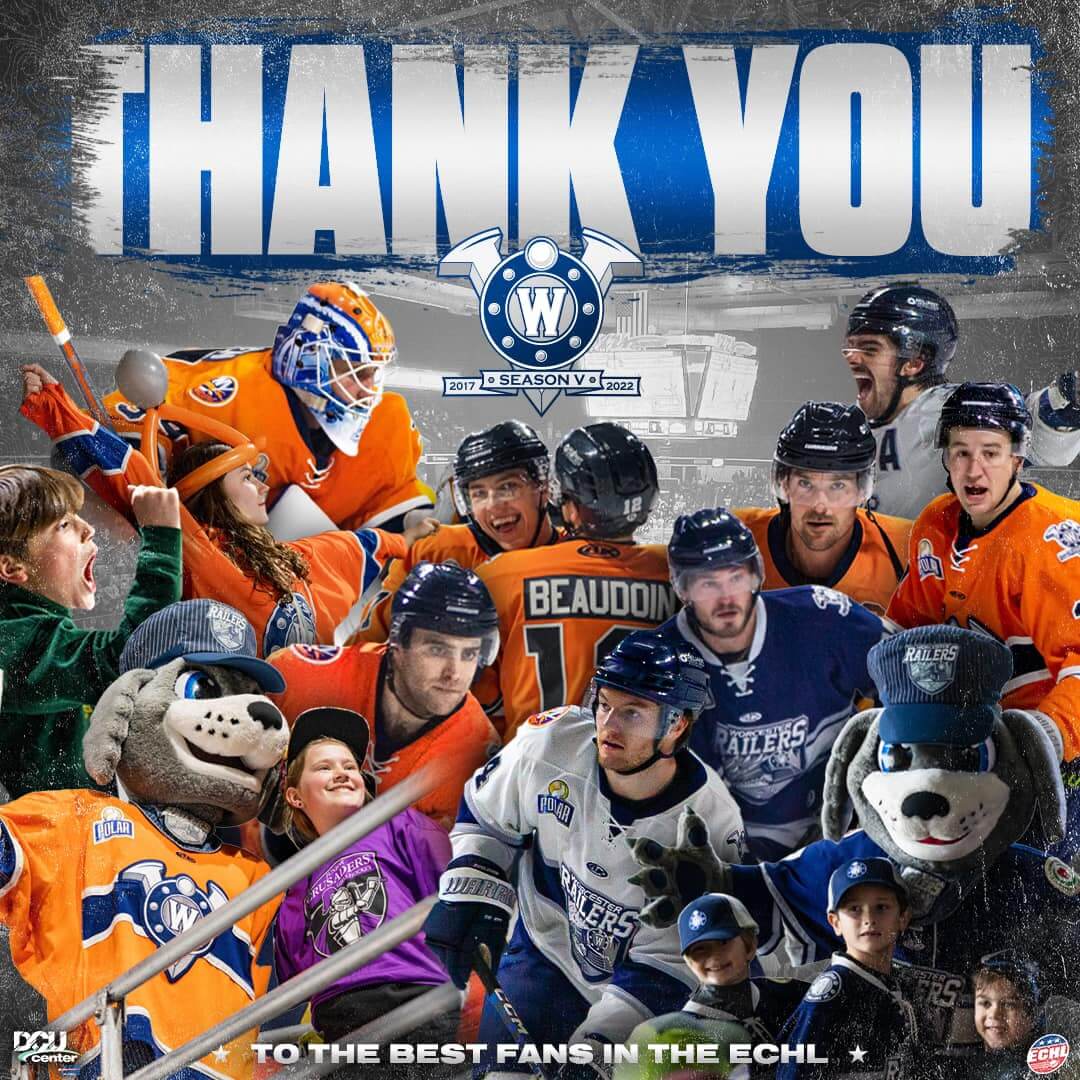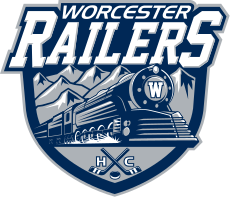 Location

Worcester, MA, USA
Job Type
 Job Description
The Worcester Railers Hockey Club is seeking an experienced Marketing Manager to join our team!
The successful candidate will have experience developing marketing plans, organizing campaigns, managing multiple projects simultaneously, coordinating entertainment, and tracking analytics and data.
This is a full-time, salaried position. The Marketing Manager will have a unique opportunity to help further develop and manage the Worcester Railers HC brand.
Highly Organized: Ability to build a plan, execute, manage workflow, and track data – often for multiple projects, simultaneously.
Experience successfully managing social media channels, including but not limited to Facebook, Instagram, TikTok and Twitter.
Knowledge of internet marketing campaigns, including SEO.
Familiarity with website analytics and monitoring advertising campaign success.
Content creation and strong writing skills. Ability to adjust writing style depending on medium: web content, advertising (print, web, TV, radio), media releases, etc.
Exceptional attention to detail and proofing skills.
Knowledge of Adobe Creative Suite Applications including but not limited to Photoshop, Illustrator, and InDesign.
Personable demeanor and ability to communicate effectively across departments.
Bachelor's Degree in communication, marketing, or another related field.
Qualifications Required
Oversee Marketing Coordinator and Creative Services Coordinator.
Develop and execute seasonal marketing plans/strategies, campaigns, and activations.
Coordinate in-game entertainment with external parties (bands, celebrity appearances, third-party mascot performers, etc.).
Email marketing: facilitate weekly Season Ticket Member newsletter, assist with monthly Kids Club and Corporate Partner newsletters.
Oversee and direct production of all creative: facilitate design and publication of marketing collateral.
Enforce brand guidelines: review and approve team and sponsor brand and logo integration.
Oversee social media content management.
Communicate with outside print vendors, relaying specifications for production.
Develop and engage in grassroots marketing efforts,
Oversee transition to new league website platform.