Turf & Field Operations Intern
Sporting Kansas City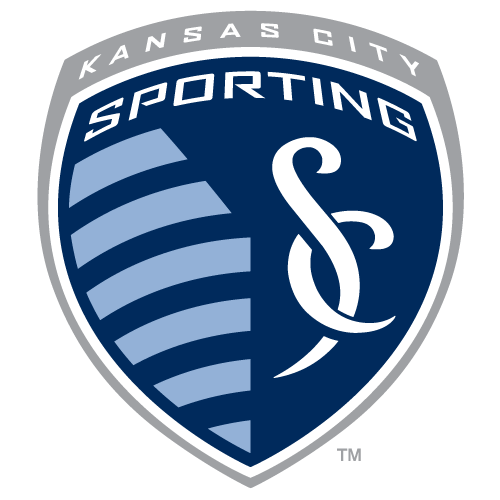 No Longer Accepting Applications
Location

Kansas City, KS, USA
Job Type
 Job Description
Assist in the maintenance of landscape/common areas outside facilities when available.
Assists the Turf Team in various duties ranging from field repair, mowing, work on synthetic fields, weed eating/trimming, irrigation repair, also working with the crew to gain knowledge of turf grass practices.
Ability to help at all SKC facilities including Children's Mercy Park, Compass Minerals National Performance Center, Central Bank Sporting Facility, Swope Soccer Village
Ability to work possible home matches.
Ability to create and maintain a safe work environment compliant with governing state and federal authorities.
Represent Sporting Kansas City and its related affiliates in a professional manner at all times.
Qualifications Required
Strong organizational, communications and interpersonal skills.
Excellent multitasking abilities while maintaining a strong attention to detail.
Ability to organize work effectively, conceptualize and prioritize objectives and exercise independent judgment based on an understanding of organizational policies and activities.
Exceptional attention to detail, and talent for accuracy and precision.
Professional appearance and attitude, as well as the ability to work with others.