Coordinator, Minor League Operations
Colorado Rockies Baseball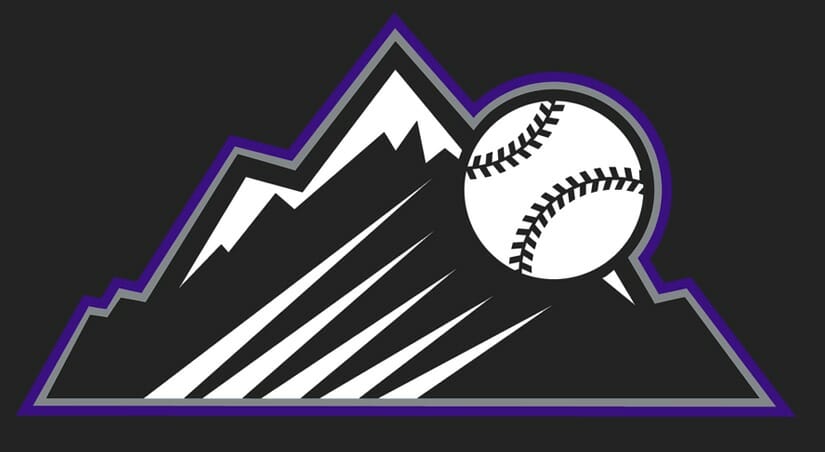 No Longer Accepting Applications
Location

Denver, CO, USA
Job Type
 Job Description
The Coordinator of Minor League Operations is primarily responsible for assisting, administering, and coordinating the day-to-day operations of the Player Development Department as the primary administrative facilitator for the department's players and staff.
ESSENTIAL DUTIES AND RESPONSIBILITIES:
Primary point of contact for all Player Development staff and players off-field needs.
Administratively coordinate Minor League camps throughout the year: January Camp, Spring Training, Extended Spring Training, and Instructional League.
Handle player and staff travel and housing at camps and at affiliates throughout the year.
Provide payroll spreadsheets, semi-monthly while in-season, to the payroll department detailing domestic minor league player pay and reimbursements, as well as request signing bonus and incentive bonus payments.
Assist with budgetary tracking.
Process invoices and check requests for Player Development costs.
Resource for all newly drafted, signed, acquired players, as it relates to employment paperwork, pay, reimbursements, housing, insurance, player guidelines, etc.
Point of contact and facilitator for the Minor League Insurance program for non-40 man players and their dependents.
Assist the Cultural Development Coordinator in the visa process.
Point of contact for Affiliate Front Offices, as well as facilitate the PDL reimbursement process.
Build contracts, tender yearly player Addendum C's, work with MLB for all in-season and off-season roster and player transactions.
Maintain updated documents as it relates to rosters, contact information, email distribution lists, agent information, etc.
Disseminate game reports, season statistics, etc. as necessary.
All other duties as assigned by the General Manager, Farm Director, and Assistant Farm Director.
Qualifications Required
Minimum of three years working in professional sports preferred
Passion for the game of baseball.
Extremely motivated, with a strong work ethic and problem soliving skills, with the desire to learn and grow.
Advanced knowledge of Microsoft Office, primarily Outlook, Excel, Word, PowerPoint
Detail-oriented, strong organization skills, and multi-tasking abilities.
Strong ability to work well with co-workers and supervisors in a team environment, as well as effectively interacting with other departments, to accomplish common goals.
Ability to develop and maintain successful working relationship with members of the Club's front office, on-field staff, and players.
Strong interpersonal skills, including oral and written communication.
Consistent, punctual, and regular attendance, while presenting a professional image and demeanor.
Bilingual Spanish, preferred