Marching Band – Professional Musicians
Washington Commanders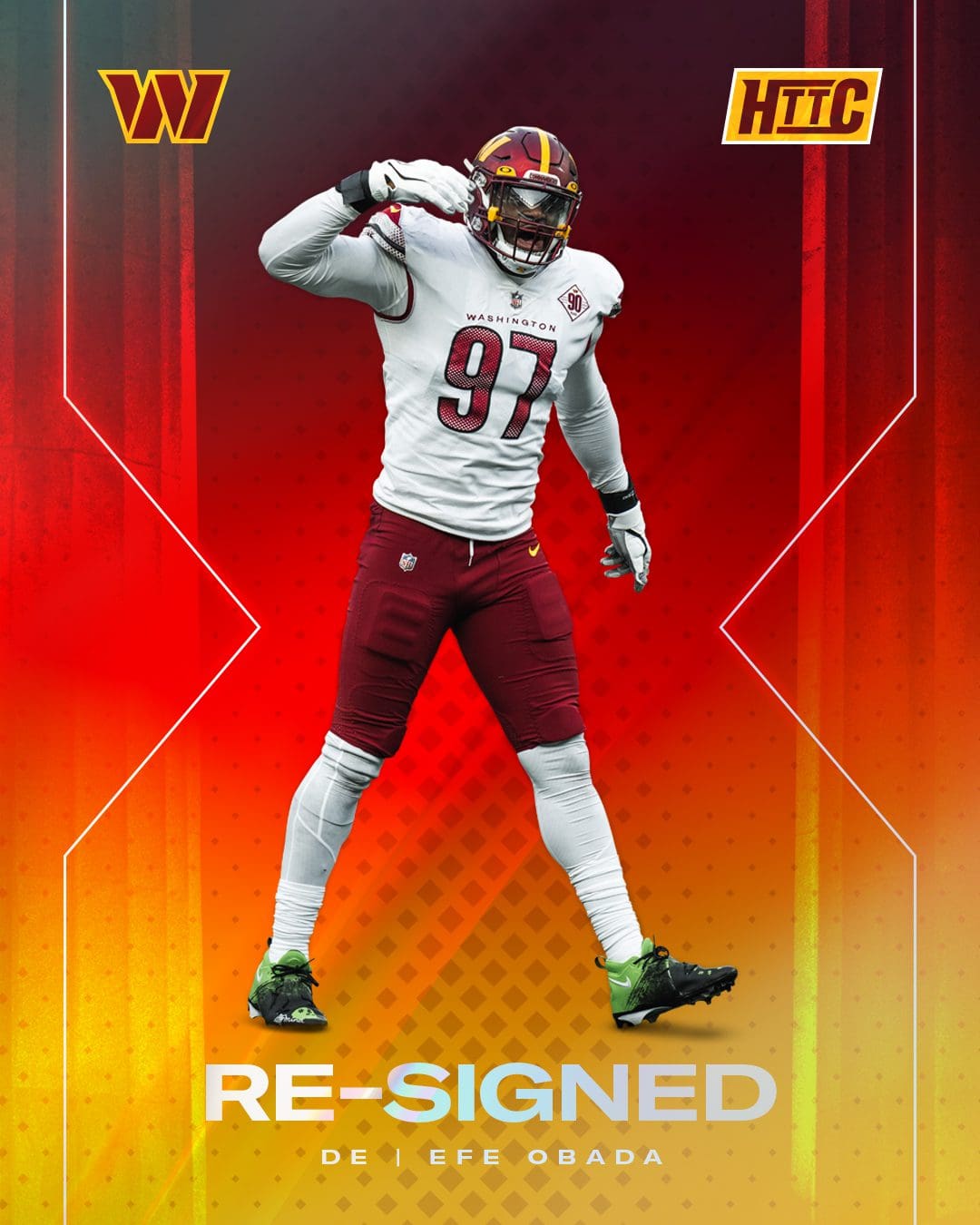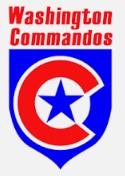 No Longer Accepting Applications
Location

Greater Landover, MD, USA
Job Type
 Job Description
Applicants should Park in lot A platinum and enter through the administrative entrance, where they will be met by a music department staff member. Please submit your resume and experience.
The audition will consist of the following:
Potential band members will participate in a audition consisting of two requisite pieces and one of their choosing for a panel of adjudicators comprised of Commanders music department staff as well as musicians, university professors, and marching music professionals from the DMV. Musicians selected to advance to the final round will participate in a marching audition on the field that same day. Practice rooms will be made available at FedExField on the days of auditions.
Two required excerpts. Please be prepared to play the required excerpts in their entirety.
One solo excerpt of your own choosing. Please choose a selection written for the instrument on which you are auditioning. The solo excerpt may not be longer than 60 seconds. We recommend you select something that shows off your strengths as a musician.
Please bring 2 copies of the sheet music of your solo excerpt for the adjudicators.
You may audition on two different instruments by signing up for two non-consecutive audition times. Instruments will not be provided at the auditions. Please bring your own instruments and mouthpieces. Sheet music and music stands will be provided.
Qualifications Required
Be at least 18 years old, on or before May 1, 2023.
Be able to attend all Washington Commanders home games
Be able to attend a weekly night rehearsal at FedExField (Landover, MD) and/or Marching rehearsal at Commanders Park (Ashburn, VA) starting mid-June through early January.
Know basic march style, strong sight-reading ability and professional musicianship.
Must be able to stand for long periods of time, walk long distances, and work in inclement weather of varying degrees