Ticket Sales Manager
San Diego Seals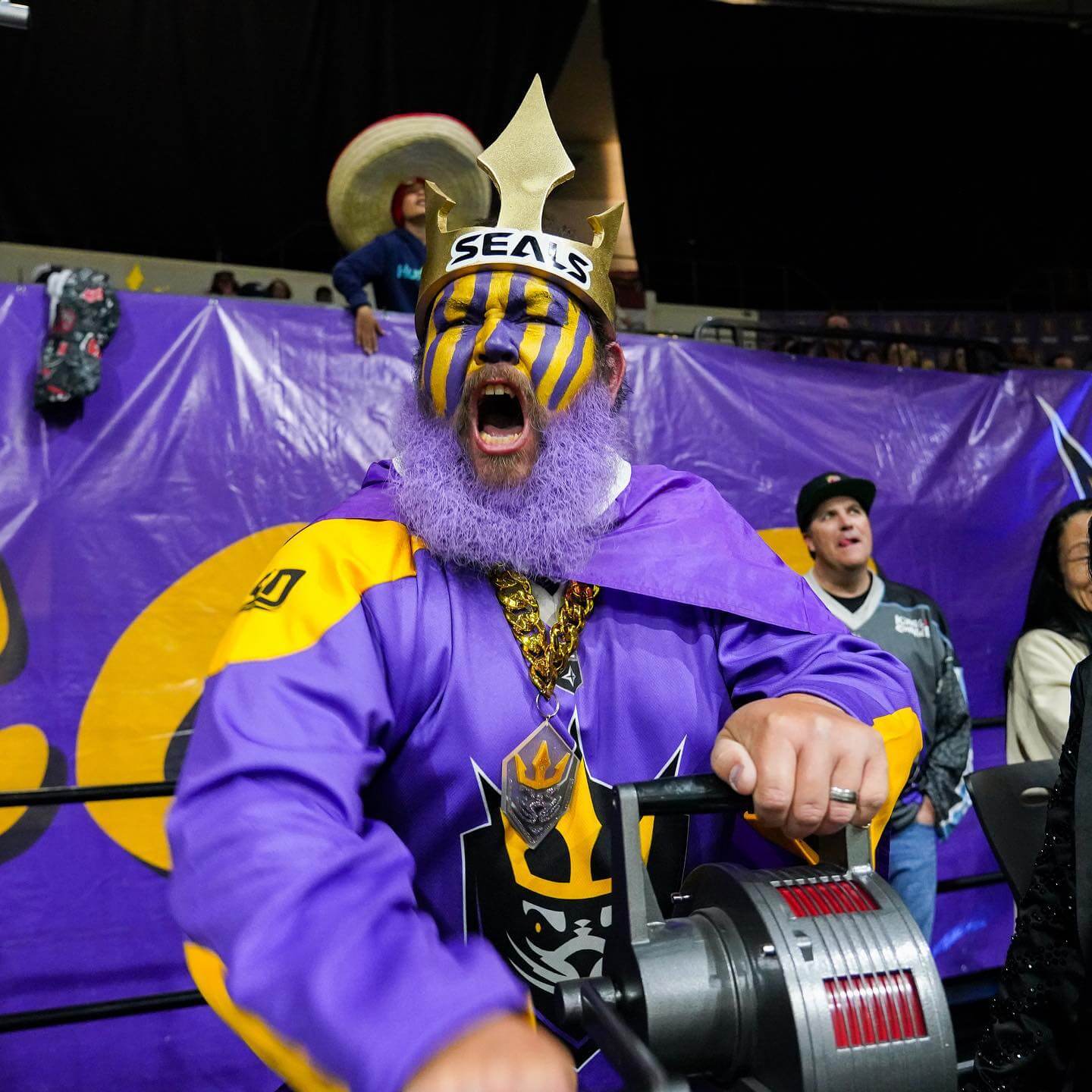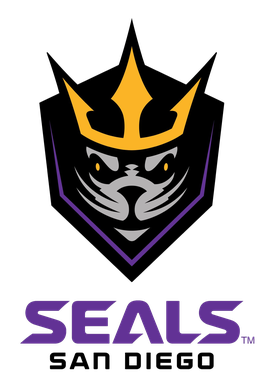 Job Description
Assist in managing all sales activities for full-time staff and yearly support sales staff to achieve department revenue and goals through the sale of season tickets, group tickets, and premium fan experiences.  In addition, achieve individual sales goals set by department.  The Ticket Sales Manager is responsible for management and sales strategies while maintaining a close working relationship with the other leaders of Ticket Sales, Service & Operations.
Primary Responsibilities:
Lead the sales efforts for new ticket sales revenue.
Assist in the management of sales staff by determining sales targets, outreach goals, and helping develop pitch points to assist with specific campaigns.
Assist in developing sales leads through CRM initiatives and outbound business development.
Assist in developing sales techniques and incentives to maximize productivity.
Assist in hiring and training of sales team to maximize productivity of each salesperson and as a team.
Engage in the sales process and set tone by contributing to the sales process – be creative!
Assist with sales forecasting activities and setting performance goals in conjunction with the Director of Ticket Sales & Service
Deliver sales presentations to key clients in coordination with sales reps.
Meet with key clients, assist sales reps with maintaining relationships and negotiating and closing deals.
Maintain a high level of customer service to all clients/customers.
Assist in sustaining a team that continually achieves high productivity and maintains a high standard of professionalism.
Qualifications Required
Minimum of 3 years of ticket sales experience
Minimum 1 year of leadership responsibilities
Must possess excellent communication skills with a focus on motivating and innovating.
Strength in teamwork, professionalism and time management
Desire to network outside the office setting. Activities include but not limited to: Attending Chamber of Commerce Networking Meetings, community events, and meeting with clients at their place of business.
Must be flexible to work evenings and/or weekends.