Game Day Consultant: Social Media
United Soccer League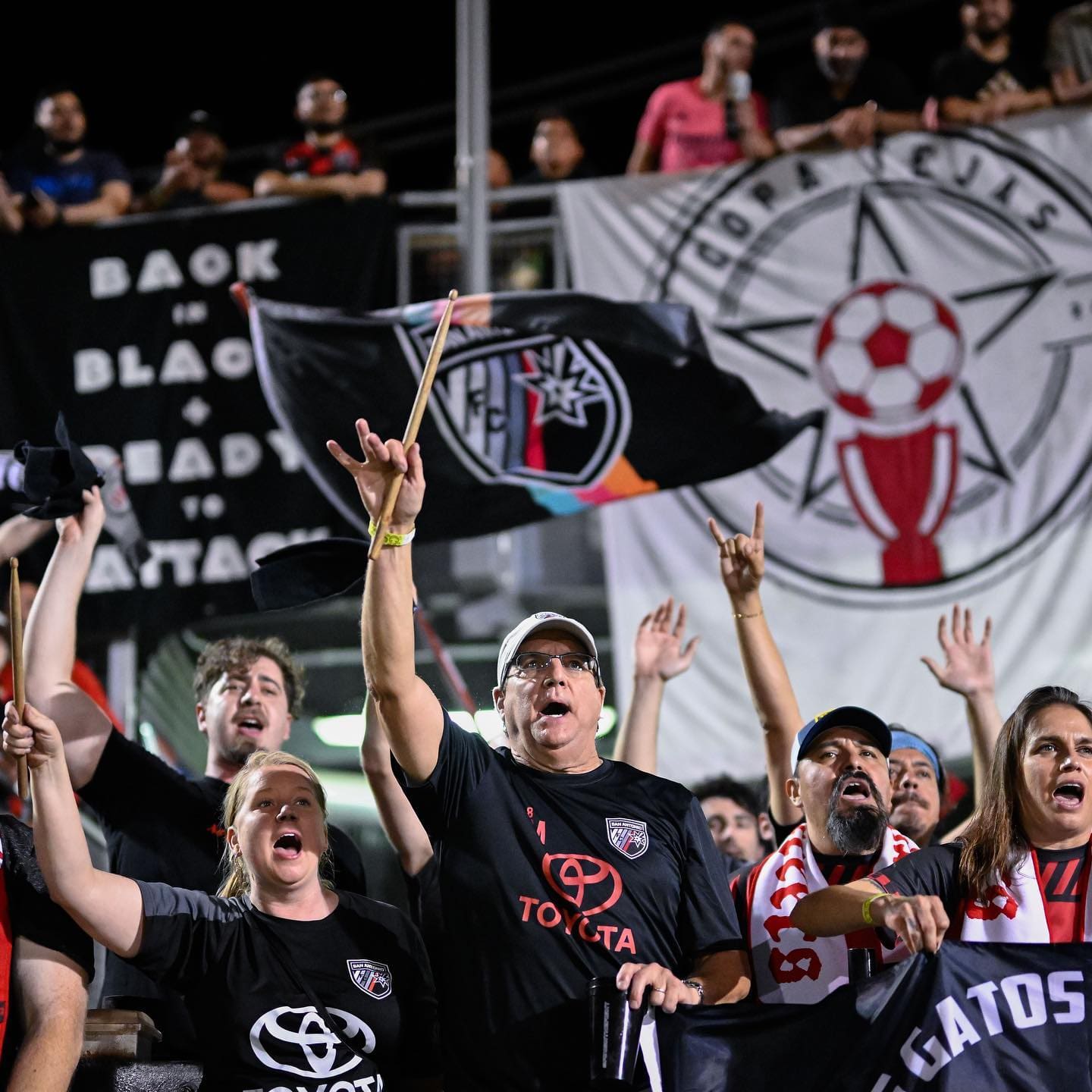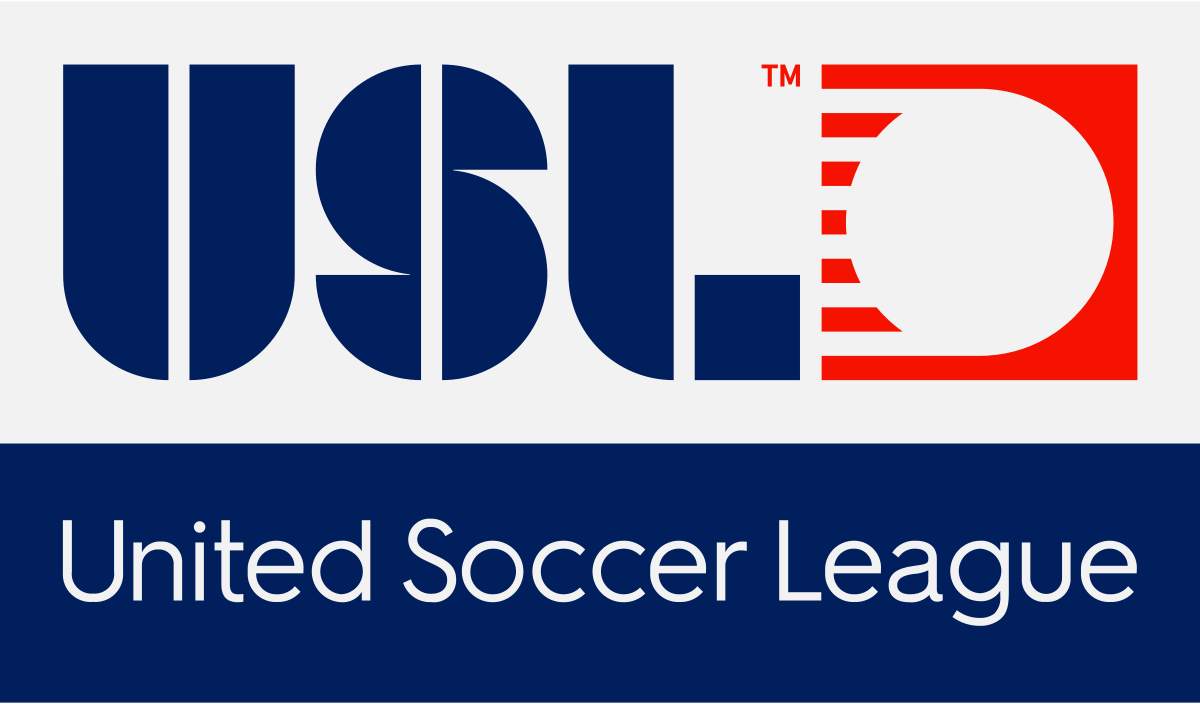 No Longer Accepting Applications
 Job Description
The United Soccer League is seeking a Game Day Consultant – Social Media (Independent Contractor) to provide social media deliverables and consultation regarding social media platforms (Twitter, Instagram, Facebook) for matches on approved weekends.
Duties and Responsibilities
Specific duties include, but are not limited to:
Remotely work approved matches during the 2023 season (typically March to November).
Serve as the point of contact for social media coverage (Twitter, Instagram, Facebook) for matches on assigned weekends.
Post content and provide social commentary on the relevant matches.
Use artificial intelligence video clipping tools to create content.
Distribute content to players and third-party outlets such as 433, Bleacher Report etc.
Maintain and update content on the USL App during games.
Communicate with members of the USL Digital and Communications teams.
Qualifications Required
Experience running social media accounts, specifically Facebook, Instagram, and Twitter.
A passion and knowledge for soccer; knowledge of the USL is highly preferred.
Organizational and time management skills are critical.
Excellent written and verbal communication skills.
Reliable Wi-Fi or internet connection.
Must own their own computer (desktop/laptop) and have access to reliable telephone communications.
Ability to communicate accurately and meet strict league deadlines.