Director of Multimedia and Creative Content, Women's Basketball
University of Virginia Athletics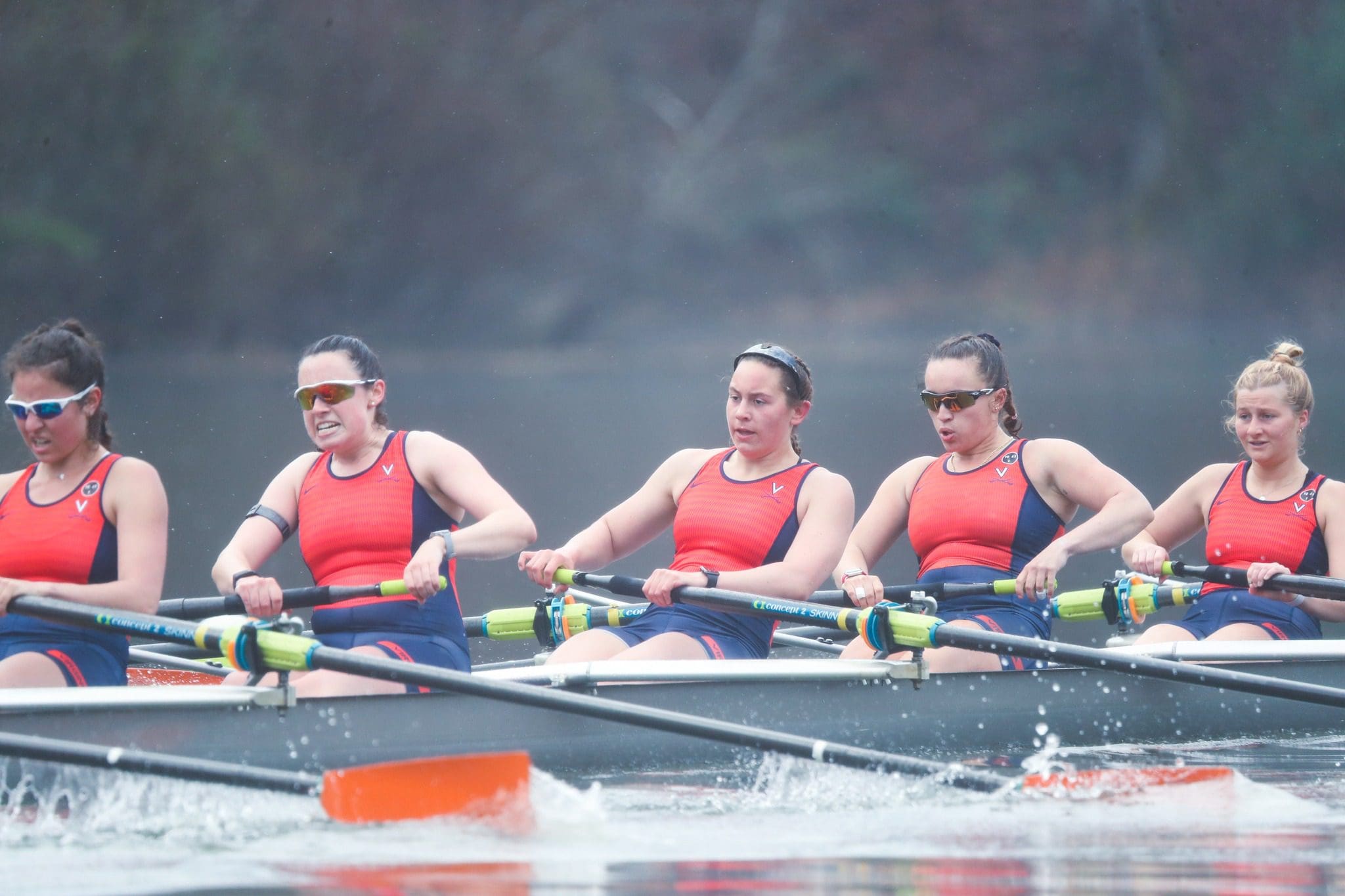 No Longer Accepting Applications
Location

Charlottesville, VA, USA
Job Type
 Job Description
The position of Director of Multimedia and Creative Content, Women's Basketball will provide support in the areas of multimedia/creative content for all aspects of the Women's Basketball program including recruiting, social media, game highlights, practices, and competitions.
Key Duties and Responsibilities include:
Support a broad range of functions including video production and creative content as needed to promote the program to a variety of groups, including, but not limited to: prospects, alumni, fans, donors, parents, faculty, and staff.
Generate content for social media initiatives.
Edit, upload, and organize content.
Collaborate with Athletic Department creative services staff to ensure consistent brand and messaging.
Employ the University's graphics standards, techniques, methods, and style guides.
Responsible for ensuring each project is finished on time and at a high level of proficiency.
Qualifications Required
Creative, critical thinker with excellent and demonstrable multimedia design and production skills.
Excellent verbal and written communication skills
Well-developed organizational skills and exceptional attention to detail.
Ability to effectively handle competing priorities and work well under pressure.
Ability to communicate clearly and to convey thoughts, ideas and plans to coaches, administrators and other athletics staff members.
Ability to perform multiple tasks and responsibilities in an efficient manner.
Display good judgment and independent decision-making skills.