Group Account Executive
Milwaukee Bucks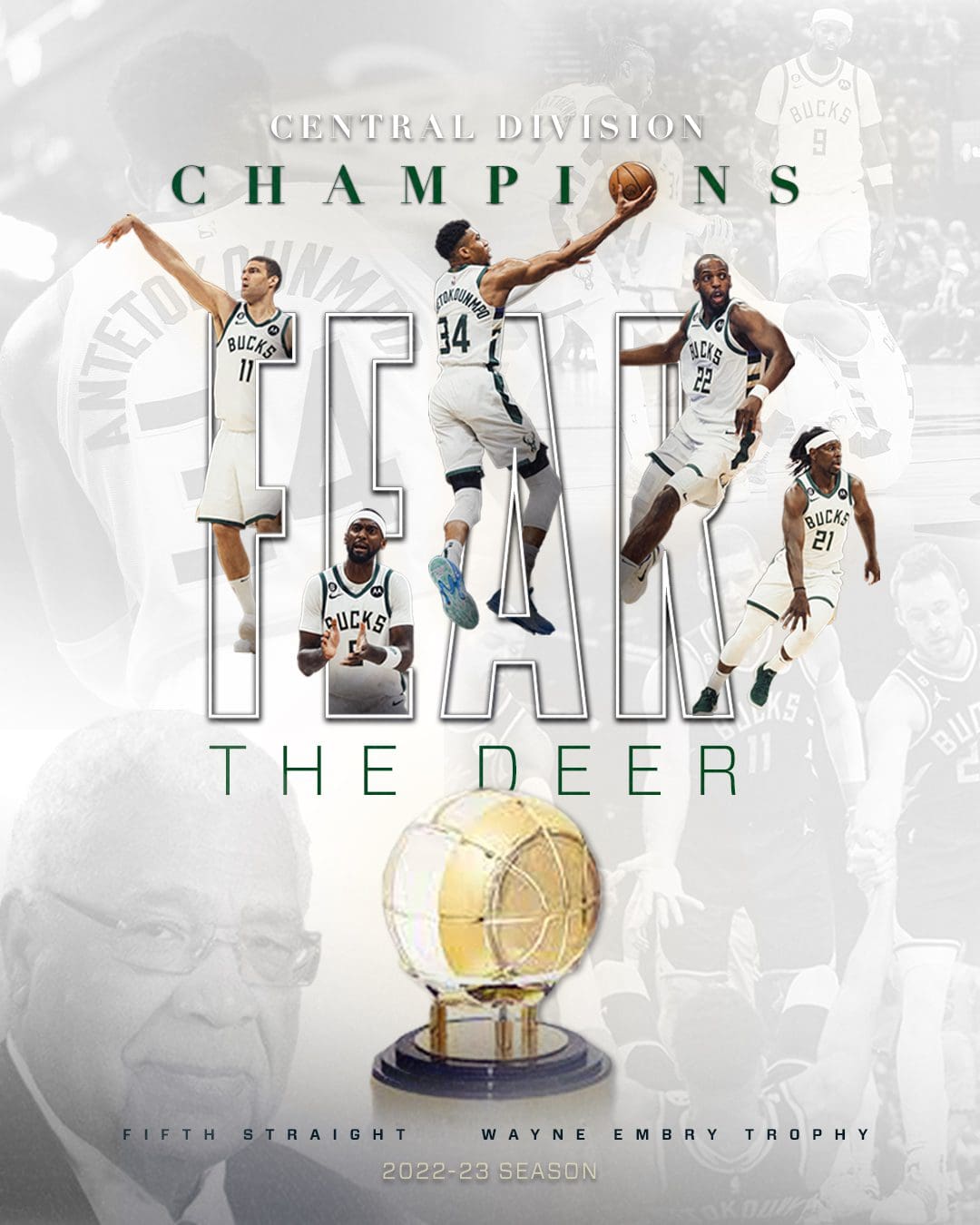 No Longer Accepting Applications
 Job Description
The Group Account Executive Role will have the primary responsibility of generating revenue through the selling of Bucks ticket packages, including group tickets, season tickets and partial plans. Additionally, this person will plan and coordinate large group events and theme nights. Core to this role is the ability to prospect, sell and service numerous group buyers and manage many different group initiatives at once.
Ideally, this person has a strong working knowledge of the group sales business and the ability to multi-task both in the office and at games. Expectations for the groups function is to grow to be top 5 in the league in group tickets sold and group revenue generated which means that we will rely heavily on this role to develop new relationships and generate new revenue and relationships for the groups department.

Responsibilities
Make sales from category lists to area organizations and follow-up as necessary.
Meet or exceed annual sales goals.
Meet daily and weekly outbound call and appointment expectations.
Implement and demonstrate outbound sales efforts by using sales and service standard methodologies, prospecting, networking, lead generation, data capture and personal database management.
Build positive relationships and gain a deeper level of knowledge about each customer.
Perform game-day responsibilities, including entertaining clients and fulfill large group events and theme night commitments.
Attend team and community events for purpose of enhancing sales opportunities.
Proactively create opportunities for new business with existing customers.
Additional responsibilities as assigned by the Sr. Director of Group Sales.
Qualifications Required
Bachelor's degree.
A minimum of 2 years of successful sales experience, sports sales experience is a plus!
Demonstrates a positive and personable attitude.
Highly motivated with a desire to be successful.
Ability to work well as part of a team towards achieving department and company goals.
Strong organizational and time-management skills.
Excellent oral and written communication as well as customer service and problem-solving skills.
The ability to learn and master new software programs including the CRM platform and ticketing system (Ticketmaster Archtics) is essential.
Can navigate the arena to visit clients and escort potential customers on seat tours and fan experiences both on game days and non-game days.
Be available to work flexible hours including nights, weekends, and holidays.
Polished presentation skills with the ability to confidently react to situations in a timely and professional manner.
Proficient digital literacy skills including experience with Microsoft Office products (Word, Excel, Outlook).