Accounting Supervisor
Jacksonville Jumbo Shrimp Baseball Club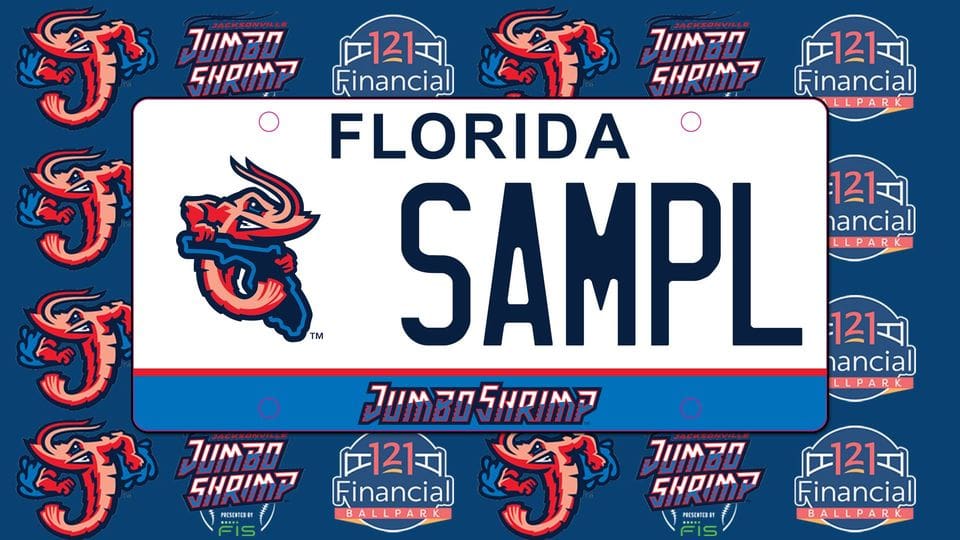 No Longer Accepting Applications
 Job Description
The Jacksonville Jumbo Shrimp (Triple A Affiliate of the Miami Marlins) is searching for an Accounting Supervisor to manage the day to day business operations.  This leadership role is tasked with implementing and maintaining appropriate financial guidelines and procedures that support short and long-term business goals.
MAJOR RESPONSIBILITIES
Responsible for completing and managing all accounting records on a day-to-day basis including recording of transactions and reconciliation of accounts.
Responsible for all game day and event financial reporting.
Completion of month end financial close and preparation of reporting to upper management.
Ensuring that all accounting procedures are in compliance with company policies and generally accepted accounting principles (GAAP).
Preparing and managing the day-to-day cash flow needs of the business.
Developing and furnishing weekly and monthly financial reports to assist with evaluating the business and making decisions.
Developing, analyzing, and interpreting statistical and accounting information to assess financial results in terms of profitability, performance against budget, and other matters relating to the financial effectiveness of the company.
Preparing reports that outline the company's financial position in the areas of income, expenses, and earnings based on past, present, and future operations.
Responsible for identifying, reviewing, and implementing effective business processes in a manner that meets financial and business goals.
Other duties as assigned.
Qualifications Required
Skilled at understanding and identifying business and financial issues and opportunities to determine appropriate course of action and making sound decisions that are consistent with business goals, available facts and constraints.
Skilled at developing and implementing accounting and financial procedures that adhere to business processes, local and federal guidelines.
Strong problem-solving skills, including the ability to analyze current business problems and implement recommended solutions.
Ability to work varying hours during the baseball season based on the game-day schedule and events.
Understanding of internal controls
Excellent technical skills which include a mastery of excel, GAAP, and reporting.
Excellent verbal and written communication skills.
At least 2 years of experience in a finance or accounting position handling similar responsibilities.
BA/BS Degree in Accounting, Finance or related major is required.