Corporate Partnership Sales Director
Pacers Sports & Entertainment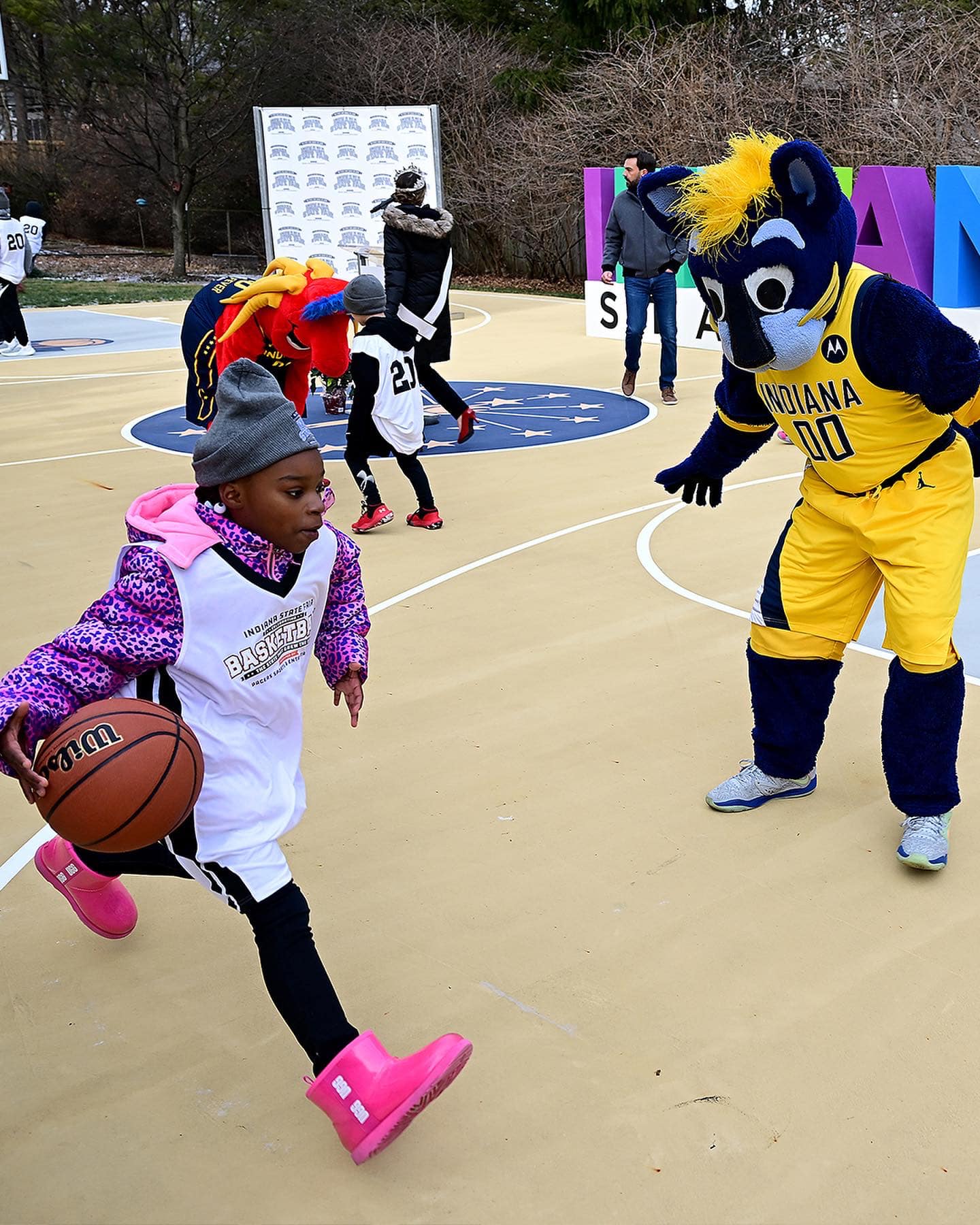 No Longer Accepting Applications
 Job Description
Pacers Sports & Entertainment is seeking an outgoing personality who has a consistent track record of prospecting, cultivating and selling corporate marketing partnerships. We are looking for creative individuals with strong relationship-building skills and the ability to balance multiple customers with a high degree of detail. Preferred candidates will have knowledge of the Indianapolis market, sports selling, sponsorship sales, and activation process. If this sounds like you, come take that next step in your career with us today!
ESSENTIAL DUTIES AND RESPONSIBILITIES:
Cultivate new and existing corporate partner relationships to ensure sponsor revenue growth that exceeds the requirements for this position as determined by the company.
Develop dynamic sales presentations for current sponsor or new business prospects using Digideck, Powerpoint or other resources. Proposals to be consultative style incorporating research of category dynamics and clear understanding of the prospective partner's marketing goals.
Collaborate with multiple PSE departments for approvals as needed for proposal execution when sold. This could include but not limited to Digital Department, Community Engagement, Data Insights, Facilities, Public Relations or other areas.
Meet revenue goals as assigned by VP for Pacers, Fever, Pacers Gaming, Mad Ants and Pacers Foundation.
Regularly staff PSE games and events for the purpose of prospecting or engaging sponsors and prospects.
Provide accurate, reliable information for sales and expense forecasts.
Ability to represent a wide range of inventory from multiple teams in sales presentations customized by customer to deliver results.
Ensure fulfillment of all corporate partner programs in association with the department head and sponsor services area; establish strong relationships throughout partner companies.
Work closely with Partnership Activation Manager assigned to each account to maximize value to the account and for PSE.
Identify local and national trends and emerging markets and adjust sales/service strategies accordingly.
Fulfill additional duties from time-to-time requested by the Vice President of Corporate Partnerships.
Other duties as assigned.
Qualifications Required
To perform this job successfully, an individual must be able to perform each duty satisfactorily.  The requirements listed below are representative of the knowledge, skill and/or ability required.  Reasonable accommodations may be made to enable individuals with disabilities to perform the essential functions.
EDUCATION and/or EXPERIENCE:
Bachelor's degree (B.A.) from a four-year college or university.  Must have demonstrated sales experience with a minimum of 3-5 years in corporate sponsorship sales.  Prefer experience in the sale and execution of sponsorship programs through a proprietary association with a sports team, event or athlete.
LANGUAGE SKILLS:
Strong verbal and written correspondence skills are needed to succeed. Ability to effectively present information and negotiate with clients.  Ability to work successfully with all team departments.  Must have excellent communication and presentation skills.
COMPUTER SKILLS:
Employee should have a strong knowledge of PowerPoint, Excel, Windows, and Microsoft Word. Photoshop skills are optional but preferred.
MATHEMATICAL SKILLS:
Knowledge and ability to apply basic mathematical concepts and calculations.
REASONING ABILITY:
Ability to define problems, collect data, establish and draw valid conclusions.  Ability to interpret directions and information.  Must be able to determine what is reasonable and acceptable based upon individual client needs.