Manager, Youth Hockey Operations
Incredible Ice in Coral Springs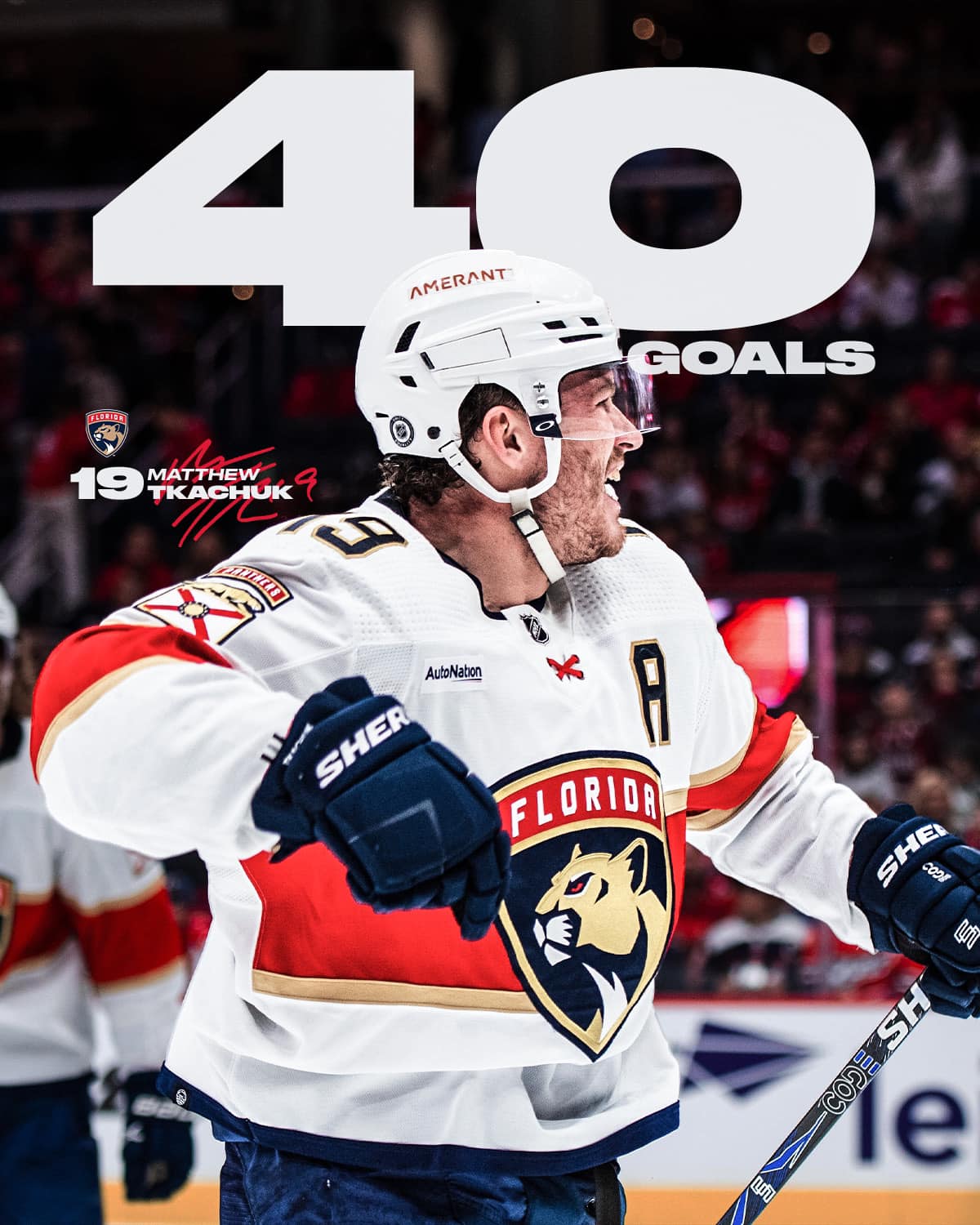 No Longer Accepting Applications
Location

Coral Springs, FL, USA
Job Type
 Job Description
Responsible for the overall operation of the Panthers Youth Hockey Programs with an emphasis on growing participation numbers each season and creating an experience that well-represents the Florida Panthers' core values and vision for youth hockey in South Florida. This includes scheduling games, evaluating players, selecting teams, and communication with the league's participants.
Learn budgetary items to report to Hockey Director and know registration numbers and pricing structure.
 Responsible for reporting retention and progression numbers after each session to show growth at the grassroots level progressing into travel hockey programming.
 Development of curriculum and ongoing coach training programs for classes, leagues, clinics and camps at all levels from introductory to elite as directed by the Hockey Director.
 Assist in the recruitment, training, and oversight of hockey staff and coaches as directed by the Hockey Director. Ensure compliance with USA Hockey & SAHOF (state affiliate) coaching certifications and modules.
 Work with the Hockey Director to create and manage a comprehensive development philosophy and pathing plan, including resources within the Florida Panthers organization and extending to the greater regional, national and international hockey community (e.g., secondary schools, colleges and universities, amateur and professional leagues). Create a skill progression chart for distribution amongst participants.
 Assist in the execution of all in house tournaments to include but limited to recruiting teams, sponsors, registrations, and tournament day responsibilities.
 Participate in the planning, organizing and marketing of all youth ice hockey programs.
Coordinate with Marketing Department to manage social media accounts with approved content. Provide updated information and advertising content to Marketing Department for all hockey related programming.
Responsible for coordination with Front Office staff on youth program dates and registration.
Develop strong and regular communication with staff and families, both in groups and individually, regarding upcoming programs and questions/concerns/feedback.
Hold periodic staff (including monthly coaches) and parent meetings to increase communication and promote a healthy culture within the hockey community.
Develop new and innovative programs to implement for future seasons.
 Establish strong working relationships with partner rinks and outside groups who can help grow youth hockey throughout the South Florida community.
 Attend regional and national conferences/meetings.
Additional duties as assigned by Hockey Director.
Qualifications Required
Minimum 5 years employment in ice related sports and administration.
Experience teaching hockey to children, including extensive knowledge of hockey fundamentals and development tactics.
Excellent interpersonal and customer service skills.
Strong team orientation; ability to forge effective working relationships with all key stakeholders.
Strong communication skills, both oral and written.
Coaching/team management background.
Demonstrated creativity, critical thinking, and problem-solving skills.
Detail oriented, well organized, and able to work independently on assigned tasks.
Proficiency in Microsoft Office products, as well as rink and hockey operations/database software, with the ability to quickly learn new software systems.
Strong ability to adapt to changes, work effectively under pressure and produce accurate results in a fast-paced environment.
Bachelor's degree preferred.