Audio Visual Technology Technician
San Antonio Spurs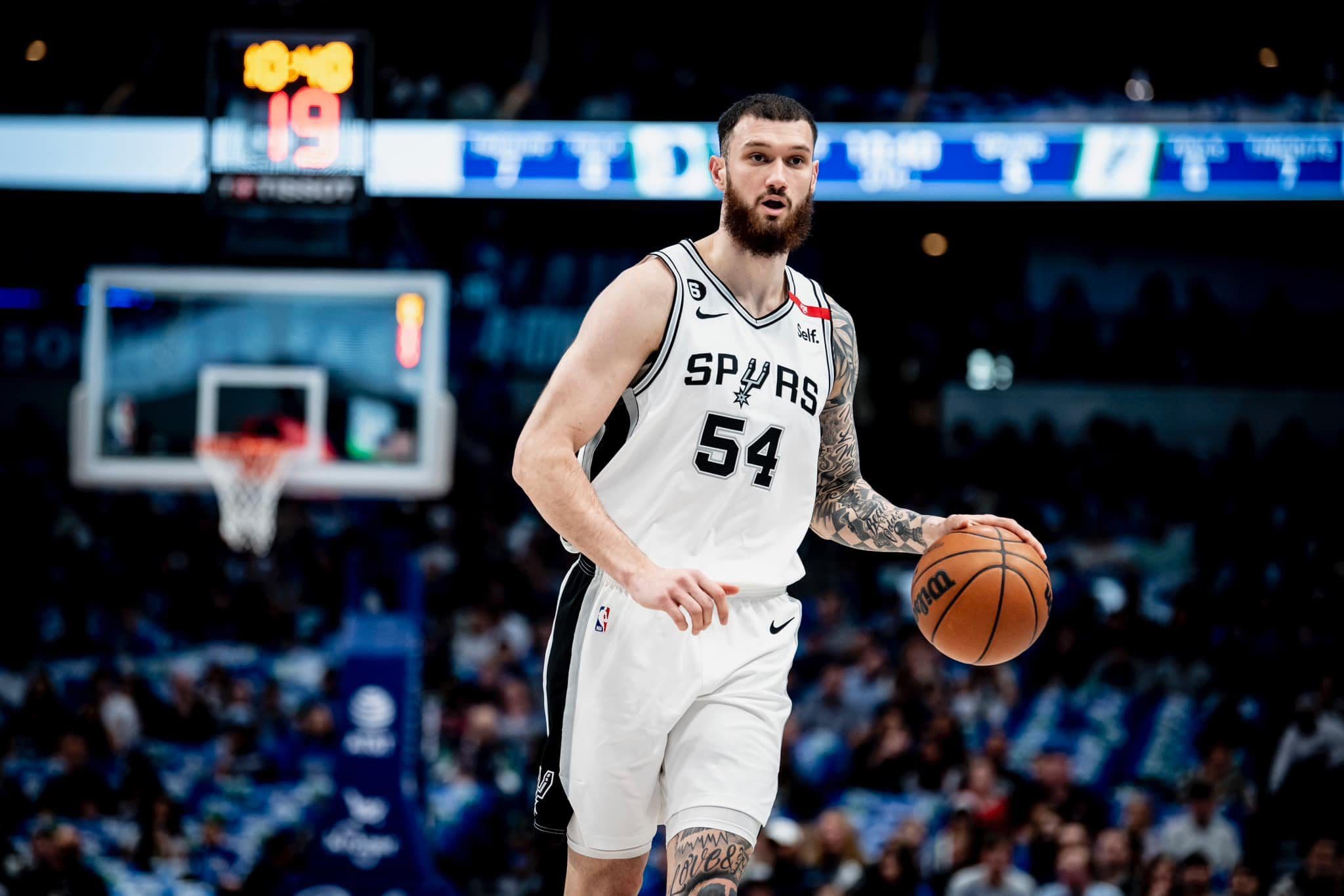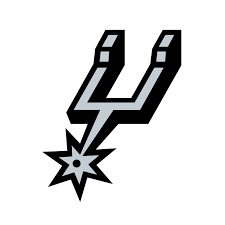 No Longer Accepting Applications
Location

San Antonio, TX, USA
Job Type
 Job Description
Assist Practice Facility Manager with AV and network integrations. This would include, but not limited to, Dante, BSS Processors, TriplePlay IPTV, Analog Way video processors, Crestron AV Network, Daktronics Live Clips, Daktronics All Sport Pro and various AV/Network signals and routing.
Assist Hospitality Alliance (Restaurant and Event Plaza), Legends (Spurs Club) and Event Manager with AV for various events throughout the campus.
Assist in the AV setup of Event Plaza Stage. This would include, but not limited to, DMX lighting gear, Road Hog Lighting console, Midas M32 Sound Console and Shure Wireless Microphone System.
Work with AV/IT systems integrators with fulfilling any service contract needs.
Assist Event Manager to ensure that audio visual applications and systems meet business requirements and systems goals, fulfill production requirements, and identify and resolve systems issues.
Qualifications Required
Associates degree in analytical or electronic and/or 2 years equivalent work experience.
2+ years of experience maintaining large scale production within sports or entertainment industry.
2+ years of operation of IPTV, audio systems, video systems, audio visual routing, and/or other control room equipment.
Basic knowledge of configuration, deployment and testing of modern audio-visual system components such as audio DSP's, control systems, video routing and modern audio-visual AV-over-IP standards, such as Dante, SDVoE, and HDBaseT preferred.
Basic knowledge of audio and lights stage setup for bands.
Knowledge of VLAN, networking and IP based video routing is a plus.
Knowledge of Crestron AV a plus.
Knowledge of Apple Hardware such as Ipad and Apple TV a plus.
Ability to identify and implement service contracts with various integrators a must.
Ability to use interpersonal styles and communication methods to inspire and persuade others to commit to your way of thinking using a collaborative style.