Assistant Coach – Figure Skating Dance Coach
McMaster University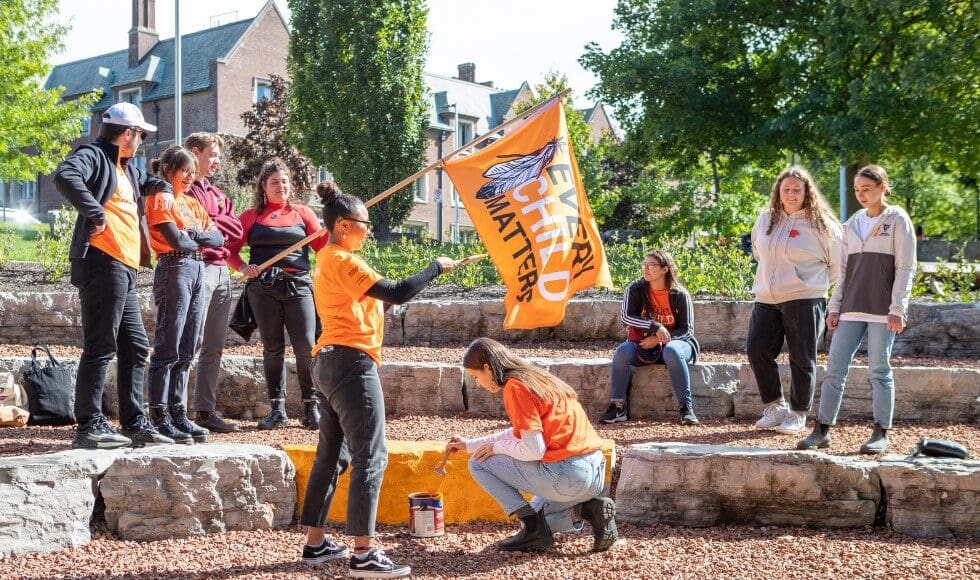 No Longer Accepting Applications
Location

Hamilton, Ontario, Canada
Job Type
 Job Description
The McMaster Department of Athletics and Recreation's mission is to "cultivate human potential and enrich wellness through recreation and sport". In support of this mission, the McMaster Marauders seek an experienced, student-athlete centered, highly qualified and motivated leader to assist in the direction of the Figure Skating program. The ideal candidate is committed to leading the program while focused upon delivery of a superb student-athlete experience. The successful candidate will be a student-first leader who has a growth mindset, is an identifier and developer of talent and is committed to the principles of equity, diversity, and inclusion in sporting environments. This individual models the values & expectations of McMaster University and the Department of Athletics and Recreation.
The appointment will be for one year commencing June 1, 2023 with the option to renew pending a year-end performance evaluation.
Cover letter and resumes, including NCCP #, may be submitted to [email protected].
McMaster University is located on the traditional territories of the Haudenosaunee and Mississauga Nations and within the lands protected by the "Dish With One Spoon" wampum agreement.
The diversity of our workforce is at the core of our innovation and creativity and strengthens our research and teaching excellence. In keeping with its Statement on Building an Inclusive Community with a Shared Purpose, McMaster University strives to embody the values of respect, collaboration, and diversity, and has a strong commitment to employment equity.
The University seeks qualified candidates who share our commitment to equity and inclusion, who will contribute to the diversification of ideas and perspectives, and especially welcomes applications from indigenous (First Nations, Métis or Inuit) peoples, members of racialized communities, persons with disabilities, women, and persons who identify as 2SLGBTQ+.
Qualifications Required
Outstanding character, integrity, passion, and a commitment to excellence
Excellent communicator with strong teaching and technical figure skating skills
Strong leadership and interpersonal skills and a demonstrated team player
Commitment to promotion equity, diversity, and inclusion
Be knowledgeable in the technical, tactical, physical and psychological elements of Figure Skating
Preference to those with a minimum of 2 years of experience in coaching (college or university preferred)
Preference to those who have competed in Figure Skating at a post-secondary level
Preference to candidates that have who have minimally completed NCCP Community Club Coach.
Preference to those applicants with at minimum a bachelor's degree