Intern, Community Impact & Engagement
Los Angeles Rams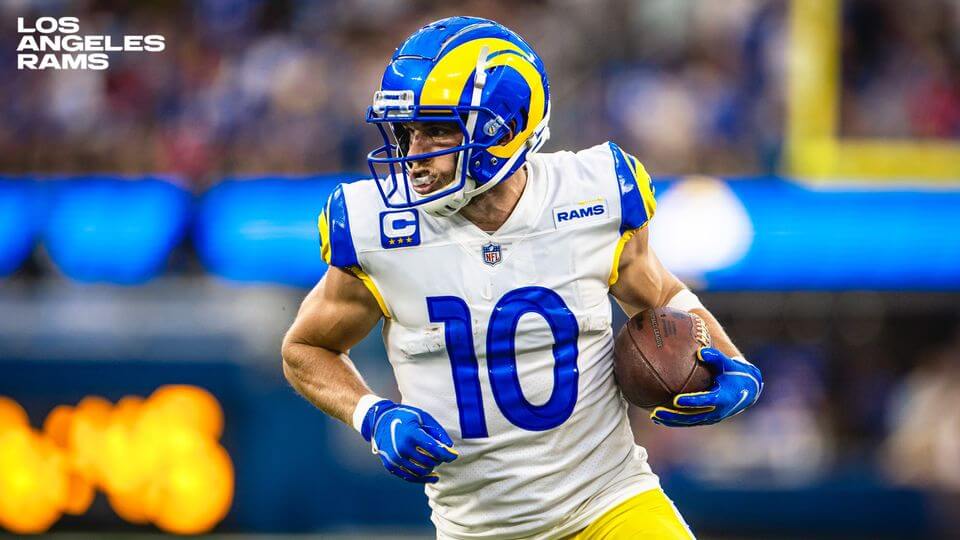 No Longer Accepting Applications
Location

Agoura Hills, CA, USA
Job Type
 Job Description
The Community Impact and Engagement intern is responsible for providing support across all facets of the department both internally and externally as well as collaborating with other departments in the organization including but not limited to Marketing, Sponsorship, Media and Corporate Communications, to make sure the priorities and goals as a community department align with the overall brand strategy of the organization.
Role Responsibilities:
Coordinate and assist with team programs and special events (i.e. Training Camp, holiday efforts, Staff Days of Service, Taste of the NFL, etc.)
Assist with coordination of charity partnership in-game initiatives.
Assist with coordination of youth football, high school football and Play 60 events.
Assist with events/special group visits during Rams Training Camp.
Assist with coordination of social justice programming.
Assist with cheerleading/Mascot responsibilities.
Move, manage, and organize merchandise and departmental items for weekly mailing as needed for events.
Coordinate the fulfillment of donation requests that come into the Community Affairs department (pulling items, arranging for delivery of items from off-site storage, coordinating pick-up, etc.)
Research charities for potential game ticket distribution or training camp visits.
Generate and mail correspondence, financial and out of area rejections, etc. as needed.
Maintain and update various community and community partner VIP databases.
Coordinate and assist with league wide initiatives (i.e. Salute to Service, Hispanic Heritage, Intercept Cancer, etc.)
Assist with managing Rams CR Twitter and Instagram accounts, keeping accounts constantly updated with new material and updating the monthly calendar
Manage Community Relations inventory, including appearance jerseys, equipment and promotional items.
Qualifications Required
Possess excellent interpersonal, communication and professional skills
Follow and execute detailed instructions
Excellent verbal and written communication skills
Ability to organize and prioritize tasks in a fast-paced environment
Proficient in Microsoft Office including Word, Excel, and PowerPoint. Experience in Photoshop preferred.
Knowledge and experience in general office skills and use of office equipment (copier, laser printers, fax machine, telephones, computers, etc.).
Strong organizational, writing, and verbal skills
Ability to communicate efficiently with various audiences.
Strong interest in event management necessary.
Demonstrated ability to prioritize and complete multiple projects within the timelines required and with accuracy
Ability to exercise independent judgment, initiative and tact.
Display the ability to interact with athletes, coaches, and club executives and possess very high degree of discretion professionalism and ability to maintain confidentiality of sensitive information.
Consistent, punctual, and reliable attendance.