Stadium Operations – Club Events
Pittsburgh Steelers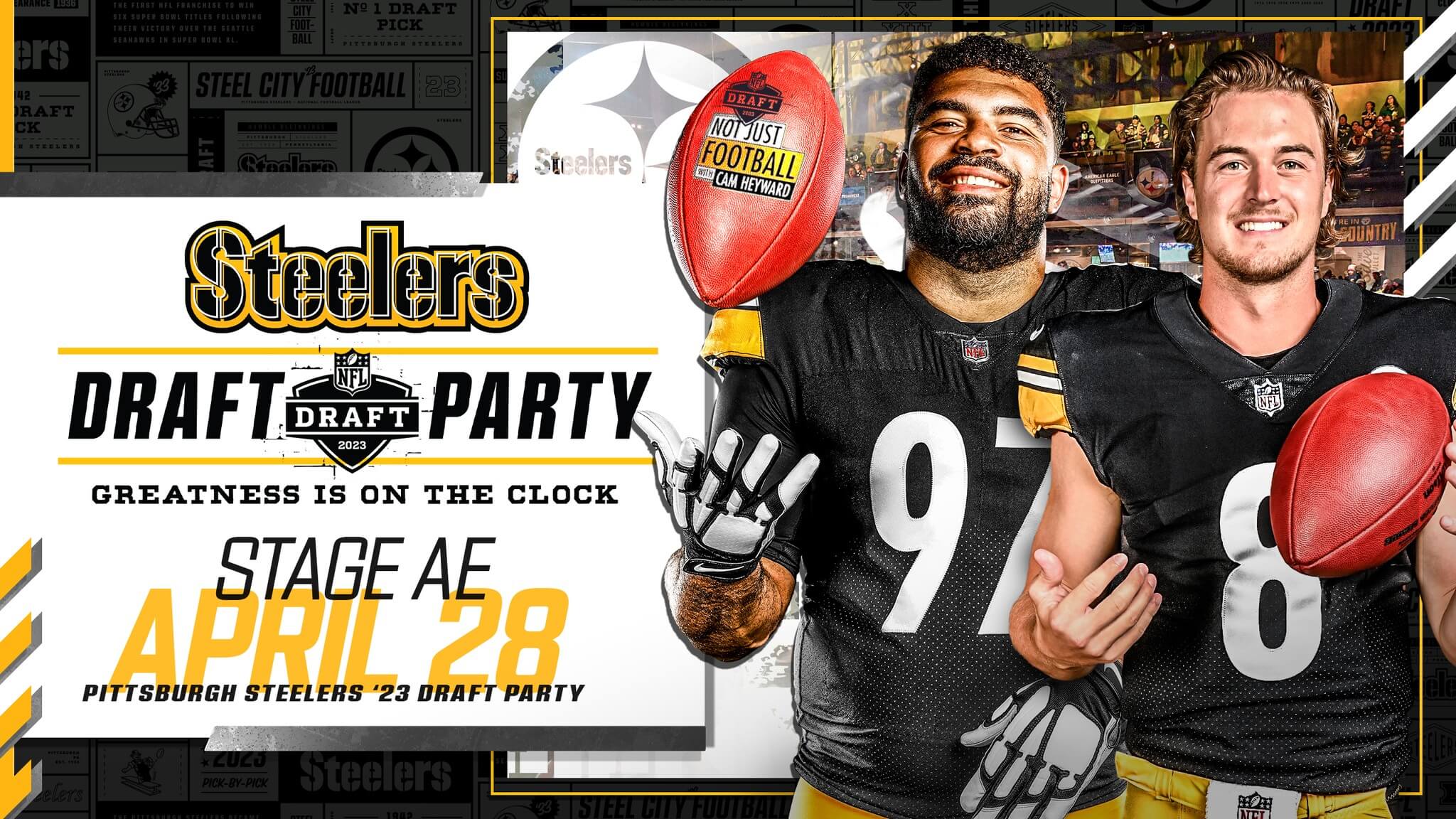 No Longer Accepting Applications
Location

Pittsburgh, PA, USA
Job Type
 Job Description
Stadium Operations interns assist with Acrisure Stadium event management functions including staffing, communication, and operational preparations for stadium events such as concerts, Steelers games, and University of Pittsburgh football games. Interns are actively involved in departmental initiatives and will manage multiple tasks as assigned by Stadium Operations Department involving inventory, supplies, developing resources, and other operational tasks as needed. Candidates will have the opportunity to learn and apply knowledge related to venue management systems and assist with planning, execution, and delivery of hiring events and training sessions. Individuals in these positions must possess the ability to effectively correspond and communicate with game day team members, internal staff, and partners. Interns will have the opportunity to partake in one-on-one sessions with management dedicated to professional development and career growth.
Club Event Intern

Aid in managing and executing special events at Acrisure Stadium or on the Acrisure Stadium campus. The student selected for this position must be a strong verbal and written communicator with attention to detail and customer service skills to work successfully with clients and guests. Acrisure Stadium events include private bookings, concerts, festivals, celebrations (weddings, Galas, Birthdays, Business Meetings, etc.), high school football games, and non-football related sporting events. Interns will assist in the overall planning of the event, budget and analysis, pre-event set up, and post-event load out when applicable.
Qualifications Required
This internship will begin in mid-August and run through mid-January.
All candidates must be eligible to receive academic credit for this opportunity and provide housing in the Pittsburgh area.
Microsoft Office proficiency is a must.
Student must be available 4-5 days a week between the hours of 10am and 5pm as well as select nights, weekends, and/or holidays for events.
Experience working in a fast paced, guest focused operations environment.
Effective communication skills and an interest in executing large-scale sports and events.