Public Safety Officer
Cincinnati Reds
EXPIRED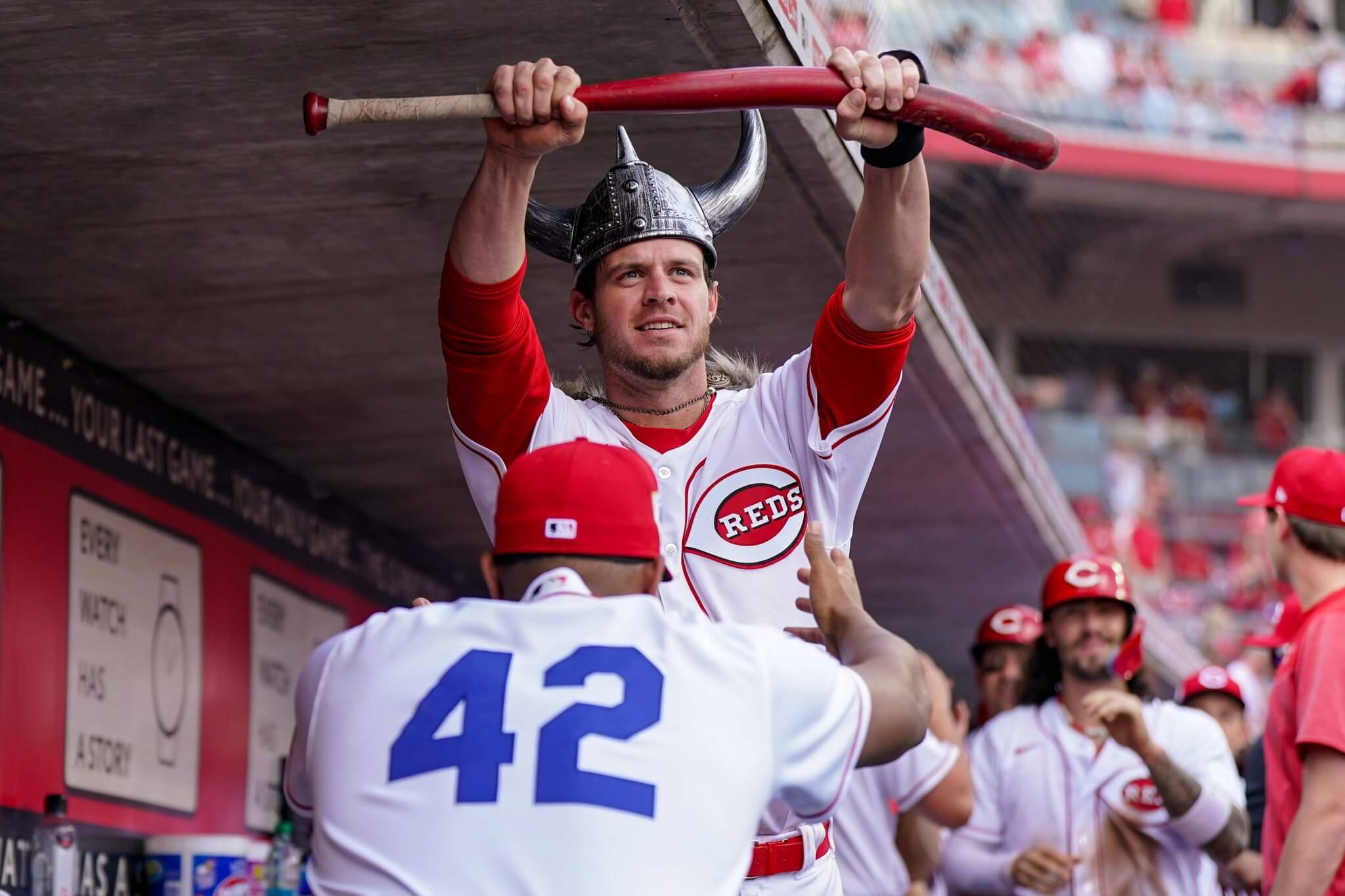 No Longer Accepting Applications
Location

Cincinnati, OH, USA
Job Type
 Job Description
Public Safety Officers are primarily responsible for providing security and safety services to the employees, guests, partners, contractors, and vendors of Great American Ballpark along with other Ball club controlled facilities including but not limited to the Goodyear Training site and Urban Youth Academy.
Public Safety Officer (PSO) required duties and responsibilities:
Provide a secure environment to Great American Ball Park, the Urban Youth Academy, and Goodyear through proper access control procedures.
Screen and assist visitors, Cincinnati Reds employees, vendors, contractors, and partners in an efficient and professional manner for admittance to the ballpark this includes searching bags and vehicles.
Monitor the security systems, the entrances, and exits for Great American Ball Park, Castellini Management Company (CMC), the Urban Youth Academy, and Goodyear Training site.
Prevent unapproved or unlawful entry; control entrances, the movement of people and vehicles, parking, operate gates and examine vehicle contents,  monitor remote entrances using closed circuit television, operate remote access devices.
Interact and confront unauthorized or disorderly persons and may need to escort them from the property.
Patrol the Great American Ball Park and the Urban Youth Academy on foot or in vehicle; checking for unsafe conditions, hazards, unlocked doors, security violations, mechanical problems, and unauthorized persons.
Conduct investigations and report any crimes or any other incidents including auto accidents, emergencies or security investigations; set up barriers and signage, provide direction or information to others while properly protecting any crime or accident scene.
Respond to all incidents of criminal activity, fire, medical emergencies, bomb threats, flooding, water discharge, elevator issues, hazardous materials spills, inclement weather, and other incidents or conditions following procedures established for the Cincinnati Reds.
Observe and report incidents or suspicious activity to the Cincinnati Reds Public Safety Director as appropriate for the circumstances.
May be required to appear and testify in court for any criminal or civil investigations related to your duties as a public safety officer.
Prepare logs or reports as required for Great American Ball Park, the Urban Youth Academy, and Goodyear Training site.
Report any and all OSHA violations to the Director of Public Safety.
Monitor the fire security system
Good administrative skills and written communication ability.
Strong interpersonal skills with a demonstrated ability to professionally interact and with high profile individuals.
Demonstrated ability to function in a team environment and successfully build relationships.
Must adhere to the high professional standards in regards to confidential information and investigations.
Carry out any other tasks or duties of a public safety officer as directed by the Director of Public Safety.
Officer will be CPR certified and are responsible to maintain all active certifications.
Although the public safety department operates under a fixed working shift concept employees must be flexible to work different shifts if necessitated by personnel shortages or an incident which requires the need to make adjustments to schedule.
Qualifications Required
Associate or Bachelor's degree from an accredited university or college is preferred.
At least 5 years of experience in the law enforcement or in the security field is preferred.
Must be familiar with Windows, Microsoft, and security related operating systems, such as CCTV, access control, and radio communications equipment.
State of Ohio Peace Officer and/or Security Officer certification(s) preferred
Certified in Emergency First Aid, CPR, AED, or holding an EMT, or Paramedic certification is preferred.