Director, Partnership Sales
Houston Dynamo FC
EXPIRED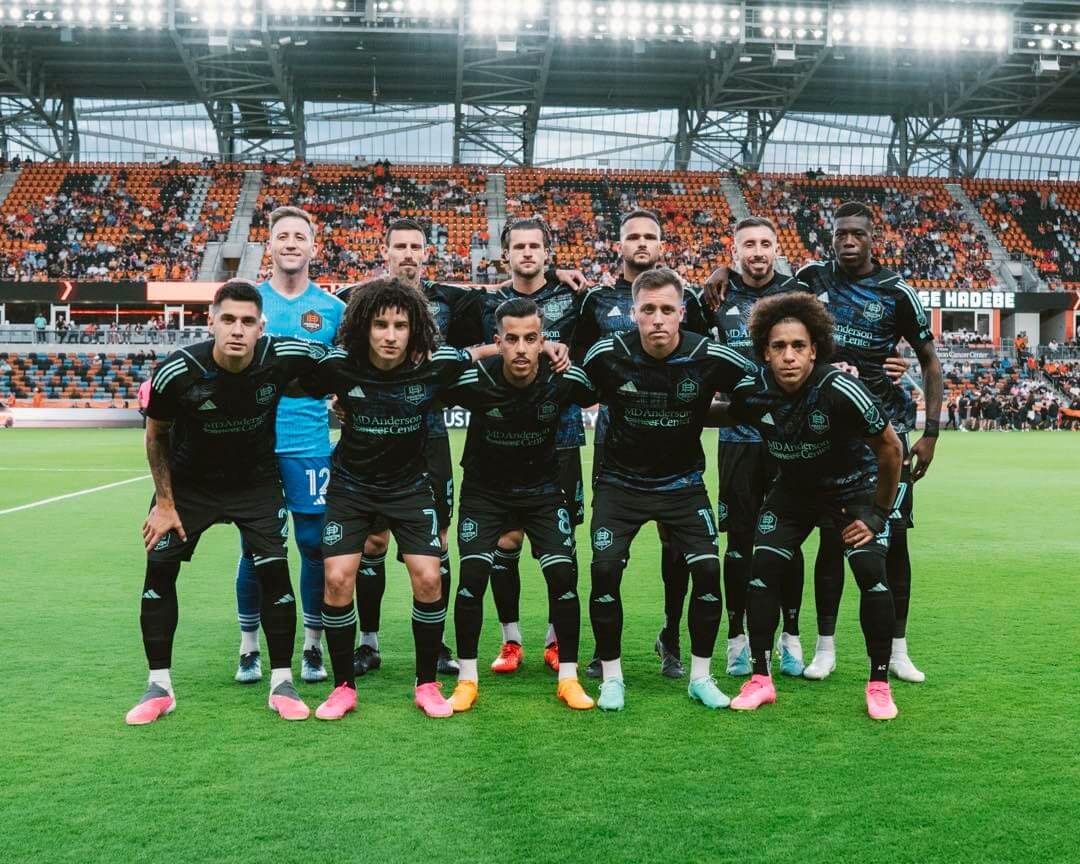 No Longer Accepting Applications
 Job Description
Houston Dynamo FC is seeking candidates for Director Corporate Partnership Sales & Business Development.
DUTIES & RESPONSIBILITIES:
Prospect based on assigned categories and/or "landmark" marquee assets
Close a predefined prorated new revenue goal for 2023, with adjusted goal for 2024
Build, manage & maintain new business prospect pipeline, optimally reflecting 4X annual revenue target once fully developed
Work closely with internal resources throughout the organization to ideate and collaborate solutions and deliverables related to each individual opportunity.
With cooperatively and collaboratively with Partnership Marketing team, those most instrumental in fulfilling and activating each partnership contract.
Qualifications Required
A minimum 4-5 year's successful sports or entertainment industry sponsorship sales experience.
Proficiency in Microsoft and CRM Systems, specifically SalesForce a plus
Examples of successful results, whereby strategic, consultative best practices have been put to use to achieve winning outcomes.
Minimum Bachelor's Degree
Outstanding work ethic and high ethical standards
Familiarity with tools such as Sponsor United, Zoom Info, LinkedIn and Scarborough a plus