Senior Manager, Family Programs
Los Angeles Dodgers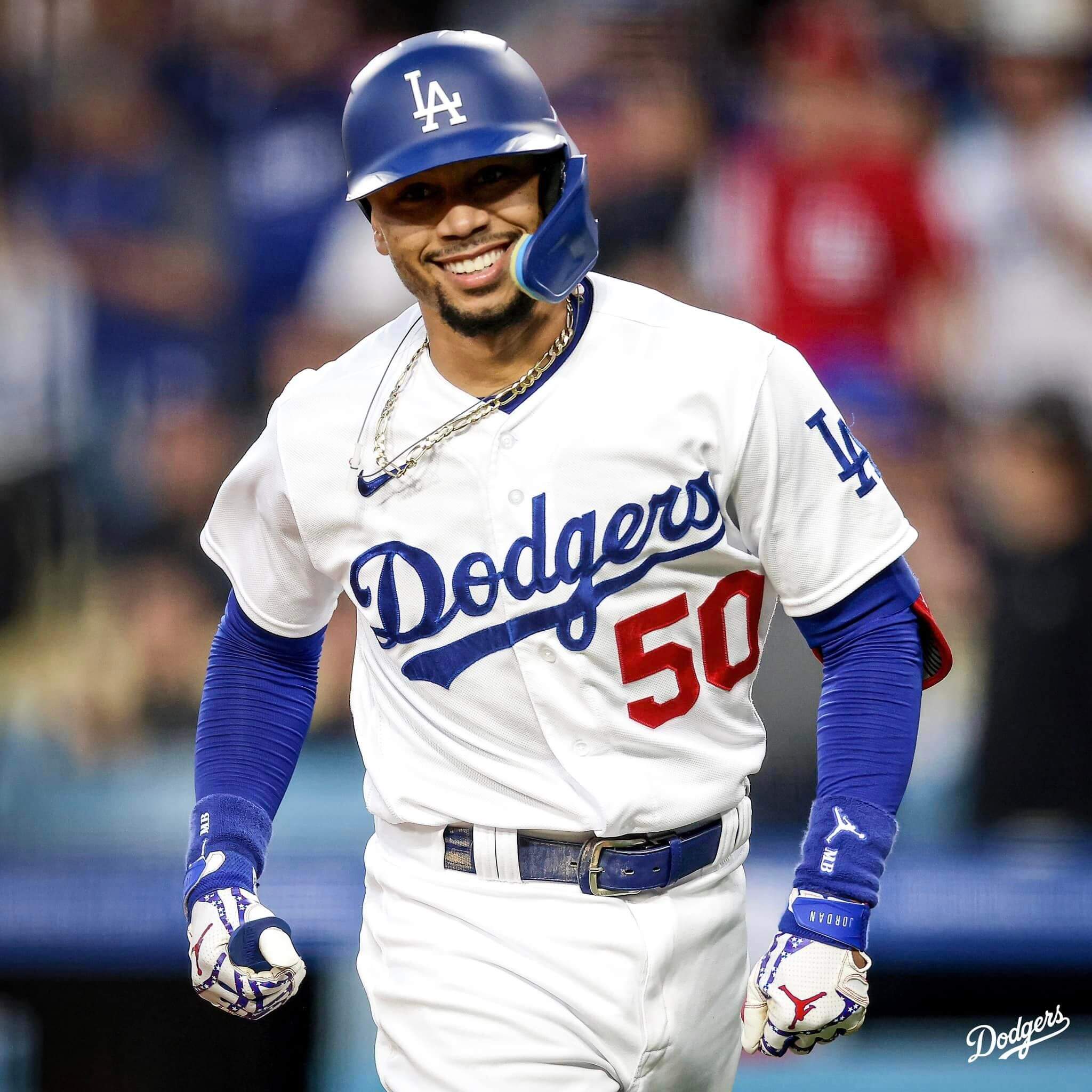 No Longer Accepting Applications
Location

Los Angeles, CA, USA
Job Type
 Job Description
The Los Angeles Dodgers are seeking an individual to manage a comprehensive program including services and resources offered to the families of our team personnel. This individual will develop and implement programming to provide the highest standard of support and service to this important group, representing the Dodgers to outside parties and managing events with other major stakeholders of the team. Additionally, the successful candidate will develop initiatives focused on Dodgers culture and enhancing the Dodger experience for team personnel.
Develop and implement a Family Program for families of Players and Coaches, creating strategic concepts of the Dodger family experience which will drive a coordinated calendar of events to enhance the experience of the MLB team, coaches and families.
Lead the integration of charitable works, supporting players, team, player charities, Los Angeles Dodgers Foundation and the Dodgers Community Affairs team, integrating activities and programming.
Develop and oversee an annual operating budget covering all aspects of the Family Program, its operation and events, for the entire year including spring training, regular season, post season as well as off-season. This includes zero-based budgeting, monthly forecasts, capital expenses, and processing of purchase orders and invoices supporting these programs and related events.
Negotiate, implement and oversee childcare services for the Family Room and a national childcare service. Supervise childcare staff and any staff used while on family travel trips. Review and approve programing provided by the childcare service at Dodger Stadium and any other locations including family travel events and post-season.
Monitor safety requirements and family access in coordination with Dodger Security and MLB Resident Agents.
Develop and implement a support program that exemplifies Dodger culture, elevating the experience for team personnel and contributing to an industry-leading environment for team personnel. Programs will include welcoming new players and families, connecting players, families, and staff with resources available and creation of collateral material to assist families.
Develop programs to help families stay connected, including a system for families to communicate with the Family Room during games.
Develop and operate a digital platform for communication to wives/family that includes resources for families related to team schedules, the greater LA area, team doctors, minor league affiliates, childcare, charity events, etc. Manage and regularly update content working with families to personalize the experience.
Serve as the primary contact for communication with immediate family members particularly during all games across a variety of issues including ticket requests and distributions, parking, food and beverage service, suite nights, special events and coordinate with any applicable internal resources. Monitor team activities and schedules for any notable flags, trends, or information that might be useful to wives/families.
Handle logistics for families, plan activities and coordinate schedules during family road trips, traveling with the Major League team when significant number of families accompany the team on the road (family trips, post season, spring training, etc.).
Manage the distribution of in-stadium giveaways to players and baseball ops field staff throughout the year.
Create and centralize non-player related equipment purchases for baseball ops staff outside the affiliate locations, working with each department to maximize purchase power and evenly allocate equipment.
Contribute to the hiring of department interns and fellows, supervising such staff in areas related to Family Program and department culture.
Oversee special projects and department wide events such as organizational meetings, department retreats, post season trips, winter meeting events, Player Family Days and Family Picnics, etc.
Qualifications Required
Minimum of 5 years of experience in Baseball Operations, Professional Baseball or similar club sports industry role.
B.A. or B.S. in Sports Management, Education, or a related field.
Exceptional written and oral communications skills with the ability to be able to influence and become a trusted advisor.
Minimum of 3 years of experience hiring, managing and developing staff members.
Minimum of 3 years of experience developing and overseeing an operating budget for support programs.
Bilingual in English and Spanish a plus.
Ability to work evenings, weekends, holidays, and other variable hours as required by the Dodgers game schedule and year-round baseball calendar.
Thorough knowledge of sports organizations and understanding of department functions/cross-functions, including charitable works preferred.
Minimum of 3 years of project and/or event management experience.