Mascot Performer
Massachusetts Pirates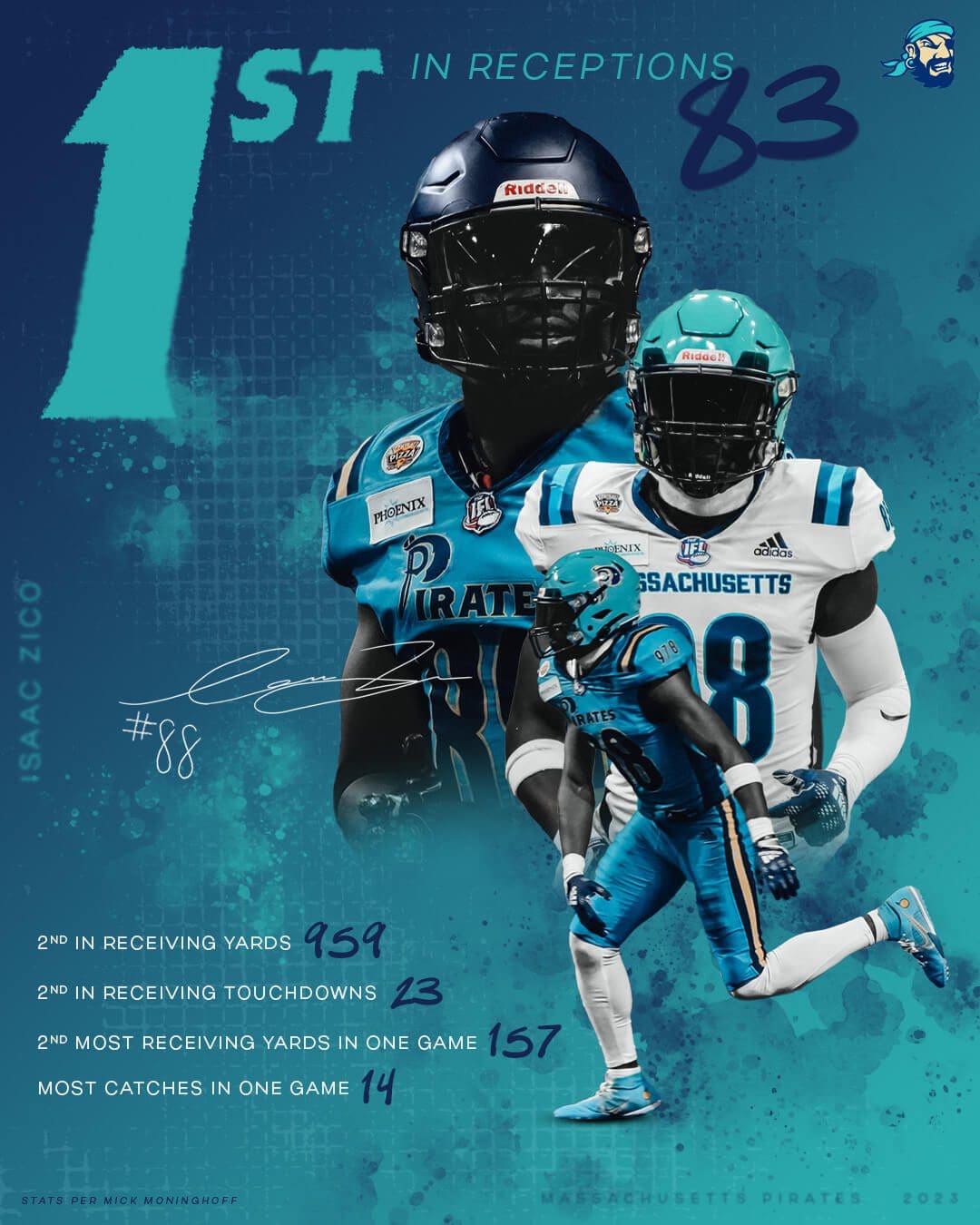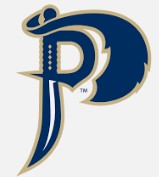 Job Description
The Massachusetts Pirates are a professional football team competing in the Indoor Football League and are looking to have another great season! Our team is growing and we would love to add you to it. The Mascot Performer will be wearing the Arthur the Pirate costume for long periods of time on game days and weekend events. With 8 home games in a season, our Mascot Performer would need to have a flexible schedule to work on nights and on weekends.
This part-time position is paid. Our hours are flexible and the ideal candidate would be enthusiastic about working in a customer-facing role with strong interpersonal skills.
Job Responsibilities
Have high energy to provide the maximum enjoyment to fans as Arthur.
Be flexible and available to perform at community events (weekends especially).
Preserve the integrity of the mascot including mannerisms, body language, attitude, and team representation at all times.
Develop and execute skits to be performed at a Pirates game.
Work well in a team environment.
Take care of the costume and props when in your possession.
Understand and perform a series of non-verbal communications signals to be used with the mascot handler in public, e.g, the mascot performer will have a signal when he/she needs to be escorted away from the area.
Qualifications Required
18+ years old
Able to provide own transportation
Previous experience as a mascot or as an actor/actress preferred
Previous dance experience preferred
Must be available to work odd hours including nights and weekends
Work in an indoor and outdoor setting
Must be able to provide own transportation
Ability to interact with the public
Professionalism
Must be willing to come into work at short notice in emergency situations