Shell Energy Stadium, Turf Manager
Houston Dynamo FC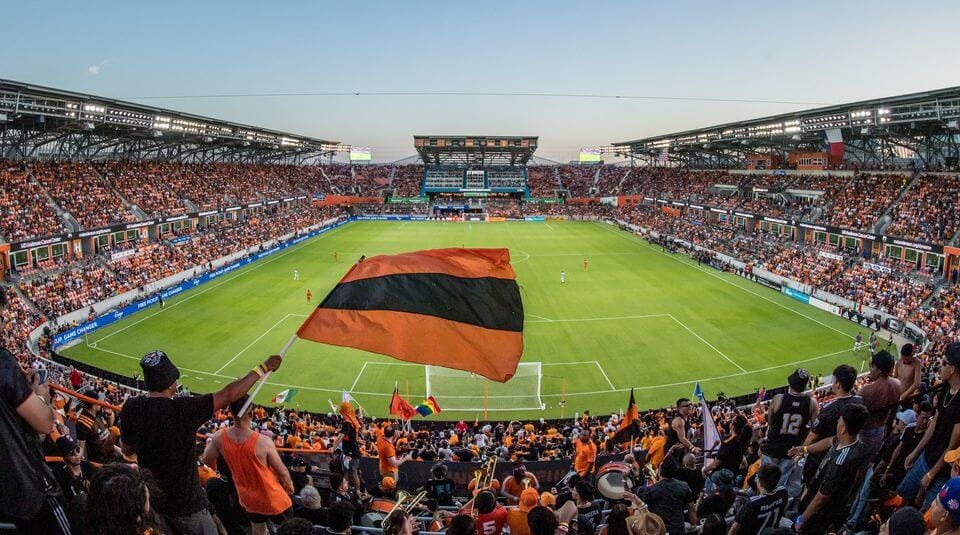 Location

Houston, TX, USA
Job Type
 Job Description
Houston Dynamo FC is seeking candidates for Shell Energy Stadium Turf Manager.  This position reports to the Director, Turf and Grounds.
DUTIES & RESPONSIBILITIES:
Maintain stadium Seashore Paspalum Platinum TE turfgrass through professional turfgrass management practices such as mowing, irrigating, aerating, sweeping, fertilizing, spraying, edging, topdressing, brooming, and others.
Operate typical turfgrass maintenance machinery, tractors, aerators, mowers, vacuums, sprayers, hand tools, and others.
Keep records of field maintenance, testing, and applications.  Obtain TDA Pesticide license within 3 months of hire.
Attend meetings as assigned and remain 'in-the-know' regarding events and schedule updates.  Prepare the playing surface for all Stadium events.
Provide positive leadership to all crew members and continue to grow in knowledge in the position.
Assist at Houston Sports Park on occasion.
Other duties as assigned.
Qualifications Required
Minimum of 4 years of proven Turfgrass Management at the major league level.  MLS/NWSL experience preferred.
High school diploma required, AS or BS Turfgrass management degree preferred.  SFMA CSFM certification preferred.
TDA pesticide license preferred.