Part Time Youth Academy Coach
Texas Rangers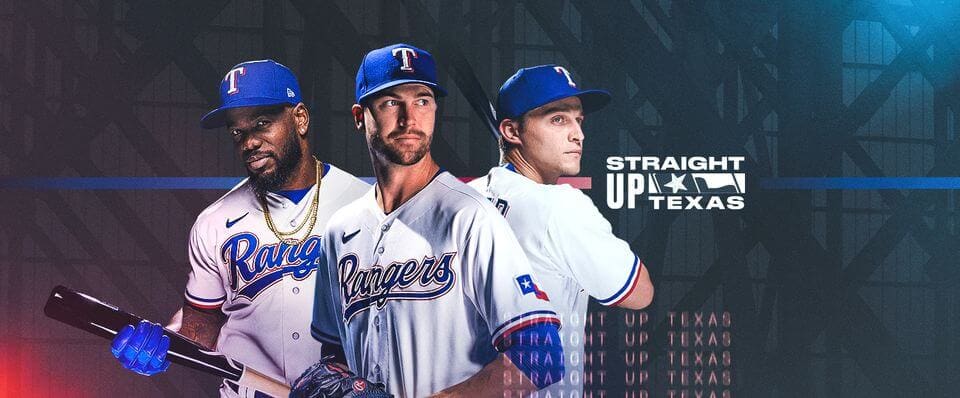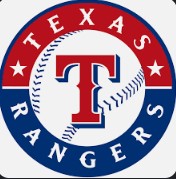 No Longer Accepting Applications
Location

Dallas, TX, USA
Job Type
 Job Description
Teach, coach, instruct, and have the ability to demonstrate softball and/or baseball skills and positive values, in accordance to the camp curriculum and as an extension of the Texas Rangers.
Model and display the utmost professionalism in appearance, customer service, and coaching behavior.
Supervise and motivate players between the ages of 6-18, as well as, evaluate players' baseball and softball skills and provide constructive feedback for improvement.
Conduct 1-on-1 instruction, assist with new programming for the Academy, as well as, help plan camp agendas.
Assist the on-site director with instruction, camp setup and registration, customer service, and officiating.
Must have baseball and/or softball experience of either played baseball and/or softball up to the collegiate level, or be a high school level or college level baseball and/or softball coach.
Qualifications Required
Ability to throw batting practice from a distance of 40 ft.
Ability to hit fungo.
Exhibit good judgment and maintain appropriate behavior with clientele.
Ability to work in outdoor weather conditions to include extreme heat, cold and rain for an extended amount of time.
Ability to lift up to 50 lbs.
Strong leadership and communication skills.
Must submit and pass a criminal background and drug screening.