AT&T Marketing Representative (part-time)
San Antonio Spurs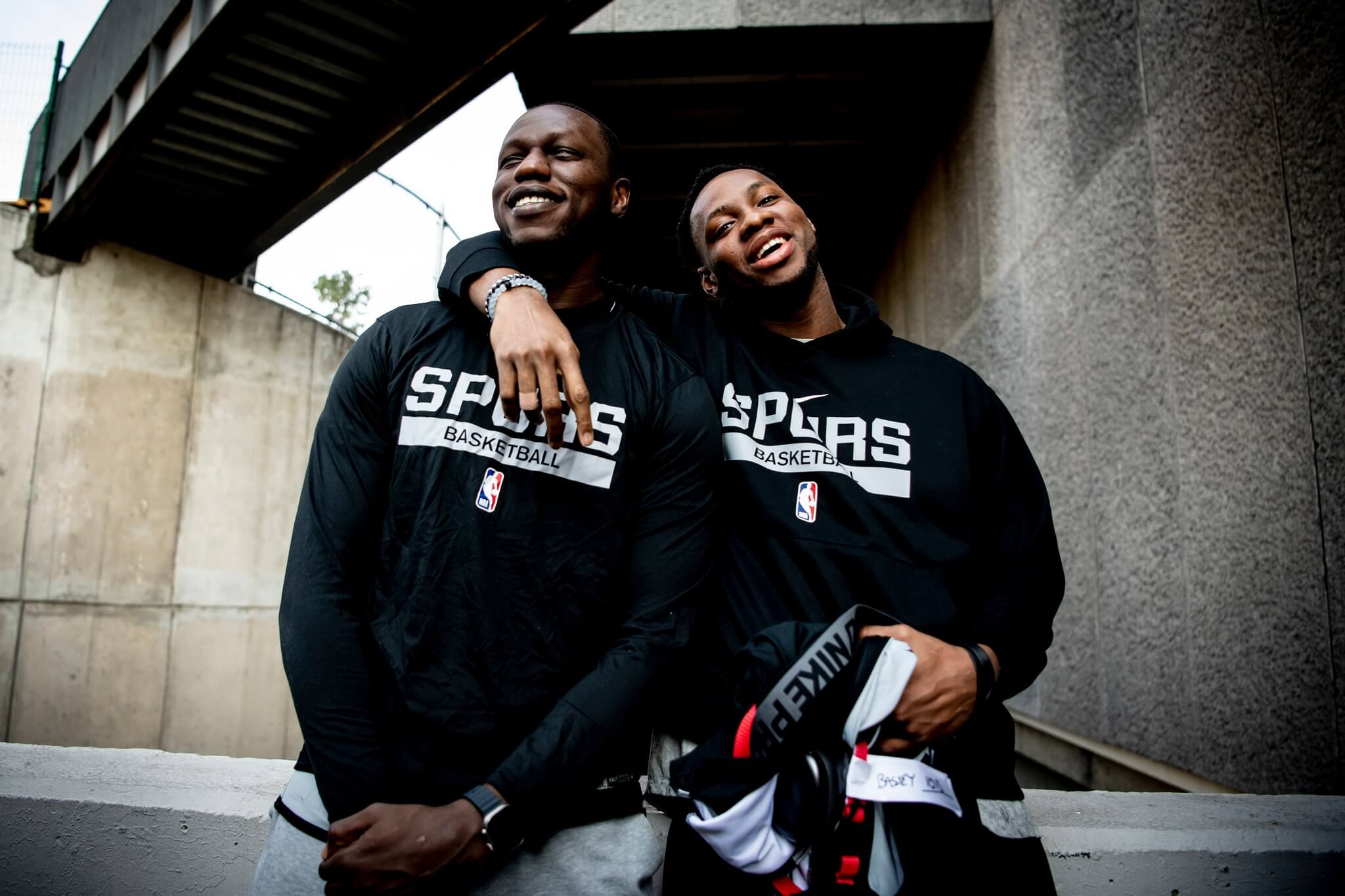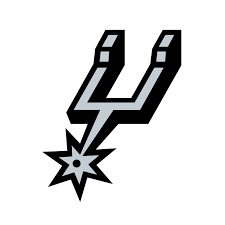 Job Description
A successful candidate will have the proficiency in Adobe Photoshop, Illustrator, and additional Adobe Suite knowledge is a plus!
Rate: USD $12.00/Hr.
Does this sound like a fit? If so, we want to hear from you!
In every position, each employee is expected to: Demonstrate Alignment with SS&E's Core Values and Mission, Collaborate with Internal/External Family Members and Demonstrate Ongoing Development.
Responsibilities
Assist in creation of graphic assets and content for use on web and social media for AT&T Center shows, and assist in scheduling of approved content on social media channels (Facebook, Twitter, Instagram, Instagram Story and Snapchat) for River City Rockfest & AT&T Center.
Contribute to innovative digital-first marketing strategies which help achieive strategic business goals and engage fans. Implement, forecast and recap marketing & communication campaigns.
Create, Coordinate, and Track internal marketing assets & pre and post-event marketing recaps to ensure fulfilment and client satisfaction
Assist with development of cross-promotional campaigns to creatively promote shows during Spurs, Rampage, and San Antonio FC games.
Help with the coordination of day-of show signage orders, on-site elements, event coverage and artist/promoter gifts.
Other duties as assigned.
Qualifications Required
Recent college graduate or in final year of study in the degree fields of marketing, business, sports/entertainment management, or communications.
Availability to work 29 hours per week.
Previous social media management experience.
Familiarity with Adobe Photoshop & other Adobe Applications.
Proficient in Microsoft Office, Excel, Word, Power Point and other computer skills required.
Ability to work independently, be proactive, prioritize multiple tasks, and problem solve in a fast-paced environment.
Experience or interest in live entertainment a plus!
Ability to work long, flexible hours including evenings, weekends, and holidays.
Ability to lift 30lbs.