Game Day PA Announcer
Wisconsin Rapids Rafters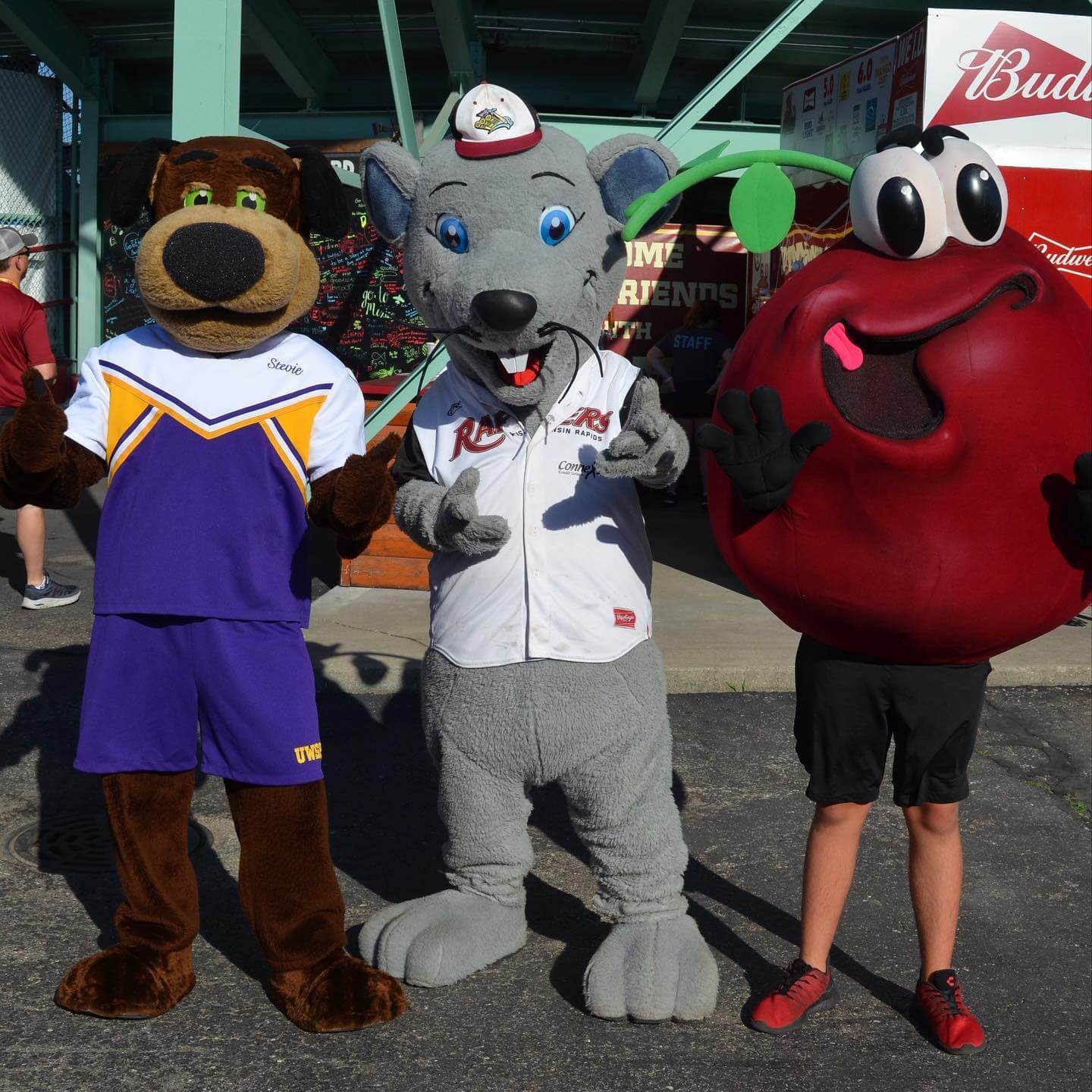 Job Description
The Wisconsin Rapids Rafters Baseball organization is seeking the 
MOST ENTHUSIASTIC
 staff in the Northwoods League! We are looking for friendly, motivated, team players for job opportunities at the Historic Witter Field. Our summer positions will provide you with a fun and exciting environment to earn extra money for the summer! Various positions have job specific start and end time for each game day, but typically our game day staff will be working roughly two hours before each game starts until the game ends. Games can last anywhere from 2 1/2 to 3 1/2 hours.
This list is meant to be general and not all inclusive:
Make announcements at public sporting events.
Possess an on-air quality voice with exceptional diction.
Be technically savvy and/or willing to learn systems with regard to audio hardware and software, to include audio mixing boards, professional music software, microphone technique, and public address systems.
Qualifications Required
Be willing to additionally perform as the music programmer.
Act as master of ceremonies on the field and/or in the press box.
Tell patrons about discounts, special promotions, or upcoming events.
Deliver live banter and tasteful jokes to enliven mood.
Read prepared scripts and announcements.
Be able to give statistics and announce names of players and officials.