Event Security Officer
Sacramento Kings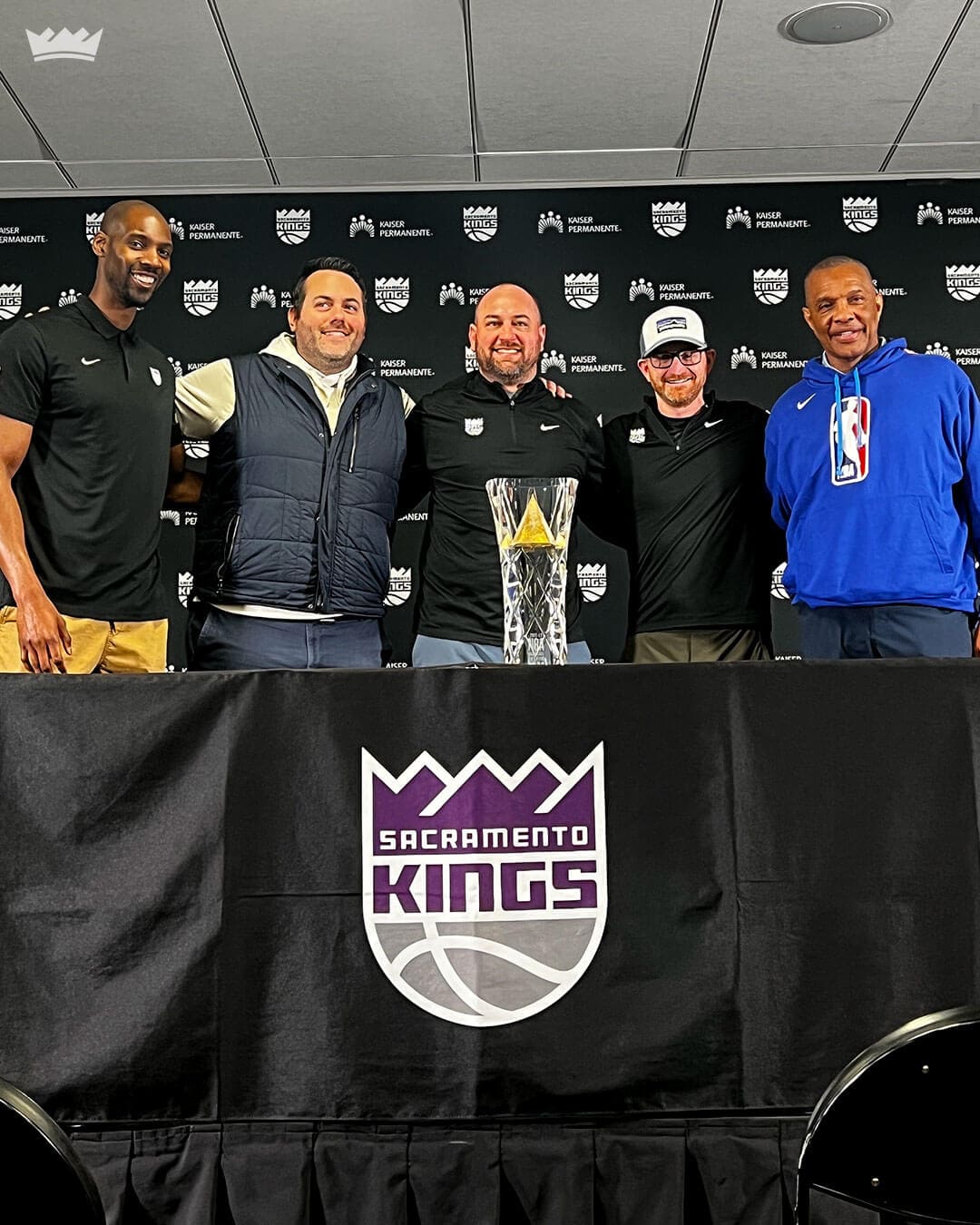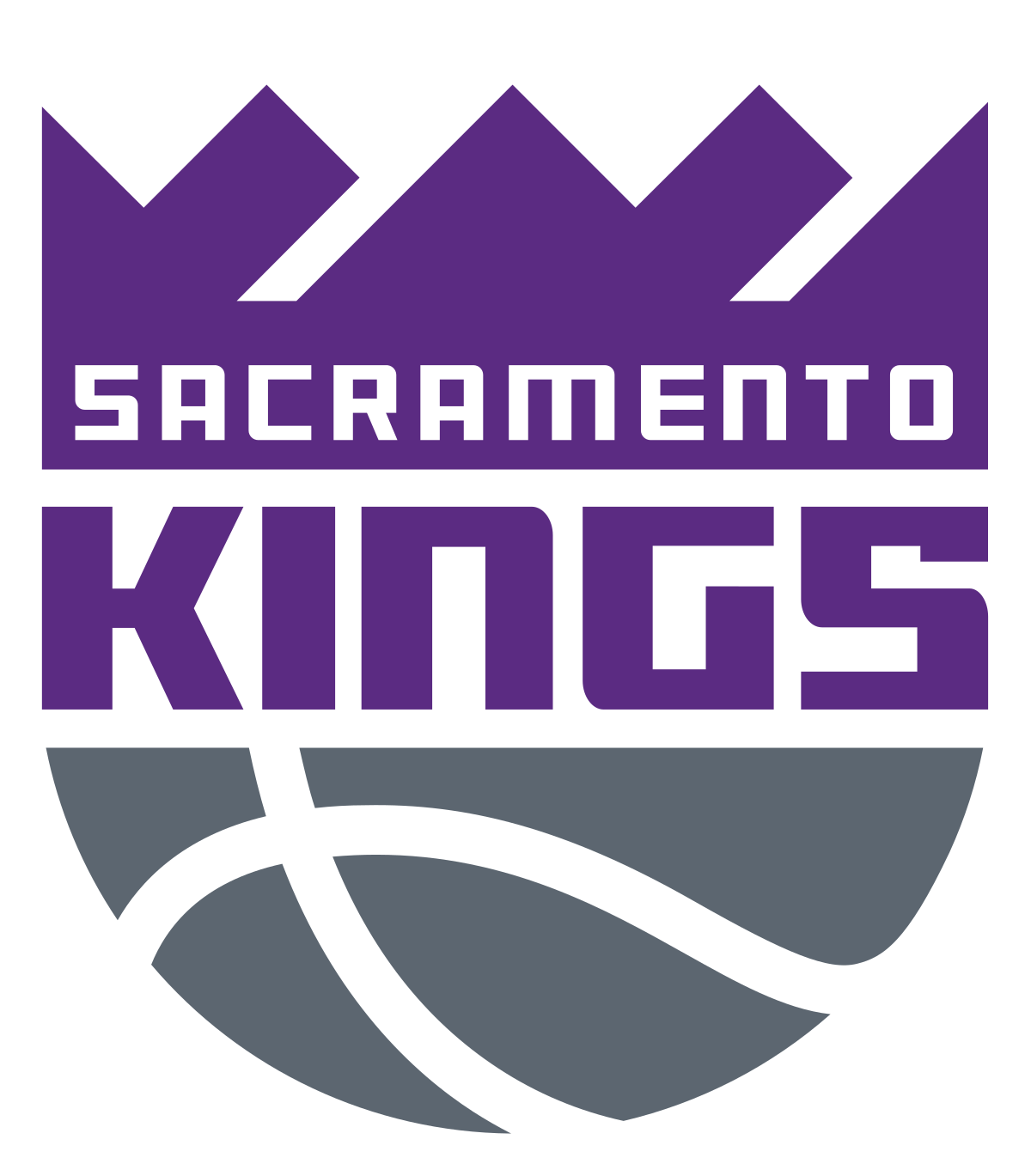 Location

Sacramento, CA, USA
Job Type
 Job Description
Monitor guest flow through screening checkpoints to ensure order and efficiency.
Inform and enforce all policies and regulation pertaining to Golden 1 Center.
Ensure that Golden 1 Center, the practice facility, and surrounding property remain intact and undamaged.
Provide for the safety of players, entertainers, officials, and V.I.P.'s while at Golden 1 Center.
Escort employees, who conduct MTO runs, provide for their safety and the safe transportation of funds.
Protect the assets of Golden 1 Center and the practice facility while the buildings are unoccupied.
Ensure that all fire and safety equipment throughout the arena and practice facility are operational and meet standards.
Implement the Emergency Preparedness Plan when necessary.
Alert management to safety concerns within the arena and the practice facility.
Ensure that all leasing agents are informed and comply with arena safety and security policies.
Monitor and records all individuals that enter or remain on the property during non-event hours.
Patrols, periodically, Golden 1 Center, the practice facility and surrounding grounds.
Examines doors, windows, and gates to determine that they are secure.
Warn violators of rule infractions, such as loitering, smoking, or carrying forbidden articles.
Inspects equipment, bags and all other items that are carried into the arena.
Observe departing personnel to guard against theft of company property.
Records data such as property damage, unusual occurrences, and malfunctioning of machinery or equipment, for use of supervisory staff.
Regulates pedestrian traffic at arena entrance to maintain orderly flow.
Qualifications Required
Must possess a valid California Driver's License.
A Guard Card or Proprietary Private Security Officer License (PSO) is REQUIRED, however, if you do not currently have one, we will put you through training to obtain one!
If you have your Guard Card or PSO, please submit a copy of your Guard Card with a certificate showing you have completed 40 hours of training with your application or resume.
Technical Expertise
Problem-Solving - Identifies and resolves problems in a timely manner; Gathers and analyzes information skillfully; Uses reason even when dealing with emotional topics.
Customer Service - Manages difficult or emotional customer situations; Responds promptly to customer needs; Solicits customer feedback to improve service; Responds to requests for service and assistance.
Oral Communication - Speaks clearly and persuasively in positive or negative situations; listens and gets clarification; responds well to questions.
Language Skills - Ability to read and interpret documents such as safety rules, operating and maintenance instructions, and procedure manuals.  Ability to write routine reports and correspondence.  Ability to speak effectively before groups of customers or employees of organization.