Head Athletic Trainer
Chicago Blackhawks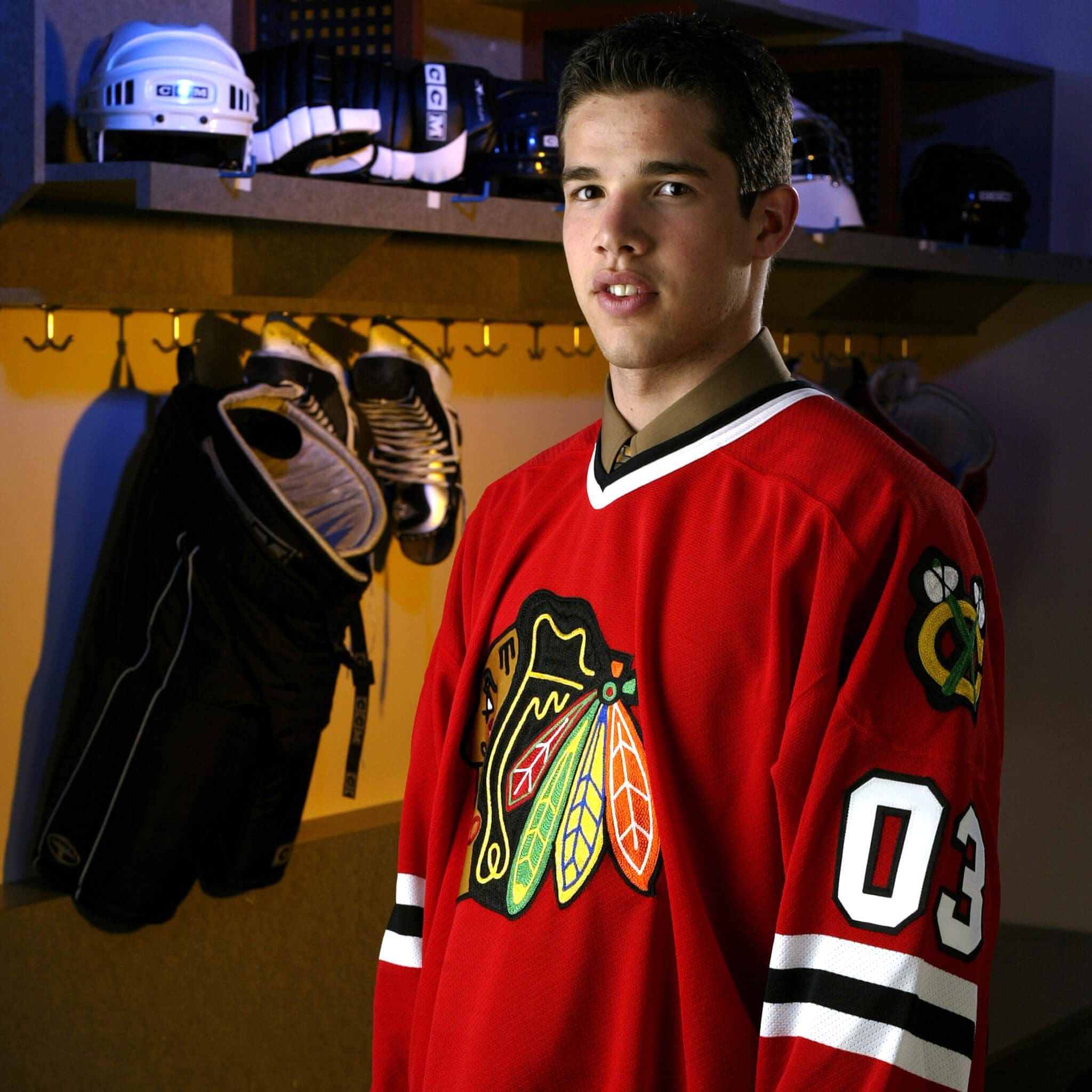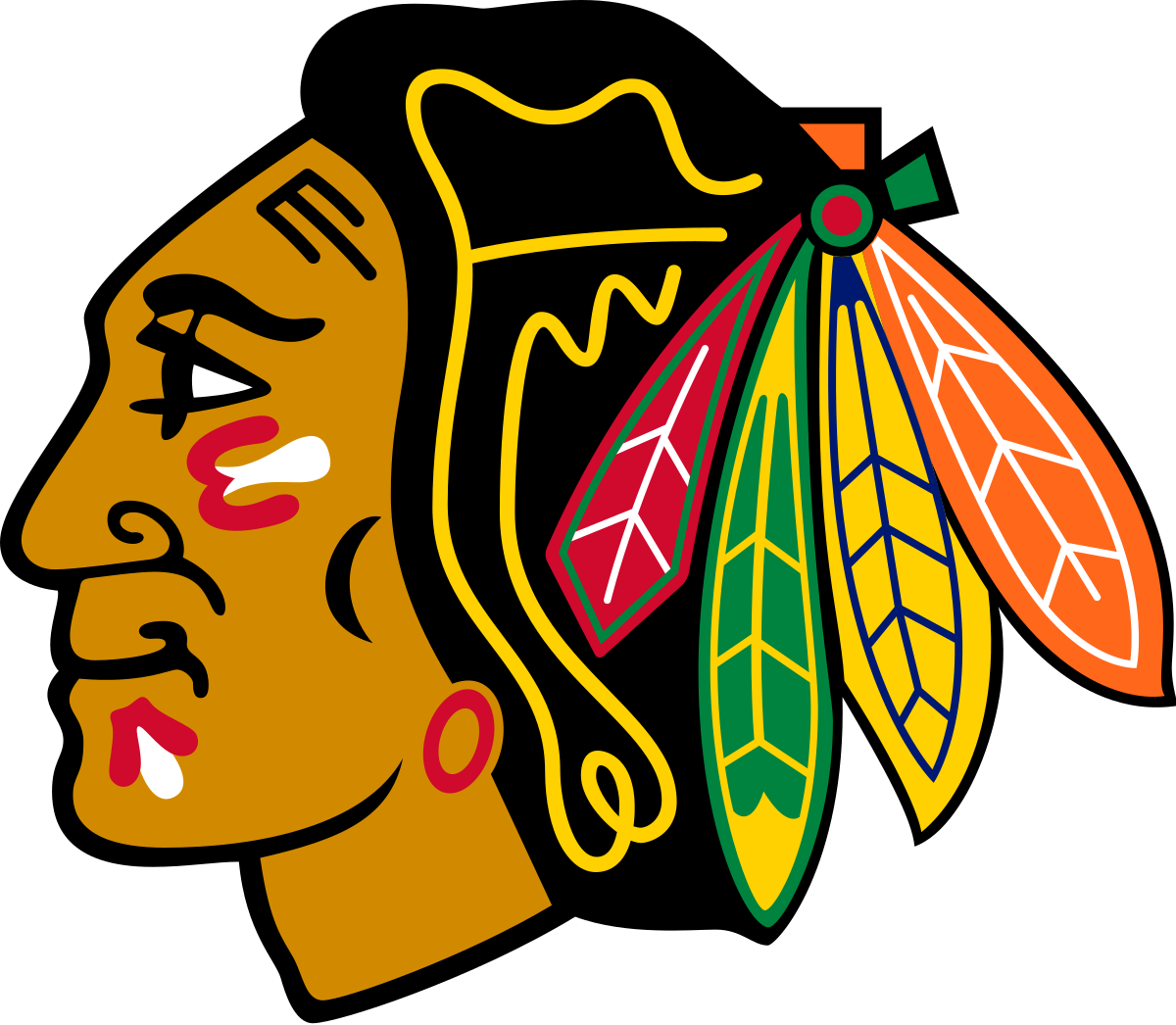 Location

Chicago, IL, USA
Job Type
 Job Description
Manage and teach Medical Staff clinicians to detect dysfunctional movement patterns and design and implement corrective exercise programs to address dysfunctional patterning concerns.
Facilitate Medical Staff and Strength and Conditioning team integration by utilizing continuing education through providing appropriate educational opportunities and material by promoting a culture of progressive learning.
Coordinate and work closely with all the members of the Chicago Blackhawks Medical Network.
Manage daily operational and emergency care utilizing appropriate OSHA (Occupational Safety & Health Administration) guidelines.
Manage the care, prevention, treatment, and rehabilitation of injuries as directed by Team Physicians on a daily, uninterrupted on-site basis to include off-hours, nights and weekends.
Manage pre-participation physicals as needed for Training Camp and the Draft as well as end of season exit physicals on a daily on-site, uninterrupted basis to include off-hours, nights, and weekends.
Manage medical attention and follow-up for those players who require doctor's appointments and physical therapy on a daily on-site, uninterrupted basis to include off-hours, nights and weekends.
Manage a yearly uninterrupted schedule of Medical Staff coverage for all Chicago Blackhawks activities involving Blackhawks players at designated facility on a daily on-site, uninterrupted basis to include off-hours, nights and weekends.
Adhere to the guidelines of administrative documentation as outlined by the NHL and Collective Bargaining Agreement (CBA) including, but not limited to, EMR/ARMS injury management system, concussion protocols, TUE, Emergency Action Plans, COVID-19 protocols, Worker's Compensation insurance programs, and budgeting / inventory management.
Conduct educational sessions with selected Player Development and Scouting personnel during Organizational Meetings when appropriate.
Conduct yearly performance evaluations of each Medical Staff member. Review with the appropriate personnel.
Participate in periodic worker's comp claim reviews to provide information regarding injured players.
Manage and maintain quality assurance both clinically and administratively amongst minor league affiliates as it pertains to standard operating procedures.
Communicate daily with the General Manager, Associate General Managers, Assistant General Manager, Hockey Operations and Head Coach regarding injuries and the progress with players doing rehabilitation.
Communicate and work closely with our Strength and Conditioning Coach regarding injuries and the players ability to do rehabilitation and to what level.
Communicate and work closely with the Director of Psychology and Mental Performance Coach regarding concerns or issues observed during interactions with players.
Schedule medical appointments, surgical dates and appropriate follow up care in coordination with Team Physician, not limited to coordinating transportation and obtaining proper follow up documentation. Ensure communication with team officials (General Manager, Asst General Manager, Head Coach and Hockey Operations staff) in cases of lost time or indication for surgical intervention.
Managet athletic training room supplies, capital expenditures and any additional purchase orders as approved by Asst General Manager or Hockey Operations personnel.
Order Gatorade product orders including Gatorade hydration drinks, protein shakes, power bars and water throughout the season.
Qualifications Required
4-year Bachelor of Science Degree
Minimum of 3 years of experience (within the past 5 years) in elite hockey, defined as a head or assistant Athletic Therapist in Professional, National Team or College/University Level
Maintain Certification as recognized by the National Athletic Trainers Association - Board of Certification-Athletic Training (NATA-BOC)
Maintain current state licensure in IL as a Licensed Athletic Trainer under the standards of the State of Illinois Department of Professional Regulation
Maintain Professional Liability Insurance Coverage.
Certification in BLS CPR/AED and First Aid.
NOTE: this role cannot be filled by a physical therapist who, in the U.S., is board certified as a Sports Certification Specialist.
Elite communication skills with the ability to demonstrate clear, concise articulation of scenarios, options, risks, mitigations, and recommendations
Exceptional problem-solving skills with the ability to evaluate effectively to treat each athlete
Proven ability to work efficiently, effectively and calmly under pressure in a fast-paced environment
Ability to manage priorities and coordinate tasks to solve day-to-day challenges
Ability to work long hours, nights, weekends and holidays