HR Business Partner
Washington Nationals
EXPIRED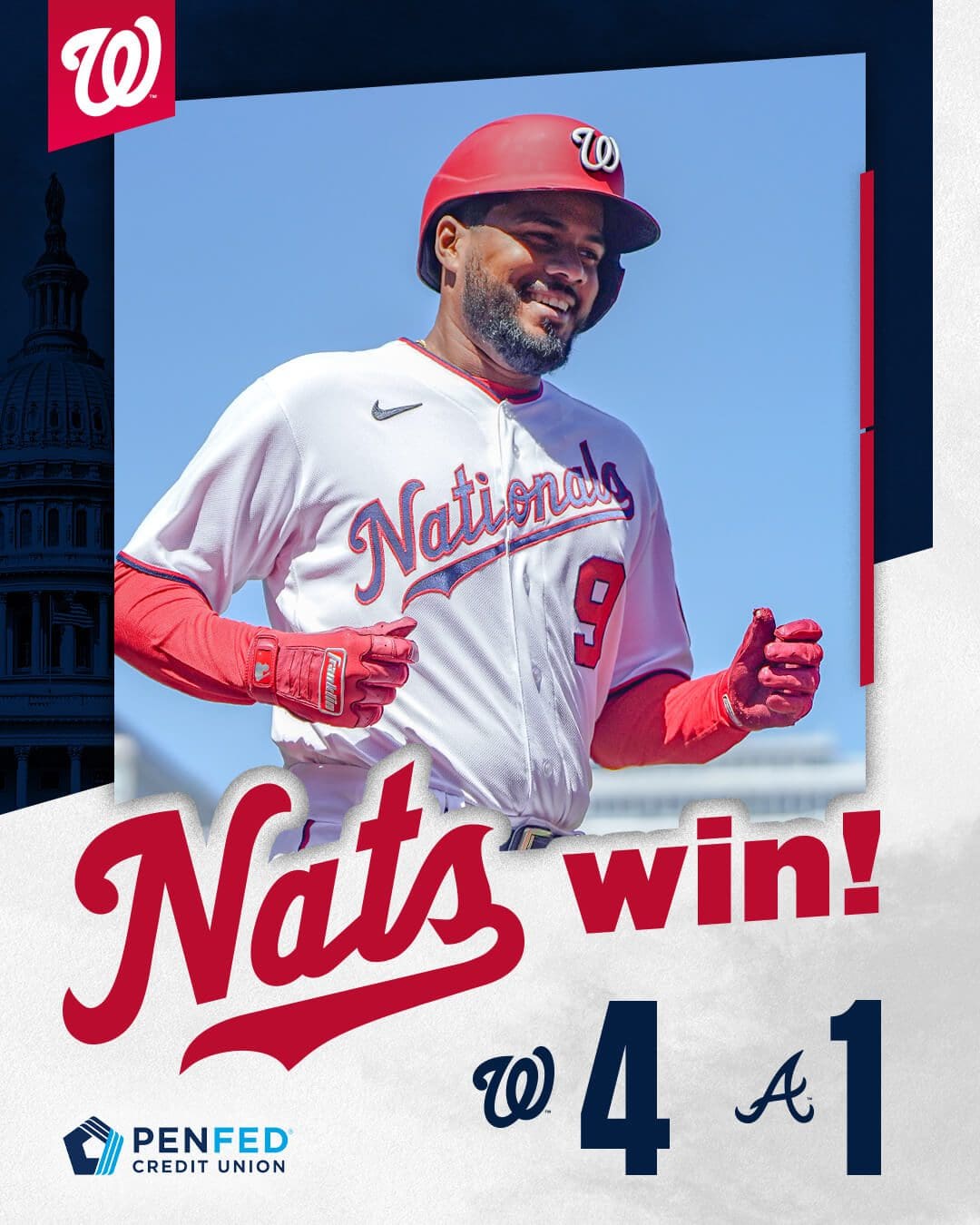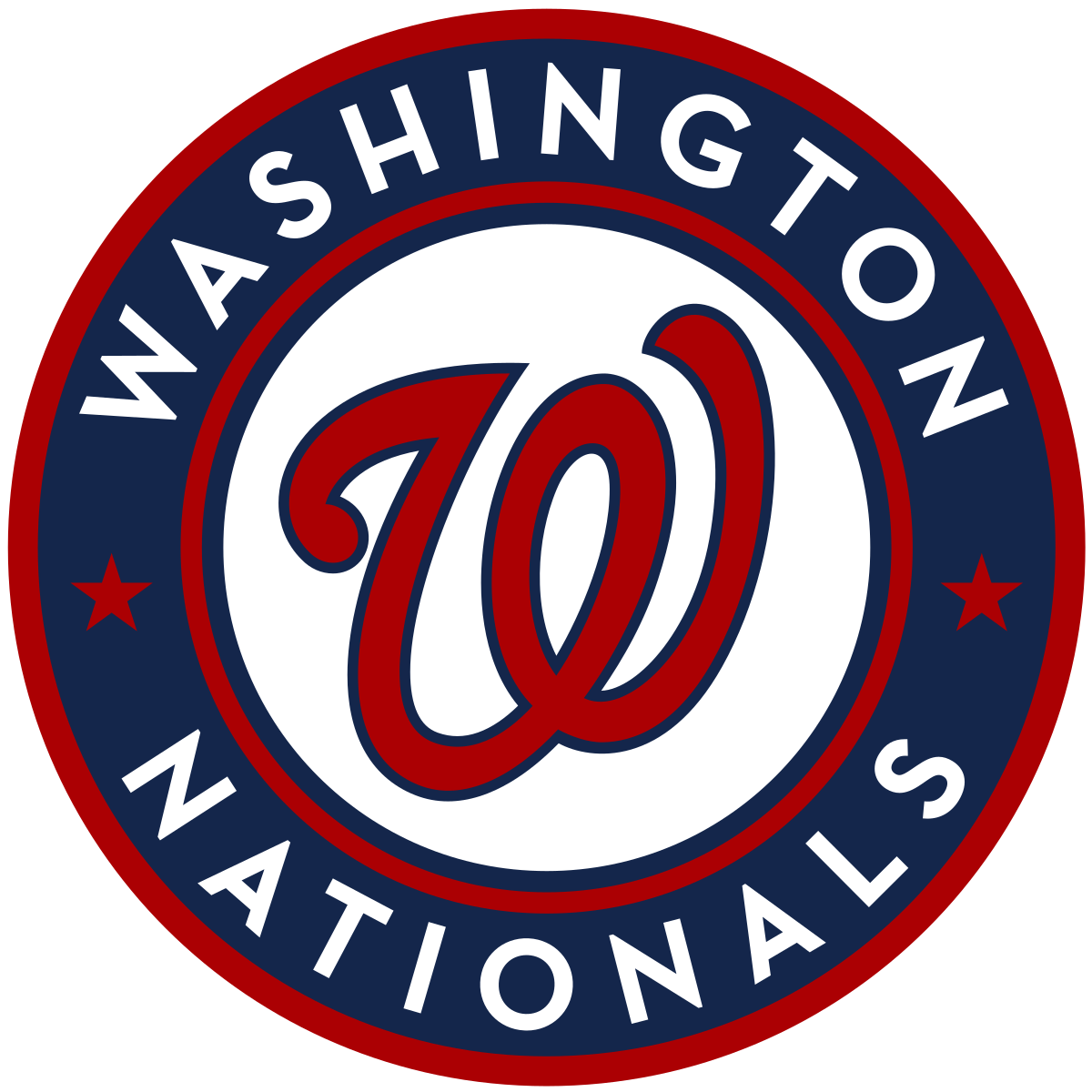 No Longer Accepting Applications
 Job Description
In order to be considered for this role, after clicking "apply now" above and being redirected, you must fully complete the application process on the follow-up screen.
Essential Duties and Responsibilities:
HR Systems
Maintain employee information to include new hires, promotions, job changes, salary changes etc. into UKG Pro & the ABI MasterMind timekeeping system.
Create, generate, and analyze reports from HR systems.
Ensure data integrity by assisting with quarterly audits of ABI and UKG Pro systems.
Compliance  
Designed and administer human resources policies and procedures. Supports Human Resources Department in educating employees on and enforcing company policies.
Maintain personnel files and other HR records in compliance with regulatory requirements as well as the Nationals' Document Retention Policy for designated client groups.
Maintain I-9 documentation and performs yearly audits to ensure regulatory compliance.
Reviews, tracks, and documents compliance with mandatory and non-mandatory training for designated client groups.
Employee Relations
Business partner for employee and management questions regarding employee information request, conduct intake meetings for employee concerns within assign business group.
Monitor and complete employment verifications and monitor human resources inbox.
Fosters a positive relationship with all WNBC employees and team service partners.
This position will be an employee engagement and Culture champion for the Nationals Human Resources team. This role will develop events and activities to boost employee morale and increase employee engagement.
Involved in the planning and responsible for the execution of all Human Resources recognition programs (i.e. service awards, NVP programs)
Create an analyzed employee Survey activity.
Qualifications Required
HR competence and knowledge of HR process and computer programs
Professional integrity and sense of responsibility and accountability
Comfortable working in a highly visible role
Highly organized and efficient worker; skilled at multi-tasking
Positive and personable demeanor
Ability to handle stressful situations
Reliable and personable; enjoy working with a diverse range of individuals and ensuring employee requirements and needs are met first.
Experience with applicant tracking systems.
Must has strong verbal and written communication skills with the demonstrated ability to interact with all levels of an organization.
Strong interpersonal skills.
Ability to quickly adapt and flex according to business and customer needs.