Event Experience Coordinator
Houston Texans in Houston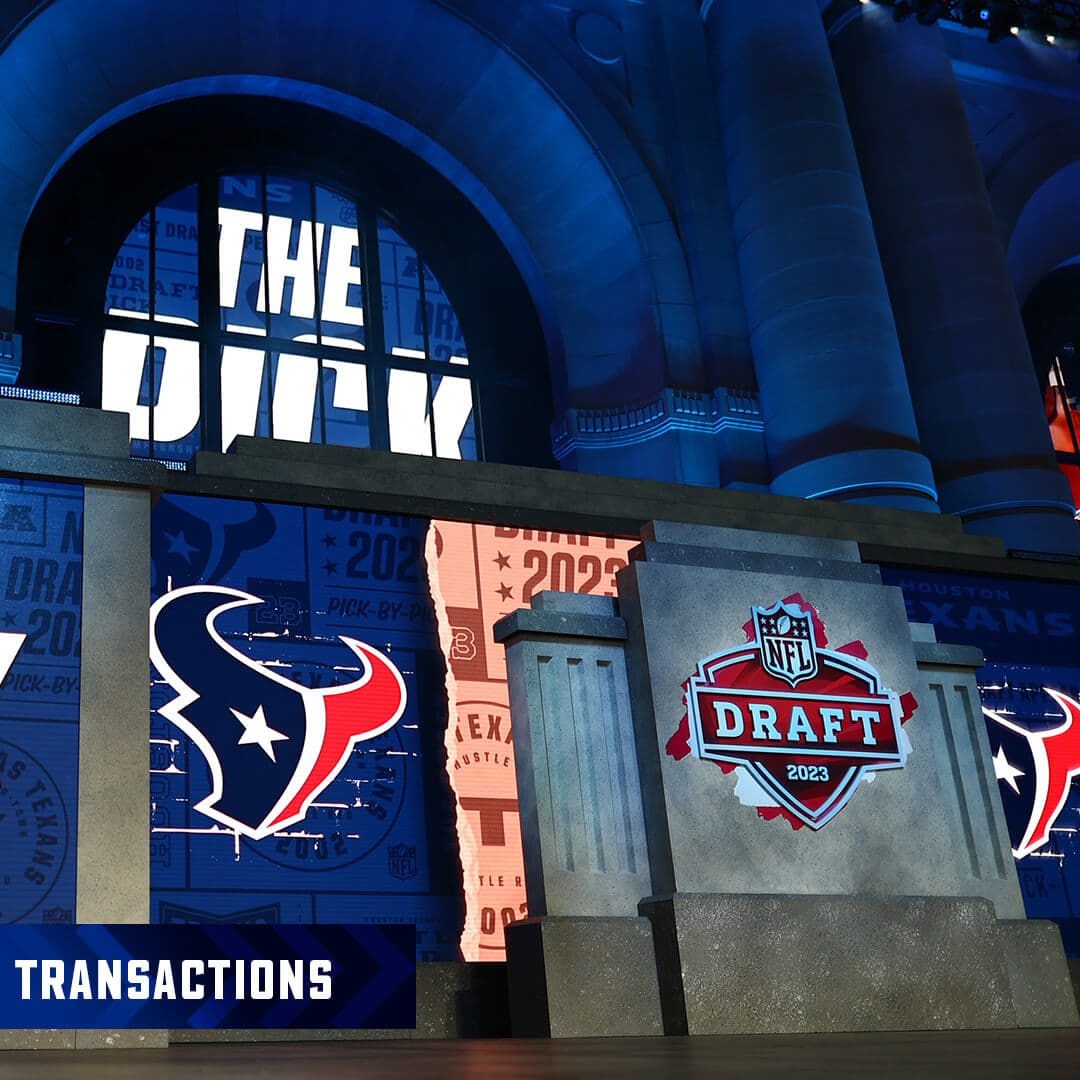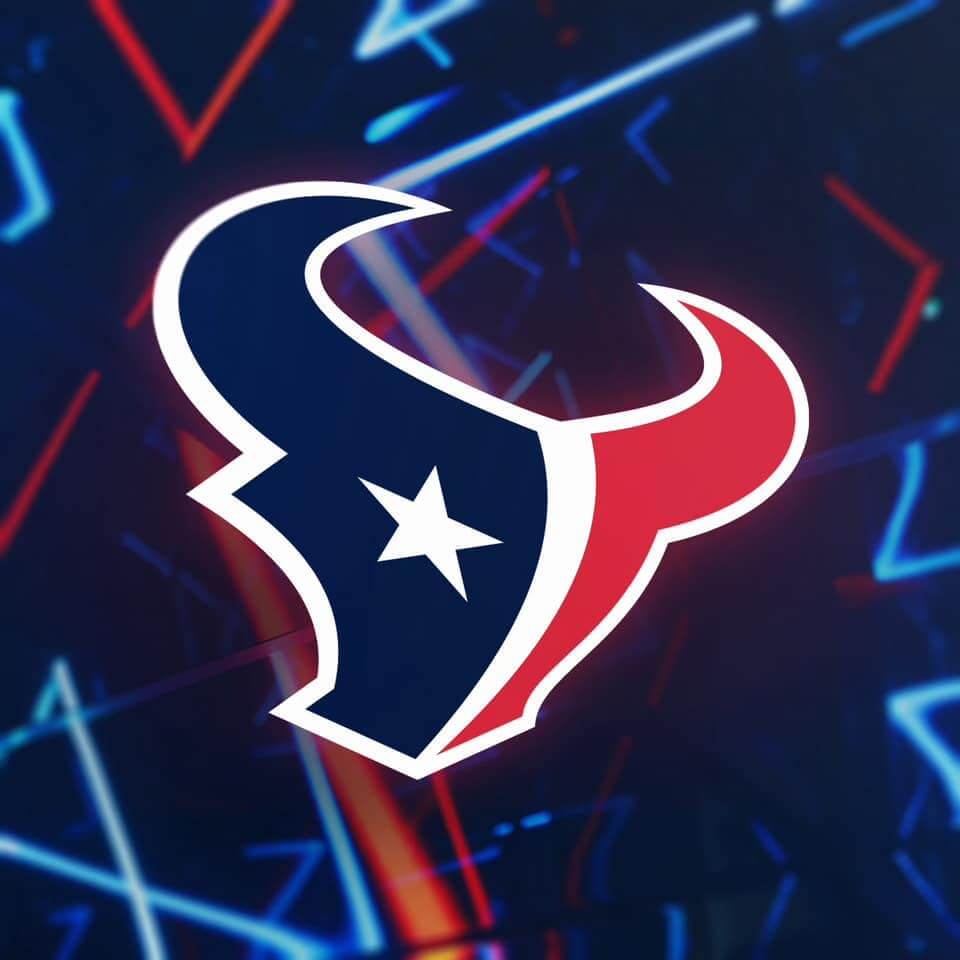 Location

Houston, TX, USA
Job Type
 Job Description
Assist with ideation, coordination, and execution of opportunities to create memorable Houston Texans ("Club") fan experiences through gameday and events.
Duties/Responsibilities:
Assist with large-scale events such as Training Camp, Draft Party, and other events as needed.
Assist with and/or coordinate and execute key gameday activation areas including BULLevard and NRG Stadium concourses.
Assist with and/or coordinate and execute Partnership events such as Partner Field Days and Partner Summit.
Event Coordination responsibilities include but are not limited to timelines, event budget management, requesting quotes, providing vision boards, building event diagrams, staffing assignments and after-action reviews.
Collaborate with assigned departments to ensure proper event coordination and execution.
Cultivate effective relationships with other departments to properly execute Club initiatives, goals, and events.
Assist with and/or coordinate and execute Lone Star Sports and Entertainment ("LSSE") events, initiatives & gamedays.
Assist with Business Operations gifting and merchandising as assigned by Sr. Director of Event Experience
Ensure all elements related to sponsor presence and contract fulfillment are executed throughout events, as needed.
Coordinator and oversee part-time event staff and/or contractors
Perform various other tasks that may be assigned from time to time by the Event Experience Manager and other departmental staff.
Qualifications Required
Bachelor's degree from a four-year accredited college or university preferred.
High School Diploma required.
Minimum one (1) year full-time experience in sports, entertainment, event management, marketing or related field preferred.