Utility Maintenance
Los Angeles Dodgers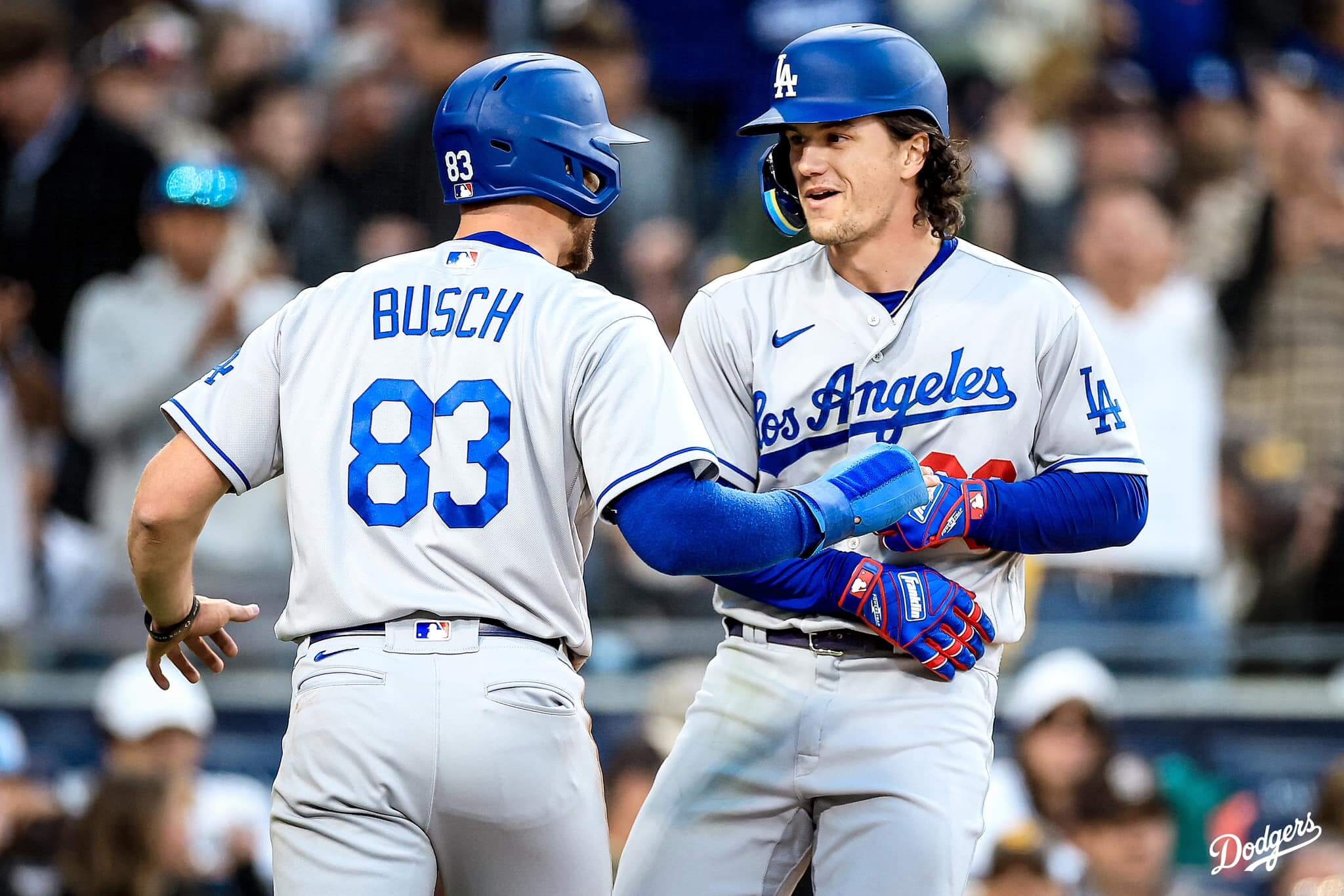 Location

Los Angeles, CA, USA
Job Type
 Job Description
Utility Maintenance is responsible for various types of general labor duties related to game days and non-game days throughout Stadium during the baseball season. Utility Maintenance will be responsible for performing repairs to stadium seats, cup holders, railings, drains and other equipment fixtures.
Essential Duties/Responsibilities:
Operates heavy equipment (forklifts, scissor lifts, tug, boom lift, bobcat, etc.) under OSHA specifications.
Keep all stadium seats and related equipment and fixtures in good working order.
Performs heavy lifting and usage of equipment when necessary.
Maneuvers office furniture in addition to completing work orders.
Opens clogged drains, fixes leaks, and performs other simple plumbing jobs.
Ability to work irregular and long hours to ensure the success of each event.
Hang/move pictures, white boards, corkboards and attend to other office needs.
Performs daily inspections of building and grounds to ascertain the highest industry standard is being achieved in facility maintenance. Keep applicable documentation and records of repair and maintenance.
Performs simple carpentry tasks, such as installing shelves, hooks, or closet rods.
Assist with general maintenance of equipment related to HVAC, Electrical and Plumbing as necessary.
Maintains tools and equipment in working order; keeps maintenance room in neat condition.
Maintain a safe working environment, adhering to professional standards, building policies as well as Cal/OSHA regulations.
Performs other duties as assigned.
Qualifications Required
2-3 years building maintenance experience in general labor and operations.
Able to perform multiple tasks at one time, meeting tight deadlines and function under stress
Must have general knowledge of the use of simple equipment used in building trades.
Pays great attention to detail, and maintains a clean and organized work area at all times.
Ability to take initiative and work well under minimal supervision. •
Ability to read simple instructions and follow simple diagrams.
Must demonstrate exceptional work habits, including integrity and provide support to achieve a standard of excellence on a daily basis.