Game and Event Operations Seasonal Associate: Game Operations and Pregame Parties
Fiesta Bowl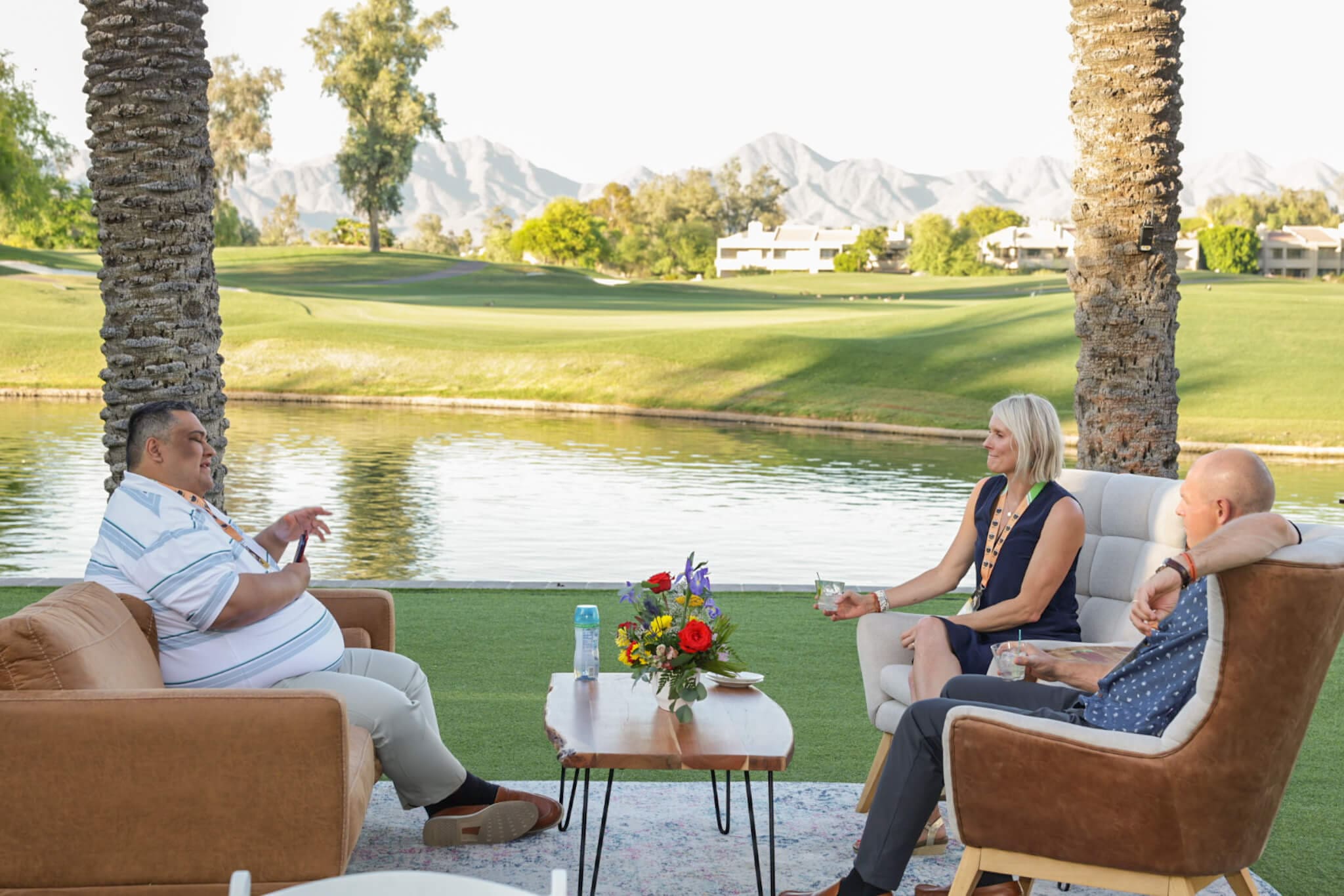 Location

Scottsdale, AZ, USA
Job Type
 Job Description
This position will report to the Sr. Manager of Game and Event Operations and will assist in the execution of all elements of 2023-2024 Guaranteed Rate Bowl and Fiesta Bowl Pregame Parties. In addition, selected candidate will assist with the operations and logistics of various events. Projects will include but are not limited to administrative tasks, committee and volunteer management, informational manuals, operational timelines, vendor operations, parking and stadium logistics.  The position begins September 2023 and ends in January 2024.  The position is non-exempt/paid and is not benefits eligible.  Usual work hours are Monday through Friday from 8:30 am to 5:00 pm and will increase substantially through the months of November and December. Candidates must have access to reliable transportation and will be subject to background checks.  Hourly rate of pay is $16.50.
Responsibilities of this internship will include but are not limited to the following: 
Assist in all aspects of Guaranteed Rate Bowl game and event operations, including all operations, vendor relations, load-in, event day management, and load-out.
Assist in the planning and execution of Fiesta Bowl Pregame Parties.
Assist in the execution where needed of other events within the Operations Department; including but not limited to the Youth Football Clinic, Fiesta Bowl Parade, Fiesta Bowl Game Operations, and Par 3 Challenge.
Assist with daily tasks within the Operations Department.
Position involves onsite and offsite administrative duties that include but are not limited to the following:

Assist with the coordination of orders and delivery schedules for events
Written and verbal communication, including answering phone calls and emails as needed
Communications and coordination with other interns, staff, volunteers, sponsors, vendors, independent contractors and participants
Manage contact lists, data-entry, and deliveries
Effective time management skills to manage multiple tasks and meet deadlines
Prepare meeting materials, take meeting minutes, and compile individual event meeting action items
Assist with management of event committees to include committee members and volunteers
Assist with moving, storing, organizing, preparing, loading, and unloading event specific items and supplies in the warehouse storage and office storage areas
Experience using Microsoft Office Suite and Outlook Email Management

Additional event responsibilities as necessary for the Company's success.
Qualifications Required
Bachelor's degree, or currently in progress
Experience in event planning and execution
Ability to work as a team player and support a team environment
Strong written and verbal communication and interpersonal skills
Self-motivated to prioritize and work independently
Proven time management skills and ability to prioritize workflow while delivering high quality work
Dependability and flexibility to work long hours including evenings and weekends as scheduled or needed
Experience using Microsoft Office Suite