Assistant, Ticket Finance
Colorado Rockies Baseball
EXPIRED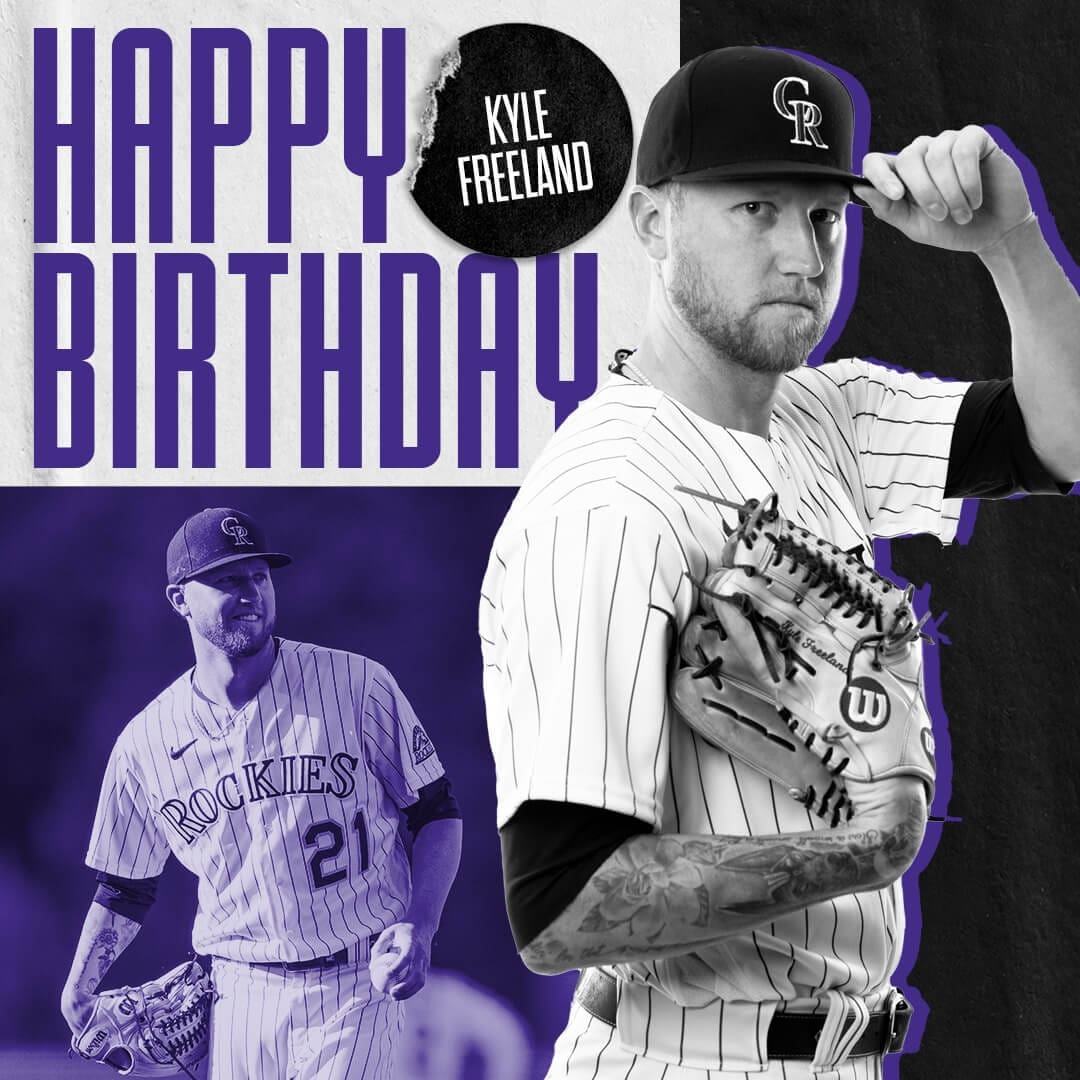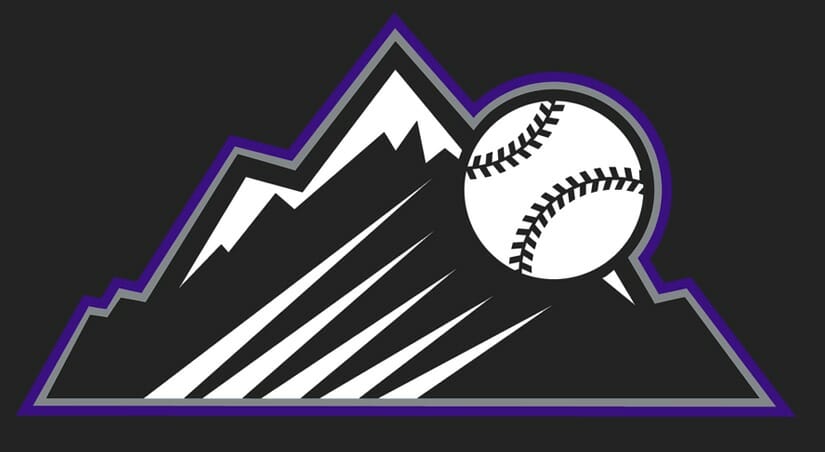 No Longer Accepting Applications
 Job Description
Serve as liaison between finance and ticketing by tracking payments, preparing reports, and reconciling events.
DUTIES & RESPONSIBILITIES:
Compile and distribute ticket reports for internal use including ownership. Includes, but not limited to:  Daily Sales reports, Aramark P-Card, and Balance Due reports.
Compile required Major League Baseball reports for the New York MLB office. Includes pre-season and game close reports.
Reconcile on a regular basis all system deposits to the Finance Department G/L ledgers.
Serve as the ticketing representative for all audits by providing and explaining transactional ticketing details to auditors.
Assist with tracking account credits.
Research and compile all dispute documentation for credit card chargebacks. Ability to recognize trends to prevent chargebacks.
Reconcile TicketMaster and Paymentech credit card settlement reports.
Responsible for GiveX (Loyalty Card) activation, reconciliation, and clean up as well as provide support to Dugout Stores and Season Tickets.
Assist in the Rockies Gift Card operations, including (but not limited to) reconciliation reports, fulfilment procedures, and inventory counts.
Assist with commission reports for the Groups, Inside, and Outbound sales teams.
Assist with compiling end of season reports: summarizing all final sales numbers and detailed goals for the next season.
Provide support and financial closing information for non-Rockies events. Includes events such as concerts, McGregor Square events, community events, etc.
Qualifications Required
Bachelor's degree preferably in business, Math, Finance or Accounting and/or a combination with at least 2 years of relevant work experience is preferred.
Strong math and analytical skills.
Strong background in Microsoft Office applications and advanced Excel preferred.
Excellent written and oral communication skills.
Must be detail oriented, dedicated, possess strong customer service skills, able to handle multiple tasks and must be trusted with sensitive information and maintain confidentiality.
Must work well in a group atmosphere and work well with a wide variety of individuals at all levels.
Ticketing experience preferred.