Board of Directors
Swimming Canada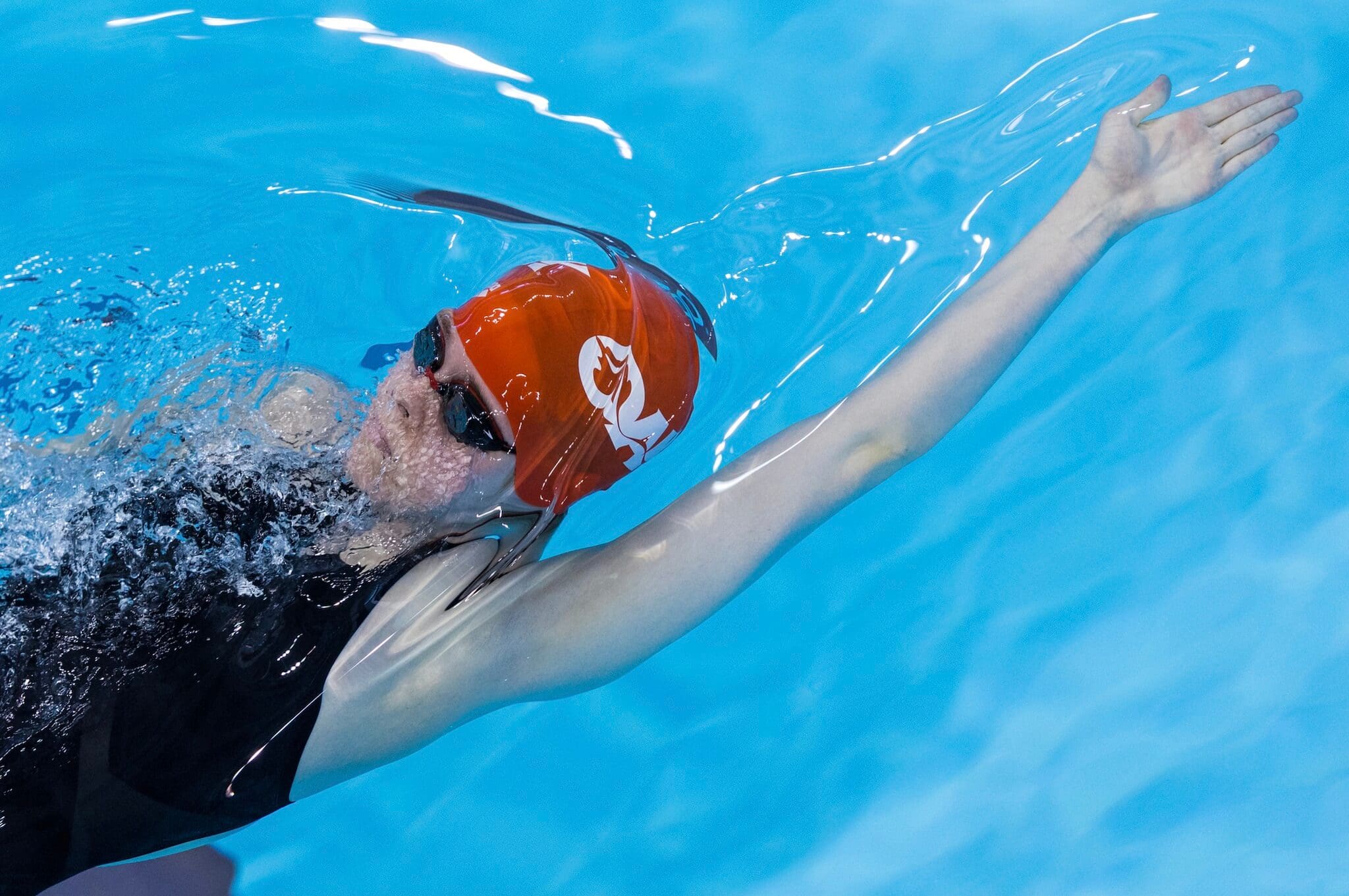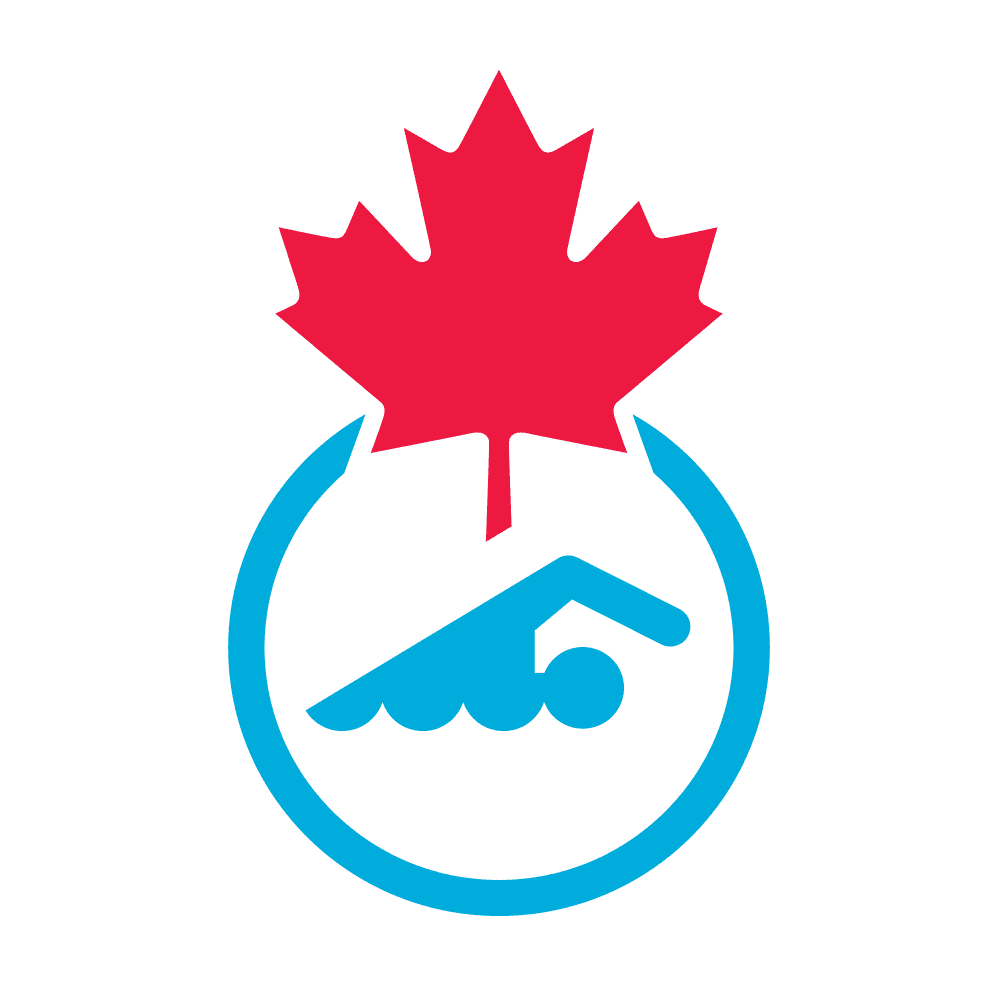 Location

Ottawa, Ontario, Canada
Job Type
 Job Description
Swimming Canada is committed to attracting, developing and celebrating a diverse Board of Directors that reflects the community we serve. As a result, Swimming Canada promotes equity and diversity and encourages candidates to indicate, voluntarily in their application, if they are a member of an underrepresented group.
Experience in the field of competitive swimming is considered an asset.
The Board of Directors is composed of nine (9) persons that, together, have skills in one or more of the following areas:
 Finance
Governance
Legal knowledge and expertise
Policy development and implementation
Risk management
Strategic/business planning
Beginning in 2023, the AGM will fill one of the director positions with a retired competitive swimmer. The criteria for this position is: a swimmer retired from the Senior National Team within the last eight (8) years as of the date of election to the Board. Should a retired swimmer candidate not put their name forward, the Nominations Committee, may choose to fill the retired athlete position with a regular candidate from the general election.
Qualifications Required
The Board meets 4 to 5 times per year either in person or by conference call. Board members will be assigned to one or more of the following Board Committees:
Audit, Finance and Risk
External Relations
Governance
High Performance
Human Resources
Marketing and Communications
Nominations
Sport Development