Varsity Operations Assistant
University of British Columbia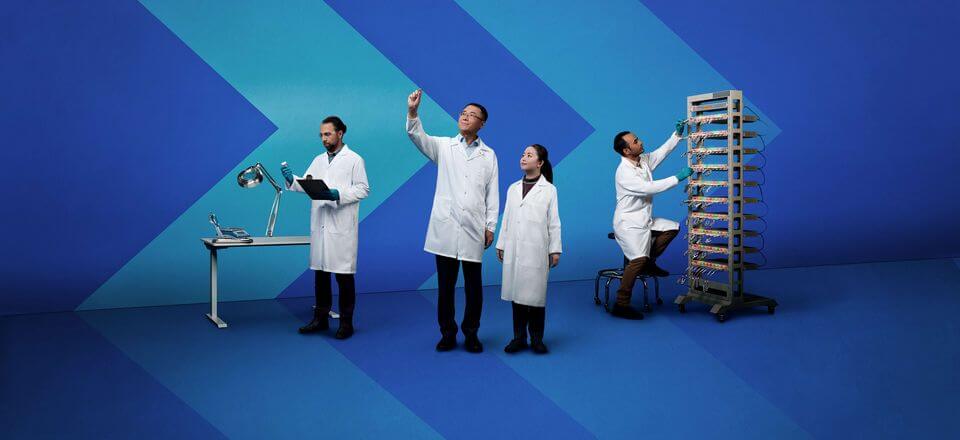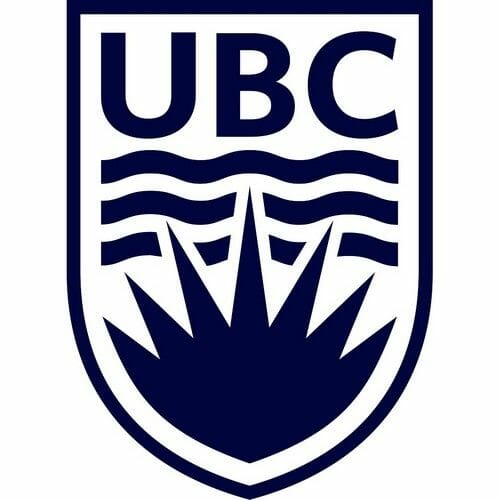 Location

Vancouver, British Columbia, Canada
Job Type
 Job Description
Assists in the planning, organizing and executing of event logistics for varsity games and events
Works collaboratively with members of the Manager, Varsity Operations, the Varsity Leadership Team and coaching staff to ensure successful execution of all varsity events.
Works with the Manager, Varsity Operations and the Coordinator, Varsity Operations to create and develop print and digital media collateral as required.
Assists with the ticket sales and financial reconciliation for varsity gated events.
Supports communication with varsity coaching staff as necessary to ensure cooperation and assistance in the professional execution of each varsity game.
Assists in preparation for successful varsity events as required.
Supports all pre, on-site and post event activities in multiple locations by monitoring the operational activities at each venue, addressing concerns and resolving problems to ensure the success of each event.
Assists Manager, Varsity Operations and Coordinator, Varsity Operations in preparation of larger events, including Festival Events and National Championships.
Assists in supervising part-time student workers for hosted varsity events, specifically in coordination of work schedules and technical operations (e.g. minor officials).
Qualifications Required
Post-secondary degree, with a keen interest in sport administration, athletics & recreation or event management
Experience in event management and/or sport environment preferred
Strong leadership skills
Proven organizational skills and attention to detail
Demonstrated customer service proficiencies
Enthusiastic, responsible, team player
Excellent interpersonal and communication skills
Strong Microsoft Office skills
Excellent problem-solving skills